Keeping up with the harsh competition is not easy. That is why top game providers are boosting game mechanics with exciting features – for both online slots and live casino.
And here comes the revolution. A new game genre is born – that genre is called Crash Games, and they go hand in hand with another revolutionary idea – cryptos.
Let's check out what they are and how they work exactly.

What Are Crash Games About?
So? What are Crash Games? These games require you to place bets and cash out before they "crash," just like the crypto market. This is why these games are very sought-after in Bitcoin casinos, but they're also getting very popular in some of the best online casinos in Canada.
How a Crash Betting Game Works
Generally speaking, an element moves up and to the right across the screen. In the case of Aviator, for instance, a plane takes off and draws a line. The farther it moves, the higher the multiplier. It crashes eventually, so if you don't cash out before that, you lose your bet.
How to Play a Crash Casino Game
You set your bet and then press play. Alternatively, you can usually set an 'auto cashout' limit. Crash games often feature a graph-style screen, but some (like Spaceman and Golden Hook) get a bit more creative with their design.
However, they all play similarly. The main character (e.g., a plane, astronaut, rocket) flies away, with an attached multiplier steadily rising as it does. All you need to do is cash out before the character crashes, taking the multiplier with it. 
Why Is It Worth Playing a Crash Game?
These games are exhilarating and unique. Being a new genre, they're a welcome sight when you get tired of playing the same game styles forever. What makes them unique is the real-time factor.
Crash games are a distillation of risk/reward found in casino games, and it's up to you to decide when to claim winnings.
Crash Game Strategies
At a superficial glance, it sounds like you can get more winnings with crash-betting games than with other games. However, they are games of chance too, so there's no magic procedure to strike it rich. That said, you can try some strategies to improve your gameplay.
Auto Cash-Out
You can set an auto cash-out at a threshold that, when reached, automatically cashes out. In many cases, what you set is the desired multiplier. For example, in Spaceman, you can set it from 1.01x to 4999.99x.
Finding Bonuses
Bonuses are important for both joining a casino and continuing to play in it. For example, if you get free plays for a crash crypto game, you might win money without risking your own. It's also essential if there are VIP schemes or other promotions for recurring players.
The Martingale System
On this system, you double the betting size when you get a loss. The theory is that, eventually, you'll even out. Of course, this is not fireproof and won't work each time. Bear in mind, it's not geared towards 'winning'; the focus is on maintaining a steady bankroll.
Crash Game Availability on Mobile
Luckily for smartphone and tablet users, cash games are available for mobile casino and generally work flawlessly. Some examples of great titles on mobile are Cash or Crash and Pilot Coin.

Are Crash Games legal in Canada?
Yes. All the providers as well as all the online casinos we feature in our platform are properly licensed and regulated. The topmost established gaming authoritative bodies include the UK Gambling Commission, Malta Gaming Authority and Curacao Gaming Authority.
Are crash games rigged?
Third parties strictly audit crash games and the companies that produce them. The core of their functioning is a random number generator (RNG). This is software that ensures that no two games play in exactly the same way.
These Are Our Crash Game Reviews
We at Canada Casino have the below-featured reviews for the best crash games available in town. Check out the list for more info:
| No | Crash Game Reviews | Play Here |
| --- | --- | --- |
| 1. | Spaceman | |
| 2. | Aviator | |
| 3. | JetX | |
| 4. | Space XY | |
| 5. | Cappadocia | |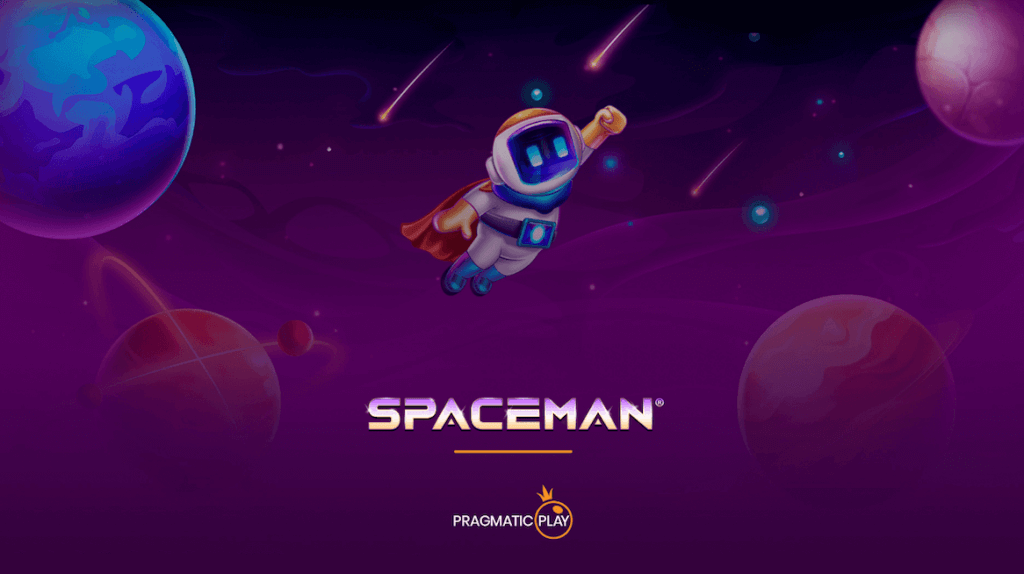 Get to Know These Amazingly Entertaining Games
Crash games started as crash crypto games, but now they're becoming mainstream – and are starting to be available in both new and top casinos in Canada. They're incredibly fun and appealing for both casino patrons and people that invest in cryptocurrencies or the stock market.
Any crash money game will have similarities to other ones in the genre, but the multipliers and some extra features might vary. However, the core principles are always the same, so switching from one to the other is very simple.
Frequently Asked Questions
They are two completely different types of games. In slots, you press the spin button, and when the round ends, you're presented with either a win or a loss. In crash games, you place a bet and decide when to cash it out. So, there are two main actions the player does instead of one. Crash games are generally simple in terms of extra features, whereas many slots have bonus rounds, free spins and special mechanics.
Not exactly. When the game playthrough starts, multipliers can go from 0.1x to 1x. So if you cash out at, say, 0.5x, it will only get you half your wager back. Additionally, some crash games play extremely fast before they crash, so it requires a lot of luck to cash out at a decent level in the few moments you have.
The maximum win varies considerably from game to game, so you should check each for information. For instance, Aviator from Spribe offers a maximum win of 100x your bet, while Spaceman from Pragmatic Play has a maximum win of 5,000x.
In the beginning, crash games were available for crypto casinos only. Now, you can also find them in regular casinos and use your preferred payment method, cryptocurrencies or otherwise.
Bets usually are placed before each playthrough. In some games like Aviator, you can place bets during the action, but they will be used for the next playthrough.
You win by cashing out with a multiplier over 1x before the play through ends.
Author
Casino Content Writer
Lara thinks that being happy is all about sipping beer by the sea with her favourite peeps. She understands people through conversation and tries to laugh her way through life. Cooking and writing are at the core of her being, and finds casino reviews to be the most interesting part of her job.