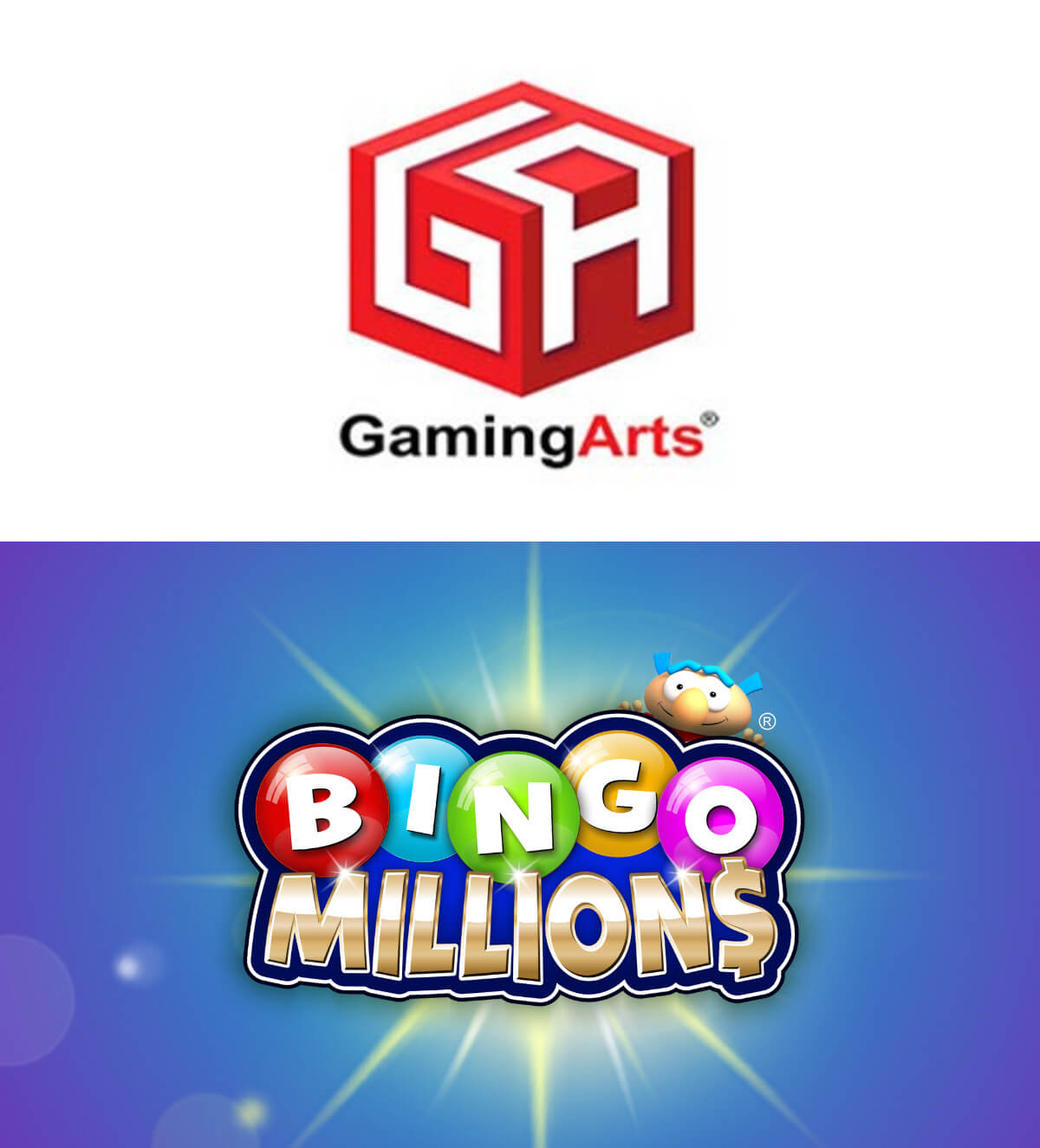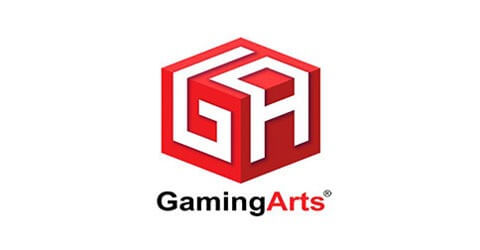 Bet Rite, the Gaming Arts and its exclusive Canadian distributor, has announced the launch of Bingo Millions. The jackpot game was released with Manitoba Liquor & Lotteries, Manitoba.
The life-changing Bingo Millions is one of the several special SuperGames series that Gaming Arts has added to its collection. Since its launch, it has been well-received by many players and operators.
Statement from the President of Bet Rite
Billy MacLellan, the president of Bet Rite, has commented that the Canadian game provider is delighted to introduce Bingo Millions to the Canadian bingo market. He also said the company is confident that Manitoba bingo players will have fun playing the life-changing game.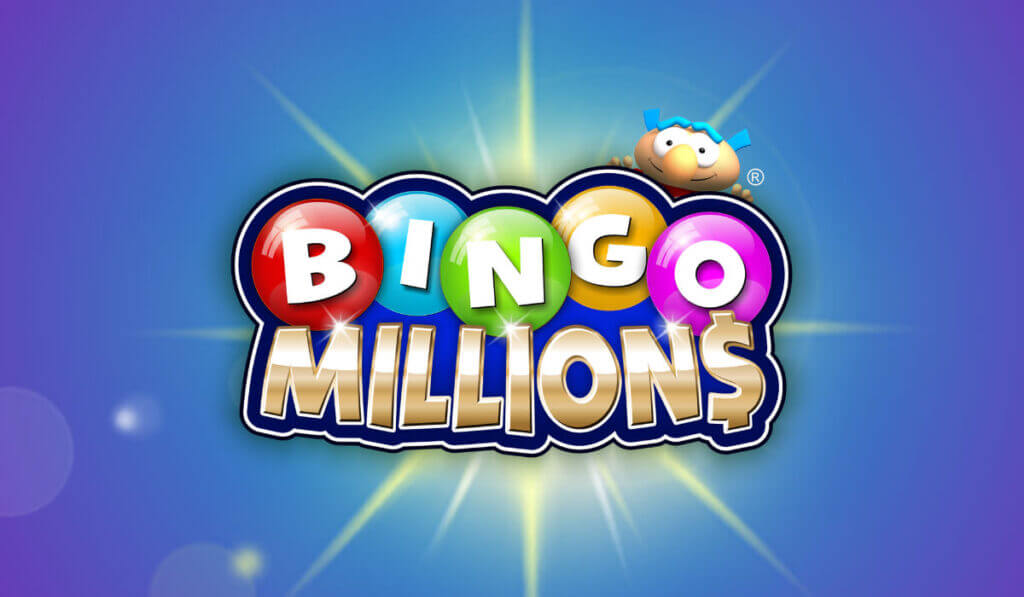 Gaming Arts also noted that the Bingo Millions game, with a $1m jackpot, has helped operators increase their revenue and profits. It has also enabled the operators to lure and retain more customers to keep patronizing them.
Statement from Gaming Arts
Mike Dreitzer, CEO of Gaming Arts, also added that he and his team are happy with the introduction of Bingo Millions in Canada. Also, he was pleased with the corporation between his team, Bet Rite, and Manitoba Liquor & Lotteries to make this happen.
Mike Dreitzer went further to add that all teams involved are grateful to everyone who helped ensure the game's successful launch. With just a few days after lunch, the casino game has generated a great buzz in the market. This is an opportunity for players in Winnipeg to experience this thrilling game and stand a chance of winning big and amazing prizes.
Discover top Jackpot Slot Games!
If you're a fan of online casino jackpots, then you should read up on the following top progressive jackpot slots that are currently available to players in Canada:
Read More
Author
Casino Content Writer
Peter is a Canadian content writer with over six years of experience in the iGaming scene. During this period, he has covered content for numerous markets, including the Canada, US, and UK. He uses his knowledge to provide accurate and detailed iGaming content for CanadaCasino. When taking a break from writing, he enjoys playing Call of Duty with his team.