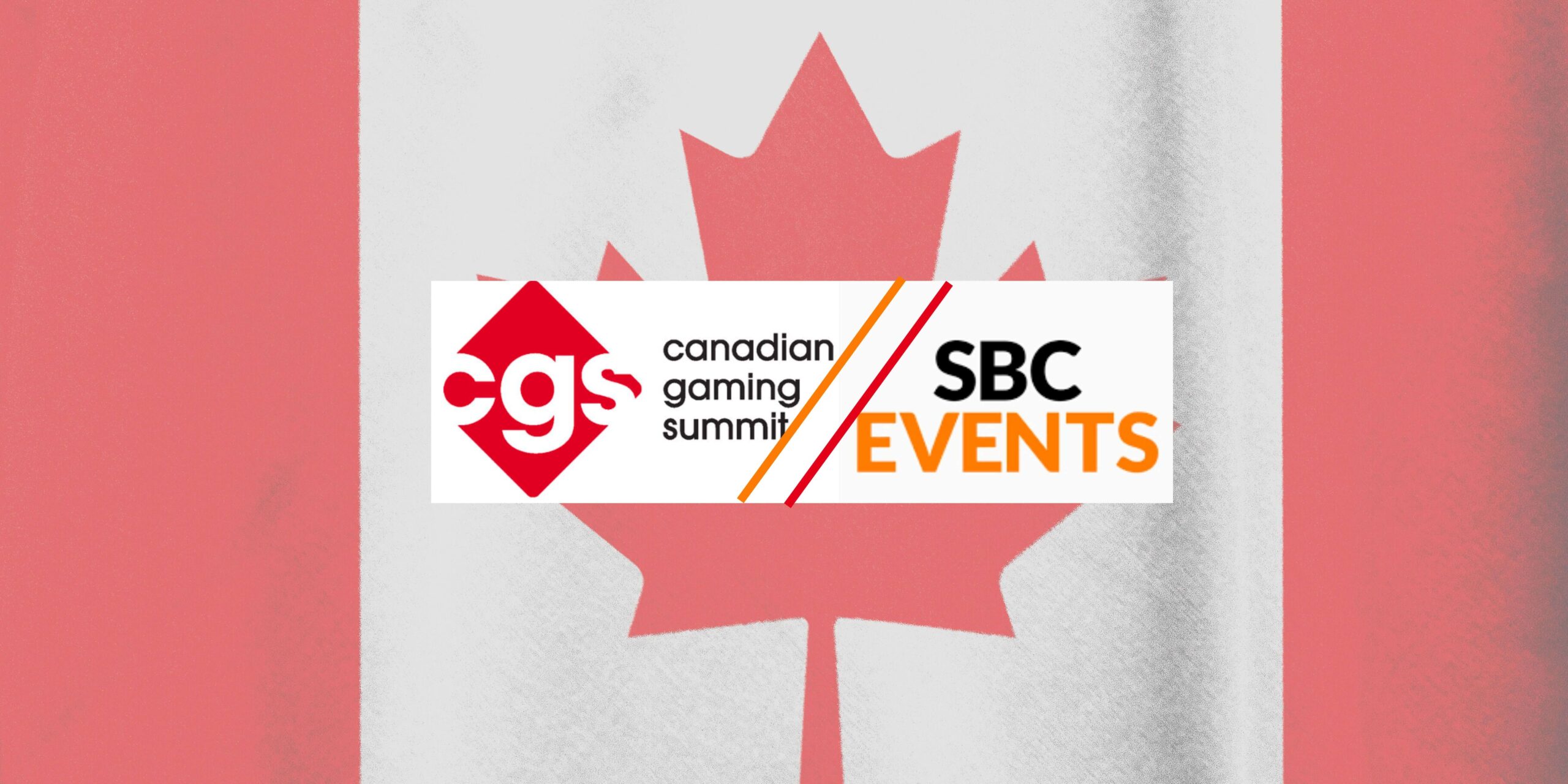 SBC has just announced their Canadian Gaming Summit Acquisition from its former joint owners Canadian Gaming Association and MediaEdge Communications.
The official decision was made last May and the final formal steps of the acquisition have been finalized earlier this week.
CGS's history goes over 25 years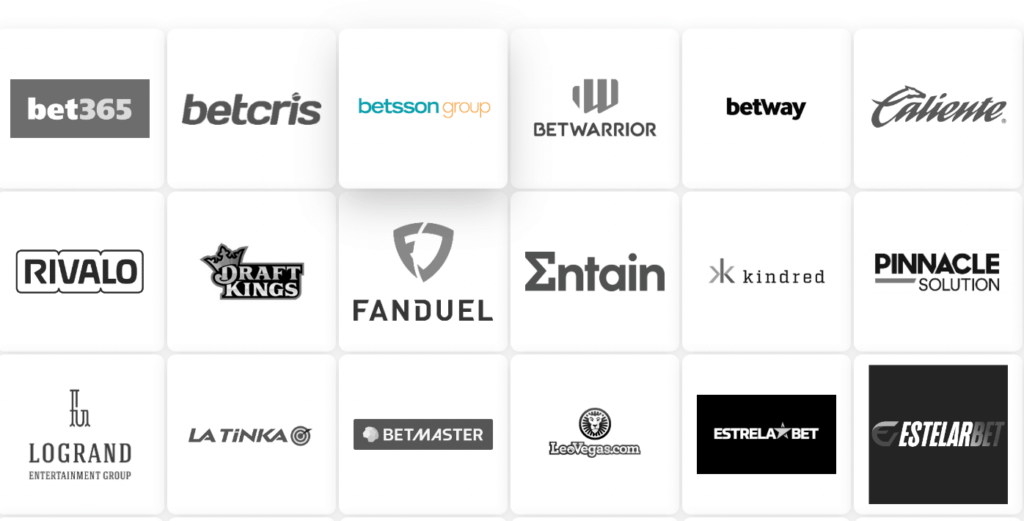 The Canadian Gaming Summit (CGS) is now a top-recognized prestigious iGaming and Sports Betting event, boasting over 25 editions of conferences and networking.
CGS invites over 2,000 software developers, casino operators, affiliates, payment providers and other iGaming entities to join this 3-day event held in Canada, where all the participating parties and stakeholders have a chance to network and attend talks and lectures on iGaming topics, innovations and way-forwards.
To New Beginnings
Founder and CEO of SBC Rasmus Sojmark have remarked how purchasing CGS is 'transformational' as it fits just right in expanding their growing portfolio of iGaming events within the area, as they currently already have leading events in both US and Latin America.
Canadian Gaming Summit will be taken to wider and new horizons as Sojmark also remarks how they will continue to build and excel for what is already a top-notch Canadian gaming conference. In fact, he just made a public announcement through social media that he was, "happy to chat with European iGaming companies about expanding to that Market."
More about SBC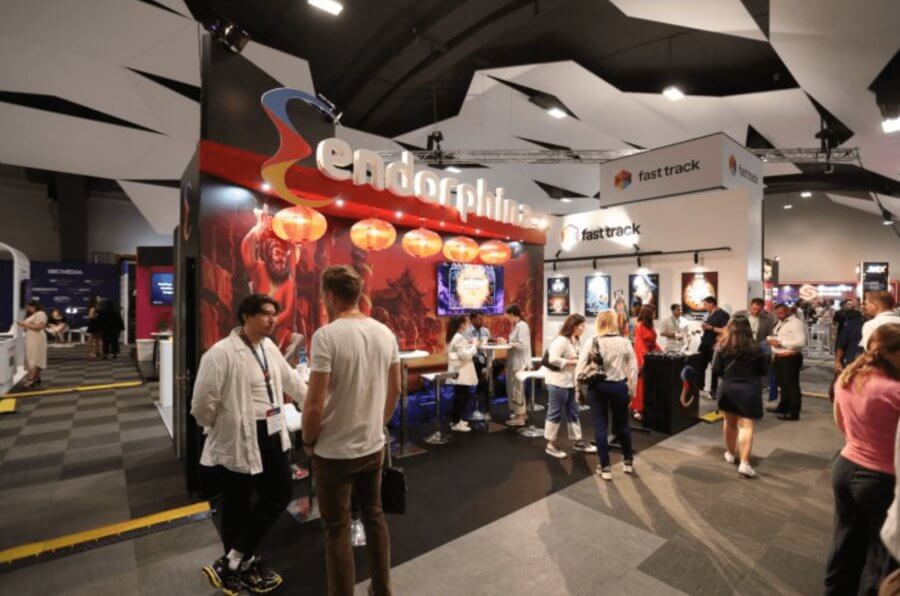 SBC is an events organizer that manages leading iGaming and sport betting events all across the world – creating a solid B2B network from major companies and stakeholders.
The company's portfolio currently includes a Summit in Malta, Barcelona, North America and Latin America; with the latest addition – Canada.
Top Gaming providers in Canada are fervent attendees at the CGS conference in Canada
Latest News Articles at CanadaCasino.ca
Author
Casino Content Writer
Lara thinks that being happy is all about sipping beer by the sea with her favourite peeps. She understands people through conversation and tries to laugh her way through life. Cooking and writing are at the core of her being, and finds casino reviews to be the most interesting part of her job.