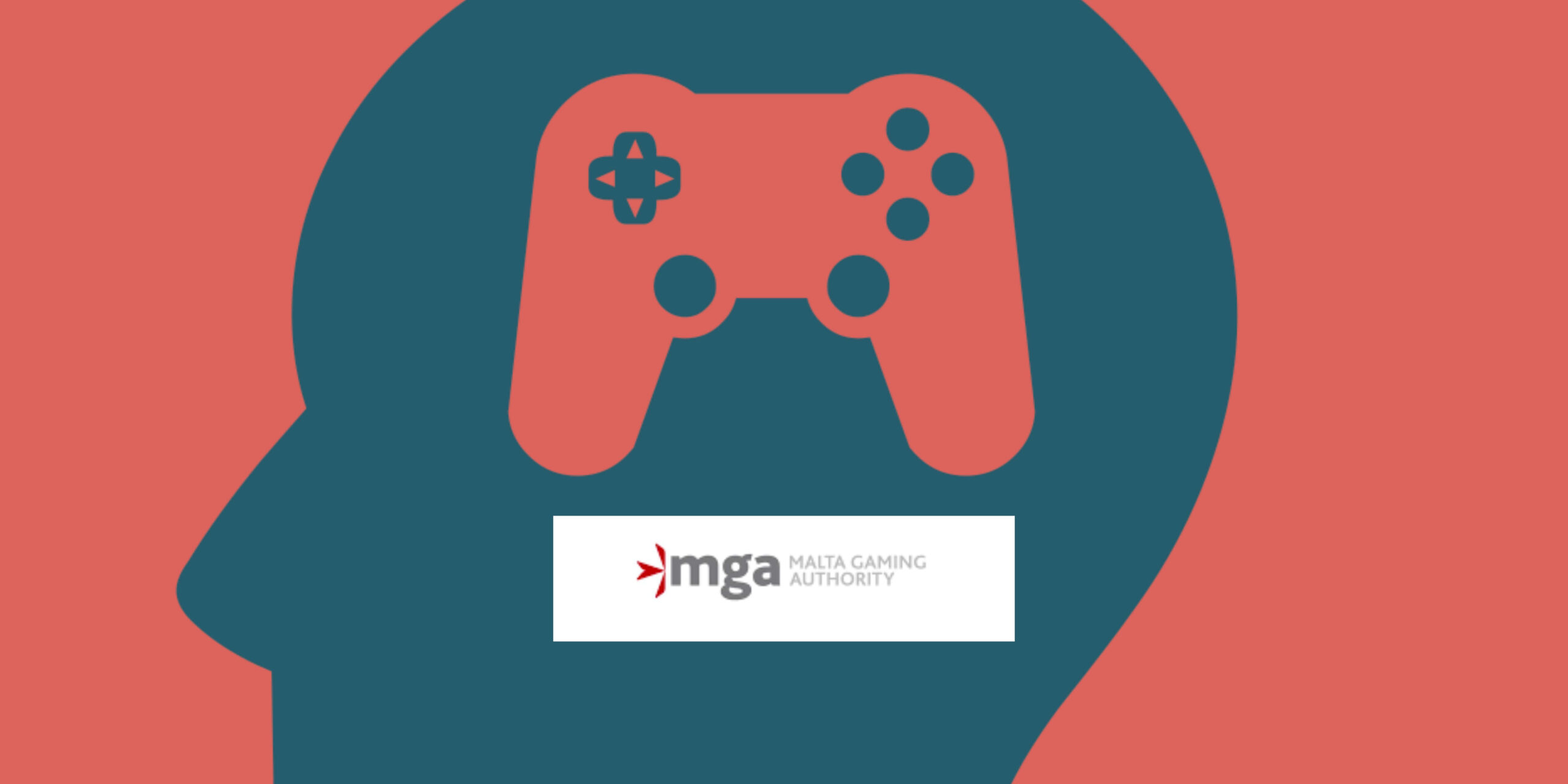 The Malta Gaming Authority just issued a press statement that will kick off a strict monitoring system requirement by online casino operators. These systems will deduct excessive playing and other dangerous gambling habits from some players.
Markers of Harm
What does this new directive mean, for both players and online casino operators? The new rules stipulate that casino operators will have to put into effect strict measures and rigid processes to identify dangerous patterns of gambling addictions by the registered players.
The tools used have to be of an efficient standard – with high-tech analytical and monitoring tools, as well as provide staff who is well-versed in these systems and can efficiently use these tools.
Detect and Act
The directive goes beyond just detecting such negative gambling activities – the process also requires online casino operators to take the necessary steps to address the issue and prevent it from aggravating any further.
Action plans for operators to tackle this will also include professional staff who are able to assess the clients psychologically and assist them in taking all the necessary help needed from multiple resources – such as GambleAware and BeGambleAware – both are very trusted help sources that are used a lot in Canada.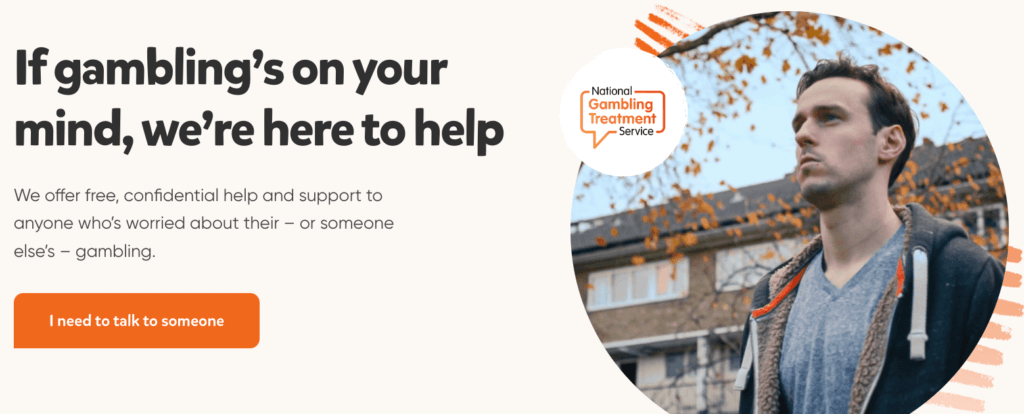 Highly Authoritative Licencing Bodies
The Malta Gaming Authority (MGA) has always been at the forefront as one of the most trusted gambling authorities by the government of Canada. MGA is one of the most highly trusted licensing bodies, along with the UK Gambling Commission and Gibraltar Licences.
You can check out our list of trusted casinos in Canada, that are all licensed by these highly authoritative licensing bodies.
Latest News Articles at CanadaCasino.ca
Author
Casino Content Writer
Lara thinks that being happy is all about sipping beer by the sea with her favourite peeps. She understands people through conversation and tries to laugh her way through life. Cooking and writing are at the core of her being, and finds casino reviews to be the most interesting part of her job.