Why are gambling licences so important?
In the same manner that Canadians take comfort from the knowledge that their fellow drivers meet a standard to legally operate a vehicle, players who use licensed gambling operators will benefit from regulations that minimize the risk of being found at the proverbial scene of the crash. Gambling Licences go a long way toward assuring a smooth online casino road trip.
From our end of the story, we at CanadaCasino only promote licensed casinos on our websites.
What are Gambling Commissions and how do they operate?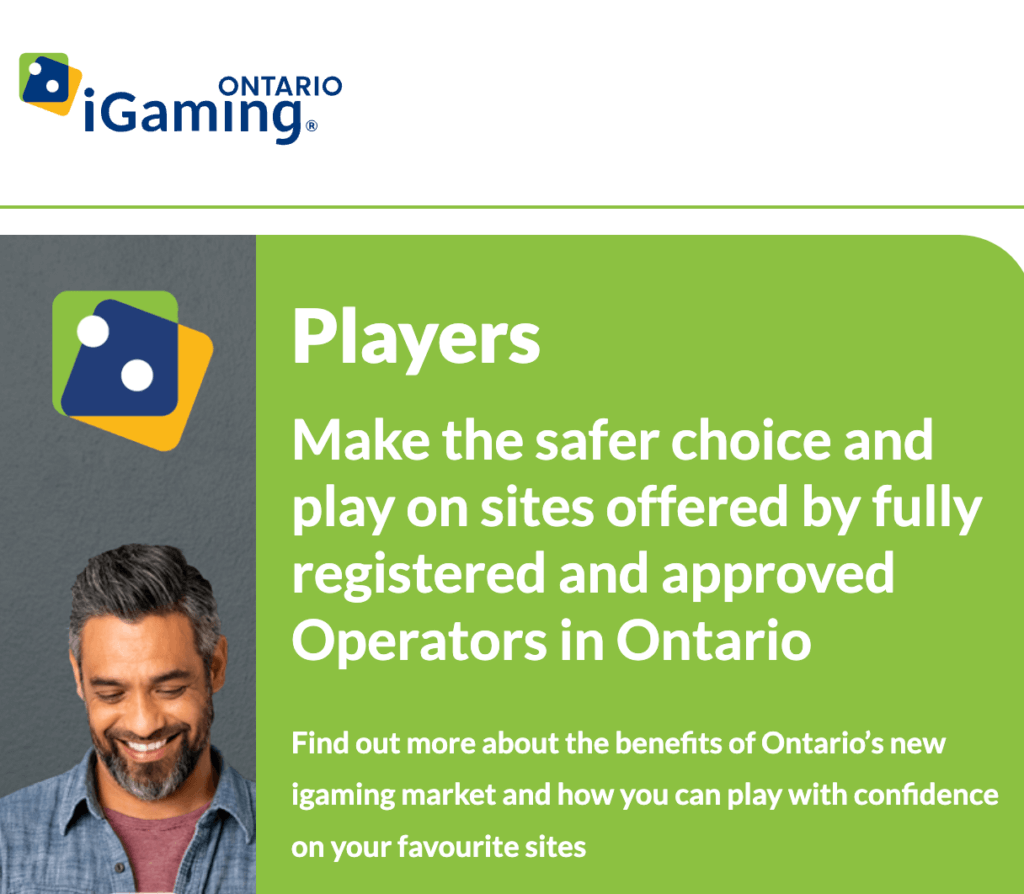 Gambling Commissions – also known in Canada as Gaming Authorities – are government agencies tasked with setting out the regulations by which casinos must operate, as well as monitoring and enforcing them. The Gaming Authorities are mandated to protect players from risk and guarantee that fair, transparent gaming policies are followed.
In Canada, the provincial governments are responsible for their respective Gaming Authorities, each of which sets out regulations that apply specifically to residents and are also coordinated with national gambling legislation.
Gambling licences in Canada
Until new legislation was adopted in 2021-2022, Canadian Gambling Licences were held exclusively by government agencies within the ten provinces and some First Nations territories. International operators can now apply for independent licences from each or all Canadian Gaming Authorities through a comprehensive application process.
Applicants need to meet strict policy guidelines set out by the authorities and agree to a monitoring and enforcement regime that protects players and the expectation of fair play.
Do international Gambling Licences meet Canadian Standards?
In most cases, yes. Further, the licensing regimes enacted by countries and territories such as the UK, Malta, Curacao, Gibraltar and Isle of Man have set the benchmark for player safety and compliance that many other countries (including Canada) have adopted.
The UK Gambling Commission operates on a mandate set out in the National Gambling Act of 2005 that has become universally accepted. The main priorities include;
Preventing any connection between gambling and criminal activity
Ensuring games are fair and transparent
Preventing children and vulnerable persons from being exploited.
As a result, the licensing criteria required to be met by applicant individuals and companies are necessarily stringent;
Confirmation of the identities of the individual or company shareholders applying for the licence in order to ensure accountability
Evidence that the individual or company shareholders are honest and trustworthy, including proof of clear criminal records.
Proof that the individual or company shareholders have the financial capacity to operate the business and have capital reserves available to absorb large losses without risk of collapse.
Proof of qualifications and experience that the individual or company is capable of managing a gambling business
How can Canadian Players tell where an online casino is licensed?
Global online casino operators prominently display their licensing details on their sites to inform and reassure consumers that they have met and exceeded the most rigorous transparency requirements of the licensing jurisdictions. Players can have confidence in these top marques: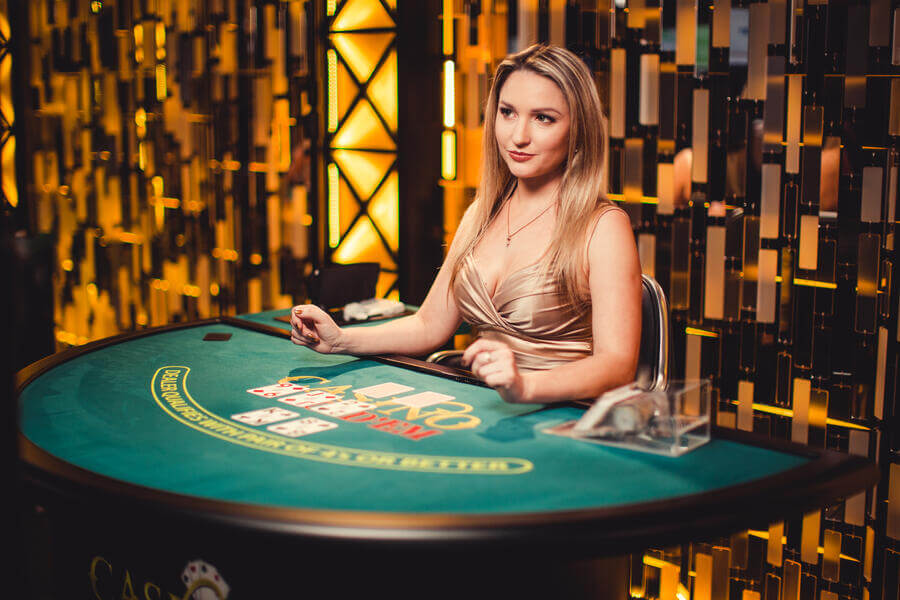 Are Overseas Licensed Casinos legally allowed to operate in Canada?
Yes AND No. The operative word here is "In." Canadian players are free to use Overseas licensed casinos anytime however, the sweeping changes occurring in the Canadian online gambling marketplace as provincial regulators prepare to liberalize their markets is a work in progress. Some provinces are ahead of others and have instituted partnerships with international casino operators that provide direct access to their regions. Ontario – the largest regional Canadian market for online gaming – has not yet opened.
In 2014, changes to the UK Gambling Act required that international operators base an element of their equipment or facilities in Great Britain in order to retain their licences. This model contributes directly to local employment and economic growth and could be part of the dynamic some provincial regulators are examining to satisfy the word "In" as a fundamental of licensing.
How to get a gambling licence?
Most global online casino operators hold valid gambling licences from international jurisdictions such as the UK, Gibraltar, Malta and Curacao, among others. These licences are universally respected for the high standards of transparency and enforcement of fair play policies they maintain and the online casinos will display them prominently on their sites. Acquiring a licence requires meeting strict financial, business and management criteria and acceptance of constant monitoring by the Gambling Commissions for compliance purposes.
What are the criteria for casinos to be licensed in Canada?
With the adoption of new legislation, Canadian Gaming Authorities have set out their respective routes to licensing which may vary from province to province. In Ontario, the AGCO has developed a seven-step process:
Ensure Games and Critical Gaming Systems Are Independent Testing Laboratory (ITL) Certified
Register with the AGCO
Implement Control Activities to Comply with AGCO Registrar's Standards for Internet Gaming
Participate in Internet Gaming Notification Matrix Training
Set Up Regulatory Reporting in iAGCO
Set Up and Configure Access to AGCO's Secure Data and Information Communication Channels
Provide Technology Compliance Confirmation to AGCO
You can see in more detail how Canadian online casinos obtain a license, plus safety and responsible gambling protocols in our video below:
Can a casino operate without a licence?
Regrettably, yes. Like seatbelts, a Gambling licence is designed primarily to provide the safest ride possible for players on their gaming journeys. Unfortunately, the system isn't 100% failsafe and rogue operators without licences do exist. These outfits are typically fly-by-night and are flagged by international authorities at the first opportunity to be shut down.
Still, an important side note, all the online casinos as well as the game software providers we feature are all properly licensed – and, with the most reputable gaming authorities.
What are Blacklisted casinos?
Unlicensed casinos that carry out dubious business practices and lack financial transparency continue to pop up occasionally. As soon as rogue online operators are identified, they are blacklisted by international authorities who are constantly working to eradicate illegal sites.
The global cooperation of national gambling commissions leverages legitimate igaming suppliers, systems support and financial institutions to shut down these operations effectively. The commissions also maintain public access portals of Blacklisted casinos that players can review prior to making any commitments.
Conclusion
Licensed to thrive. Canada's new roadmap toward creating a player and community-safe gambling industry that gives Canadians access to many of the best online casinos in the world is being driven by strategic partnerships between the gaming authorities and top global operators.
With the strict oversight and compliance responsibilities continuing to be maintained by the provincial regulators, the best online casinos are able to focus on providing a world-class entertainment experience with the newest iGaming technologies available in the marketplace. For Canadian players, it's a win-win.
Frequently Asked Questions
Yes. There are no laws that prohibit citizens from gambling online with operators located outside the national borders. Players should always seek out licensed casinos that are audited for fair play and are certified to have top-end encryption technologies that protect personal data and all financial transactions.
If the online casino is licensed, yes. Licensed casinos must only provide games that are themselves licensed and meet the strictest compliance conditions of the gambling commissions. These conditions include the use of Random number generator (RNG) software to guarantee honest, unbiased results, and random performance audits by companies like eCOGRA that continually verify game integrity.
The provincial governments regulate all forms of gambling in Canada in coordination with national laws. Provincial gambling authorities oversee and enforce regulations that protect players and the community from unfair practices, and also support the economic management of the industry.
Author
Casino Content Writer
Lara thinks that being happy is all about sipping beer by the sea with her favourite peeps. She understands people through conversation and tries to laugh her way through life. Cooking and writing are at the core of her being, and finds casino reviews to be the most interesting part of her job.