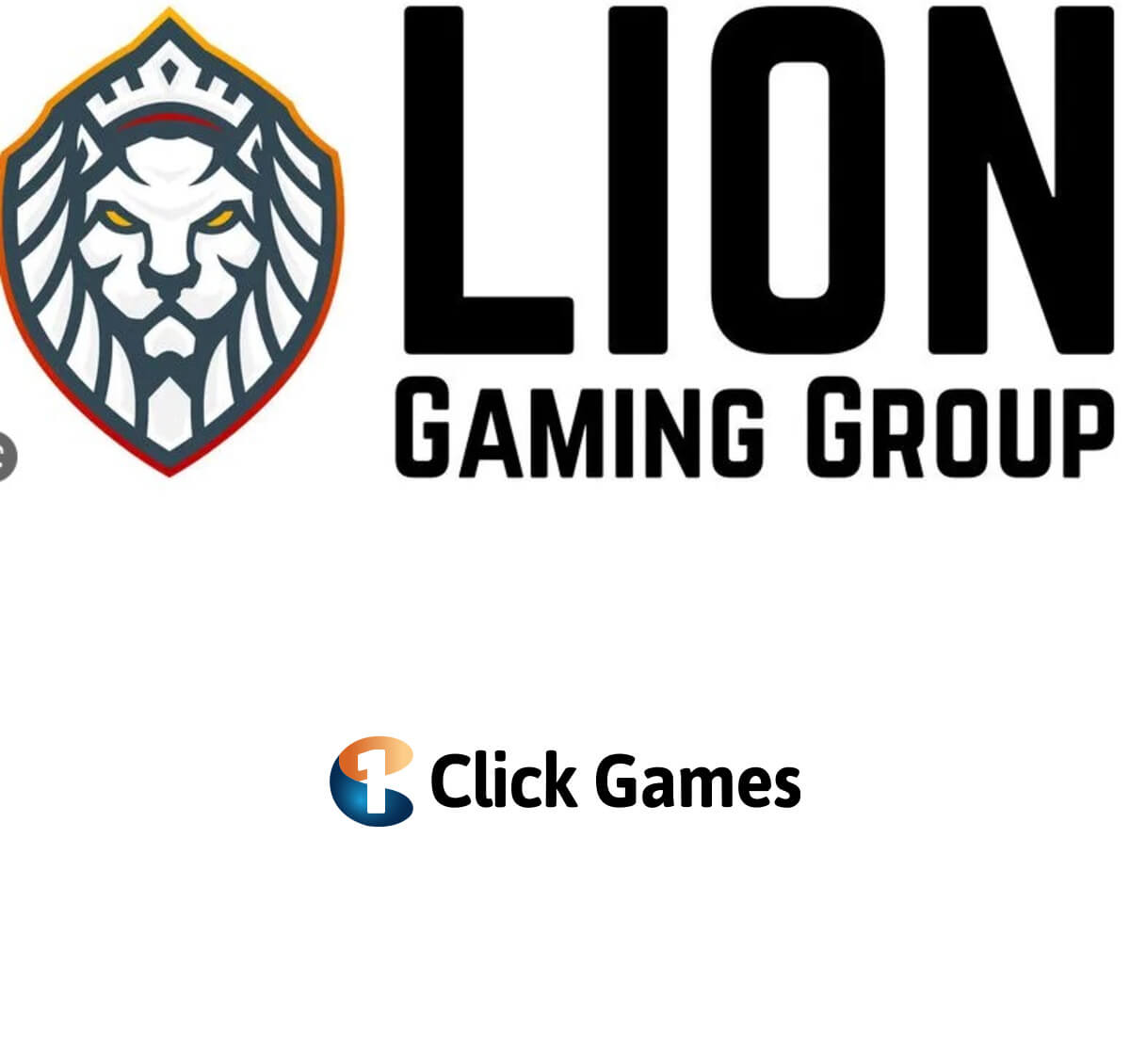 Lion Gaming Group, a Canadian developer recently announced the purchase of 1Click Games, an iGaming software development company based in the UK. The online casino solutions company aims to expand its portfolio with more interesting iGaming content with this purchase. The purchased happened on January 11, 2023 following an agreement between the two firms.
Acquiring the iGaming software development company will allow Lion Gaming Group to also gain their experienced employees. Lion Gaming Group will be able to improve its innovations to provide quality and experience service, thanks to access to experts in UI/UX design, software development, customer support, and compliance.

Statement from the Chief Financial Officer of Lion Gaming Group
The Chief Financial Officer of Lion Gaming Group, Ted Yew said that the merging of the two iGaming giants will provide the company with an additional 15%+ profit margins. With more companies in the industry experiencing negative earnings, Lion Gaming Group is hopeful of having a positive cash flow, thanks to the new purchase.
The 1Click Games casino game provider is known for its dynamic portfolio of the latest iGaming content. With this new purchase, the president of Lion Gaming Group, Mr. Duncan McIntyre, noted that the company will improve in its service delivery. He also highlighted that the company now have an additional 40 online casino brands added to its portfolio and a team of talented individuals to help achieve the company's goals.
Statement From the CEO of 1Click Games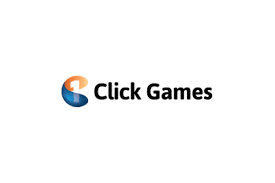 The CEO of 1Click Games in his remark said he and his team are delighted to join the Lion Gaming Group family.
He said the two teams through this partnership will work together to make an impact in the industry and offer awesome gaming experience to their customers. Lastly, the two companies merging together hope to serve both regular and crypto businesses through the use of latest technologies.
Other Notable Providers and Games
If you like 1Click Games, there are many other providers that do even better with quality releases. Here are some of our top picks:
Read More
Author
Casino Content Writer
Peter is a Canadian content writer with over six years of experience in the iGaming scene. During this period, he has covered content for numerous markets, including the Canada, US, and UK. He uses his knowledge to provide accurate and detailed iGaming content for CanadaCasino. When taking a break from writing, he enjoys playing Call of Duty with his team.