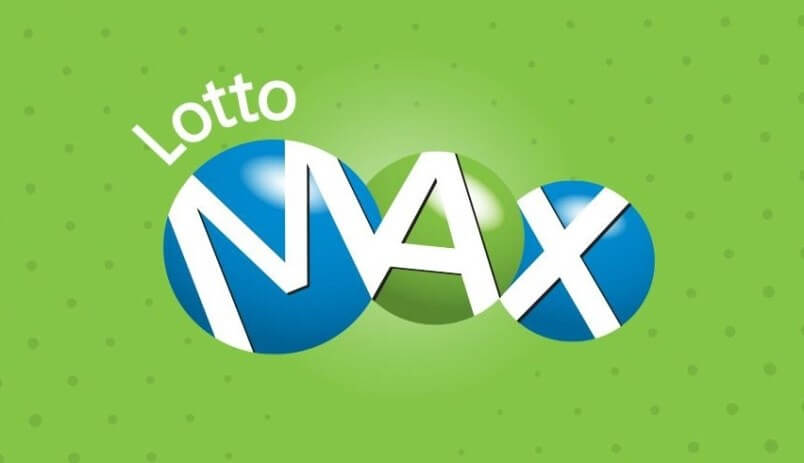 BCLC has reported that William Scott Gurney, a Vancouver Island ticket holder, had recently enjoyed a massive win. The BCLC oversees the lottery in B.C., and players can acquire the lottery tickets for local and nationwide games at the Crown's PlayNow online platforms or lottery retailers. You can check your ticket using the BCLC Lotto! App from the comfort of your home. Mr. Gurney won a Lotto Max jackpot worth CA$ 55 million following February 28, 2023, draw.
The Winner's Story
Sharing how he discovered his major winning, Mr. Gurney said he heard someone from the region won the mega CA$55 million Lotto Max jackpot on the radio while sitting in his office. He then used the app to check his ticket and asked his assistant to help him confirm. However, his assistant read the number as CA$ 55,000 instead of the winning amount.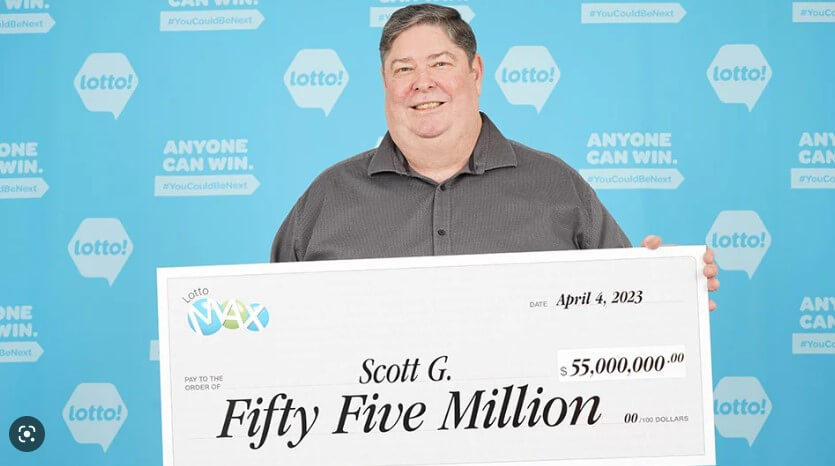 The Crown corporation presented the cheque for CA$55 million to Gurney on Tuesday, April 4, 2023, as he became the largest prize winner from Vancouver Island as a ticket holder. Following his win, Mr. Gurney plans to purchase a property on Vancouver Island and help his family financially. He will also take a break from work and travel around the world while figuring out what he will do with most of the winning.
The Big Wins In 2022
Last year alone witnessed CA$802 million in prizes won by provincial lottery players, and CA$173 million came from Lotto Max, according to the BCLC. With a total prize pool of CA$ 382.1 million in prizes among players, Fraser Valley and Lower Mainland generated the largest portion of the win. One of the recorded winners, Jennifer Cole, won the Lotto Max jackpot worth CA$ 31 million in the game via July 8, 2022, draw.
Win massive Returns
Do you love massive wins but can't get around to playing the lotto? Then progressive jackpot games are great alternatives that can offer you life changing rewards. Here's a few of the top options we recommend:
Read More News
Author
Casino Content Writer
Peter is a Canadian content writer with over six years of experience in the iGaming scene. During this period, he has covered content for numerous markets, including the Canada, US, and UK. He uses his knowledge to provide accurate and detailed iGaming content for CanadaCasino. When taking a break from writing, he enjoys playing Call of Duty with his team.