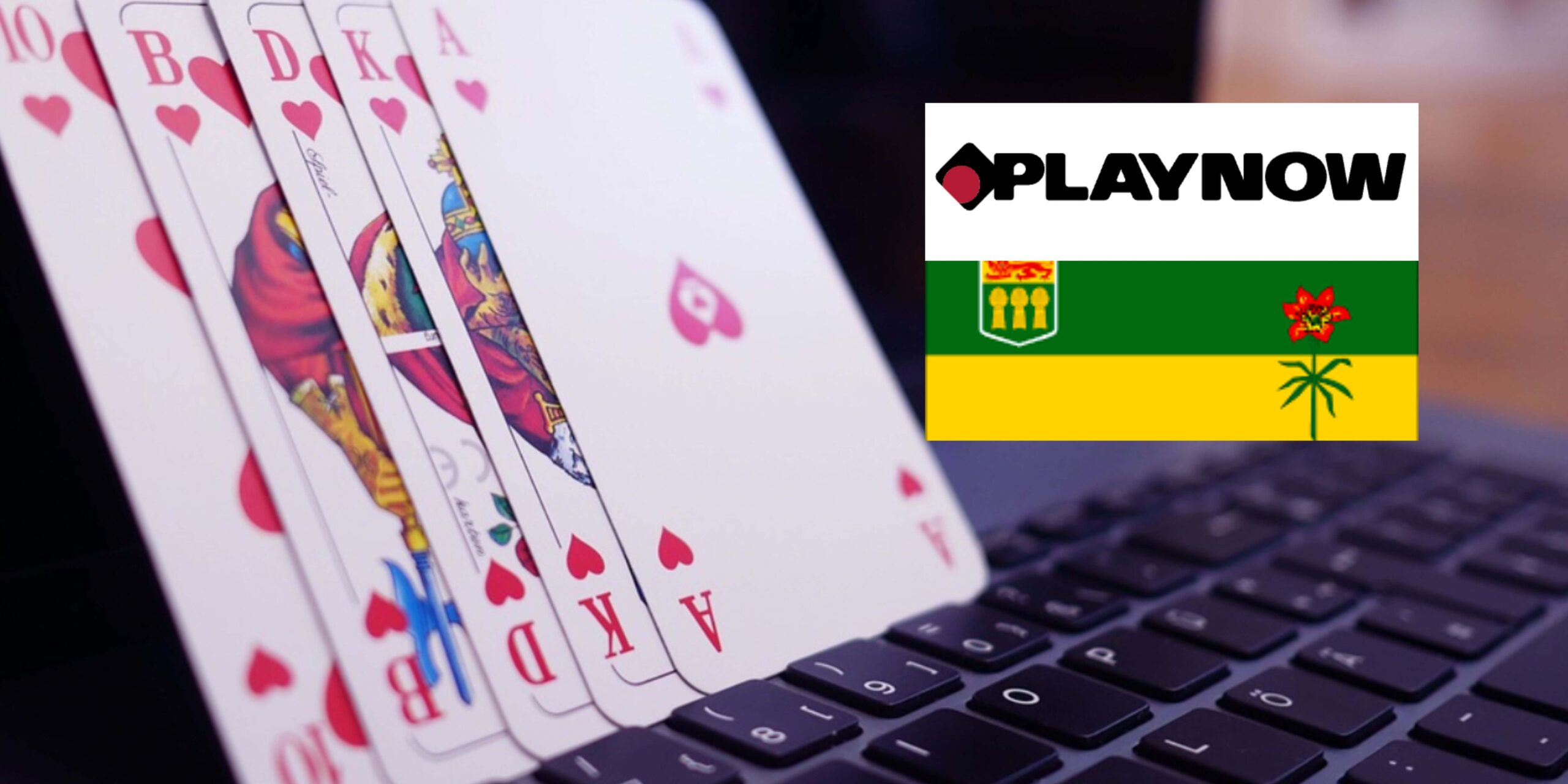 Last November, Saskatchewan opened its doors to the online gambling market. The law allowed the residents of this province to play online casino legitimately through one single online casino – PlayNow.com.
Two months later, the statistics show a staggering spending by Saskatchewan casino players – amounting to $31.8Million.
SIGA publishes the million dollar figures
The mentioned millions figure were provided by SIGA – The Saskatchewan Indian Gaming Authority. The latter is the same licensing body to establish Saskatchewan's first regulated website in the province.
SIGA statistics show how since November, players' expenditure at PlayNow.com has been and still is curving upwards – with a $14.8Million total marked in November to $17Million in December.
The new casino site marks a total of 8,015 new registered users – meaning that each user spent around $4,000 each per wager.
PlayNow.com as an alternative to the unregulated grey market
PlayNow.com is the only legitimate online casino that currently operates in Saskatchewan. The casino has been founded in 2004 and also operates in other Canada provinces – specifically British Colombia and Manitoba.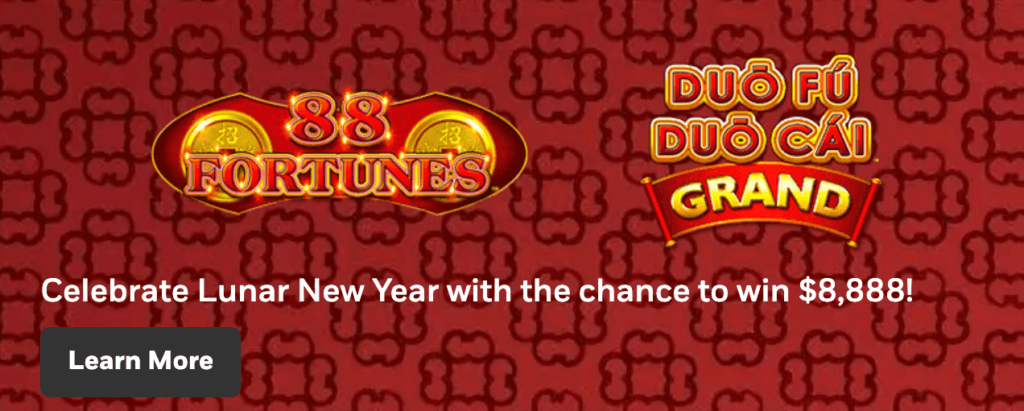 The casino operator does not feature the widest range of games – only having just above 300 casino games in total – including a limited range of slots and live dealer casino options. Still, it's a step forward for the Saskatchewan province to control the gambling market further, and reduce at best the ongoing grey casino market – that saw players betting within a non-regulated framework.
Want to check out the list of legitimate casinos in Canada? You can see our official casinos in Canada list of reviews, where all casinos mentioned are properly regulated, authorized and licensed by Canada's top esteemed gambling licences.
Latest News Articles at CanadaCasino.ca
Author
Casino Content Writer
Lara thinks that being happy is all about sipping beer by the sea with her favourite peeps. She understands people through conversation and tries to laugh her way through life. Cooking and writing are at the core of her being, and finds casino reviews to be the most interesting part of her job.