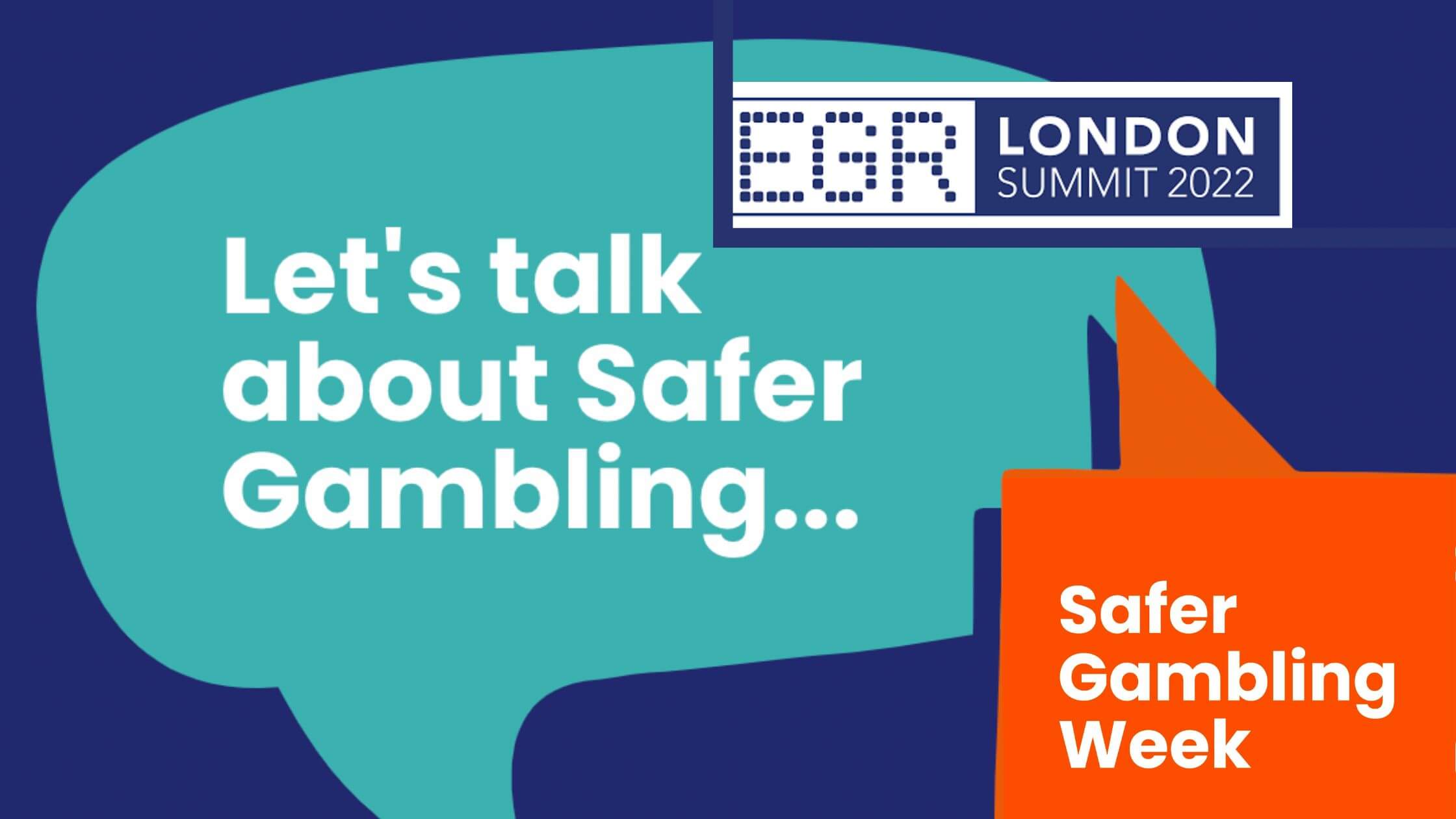 The Responsible Gaming Awareness week is recognized across the world, including Canada, and is a yearly opportunity to address any related issues through discussion amongst professionals from all facets of the iGaming industry.
One important highlight event for this Awareness Week is Safer Gambling week – this year marking the dates of 17th to 23rd October 2022.
Safer Gambling Week?
Safer Gambling Week is part of Safer Gambling Organization. The entity offers several Help resources to players, including a free helpline with professional customer care as well as 'Take Action' tools that can help players to set the proper boundaries and limits to manage their casino game experience.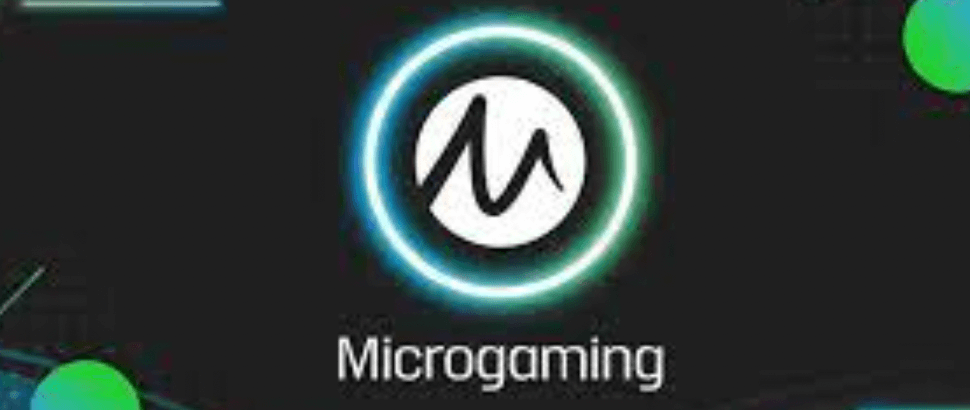 The event Safer Gambling week is part of the organization's efforts to promote awareness and safe play, where yearly it invites members across all facets of the iGaming industry – including top providers, leading casinos and Safe Gaming experts – to discuss responsible game challenges and needed resources through online discussions and the attending of live events.
Big proiders such as Microgaming and top casino operators have contributed big donations towards funding schemes such as PayItForward – that provide professional help for gambling addiction.
EGR London Summit
Safe Gambling Week is also partnering with EGR London Summit 2022 on the 26th of October – held live in London. The summit brings together affiliates, regulators, top casino operators, leading software providers as well as gaming psychology professionals.
This invite-only event gives valuable insights and presents relevant research of key issues. It also gives the chance to share resources and ideas for a collective approach towards the strengthening of Responsible gaming efforts, resources and tools.
Important Responsible Gaming tools that can be used in Canada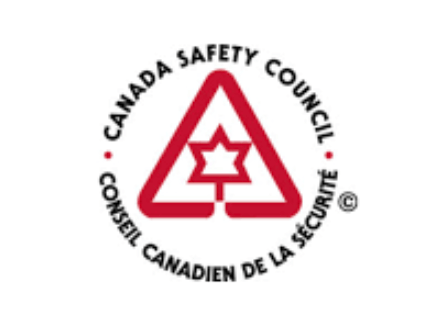 Top Responsible Gambling Platforms that can be used by players in Canada are organizations such as BeGambleAware and Canada Safety Council. The latter offers numerous helplines from an array of entities operating within several provinces in Canada.
Wee at CanadaCasino also has a dedicated Responsible Gambling page, where we outline tools such as time management, setting budgets and list helpful resources – so all our players in Canada can have all the resources needed for Responsible Gambling.
All Canada online casinos we feature are properly regulated, and all feature a Safe Responsible Gambling page to promote safe play.
Recent News by CanadaCasino.ca
Author
Casino Content Writer
Lara thinks that being happy is all about sipping beer by the sea with her favourite peeps. She understands people through conversation and tries to laugh her way through life. Cooking and writing are at the core of her being, and finds casino reviews to be the most interesting part of her job.