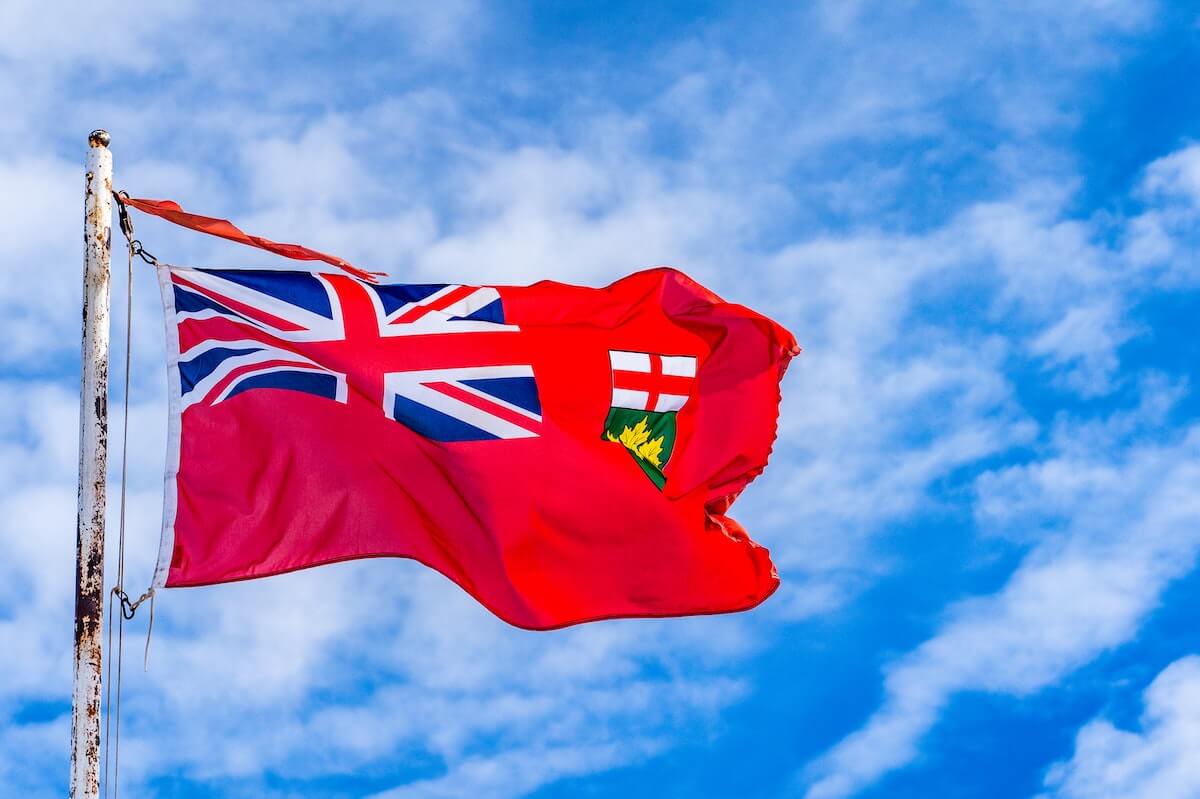 The Alcohol and Gaming Commission of Ontario launched Ontario iGaming at the end of the summer of 2021, opening up registration in December, with plans to launch at the beginning of 2022.
However, plans have been delayed and the launch has been pushed back to the 4th of April.
In the meantime, Ontatio iGaming is keeping busy and has already licensed two operators well ahead of launch date.
Ontario iGaming's new launch date – 4th April
Last year the Alcohol and Gaming Commission of Ontario launched Ontario iGaming, a subsidiary meant to regulate the offshore gaming business.
In summer 2021, it launched its roadmap and invited stakeholders and interested parties to share their thoughts before the first group of interested operators started to go through the motions of implementing the necessary requirements.
Although, launch was expected at the beginning of 2022, it has now been postponed to April, where launch date is set for the 4th.
This is not necessarily a bad thing, as it gives this new regulator to start licensing interested operators and gives plenty of time to others to implement the requirement and get licensed too ahead of April.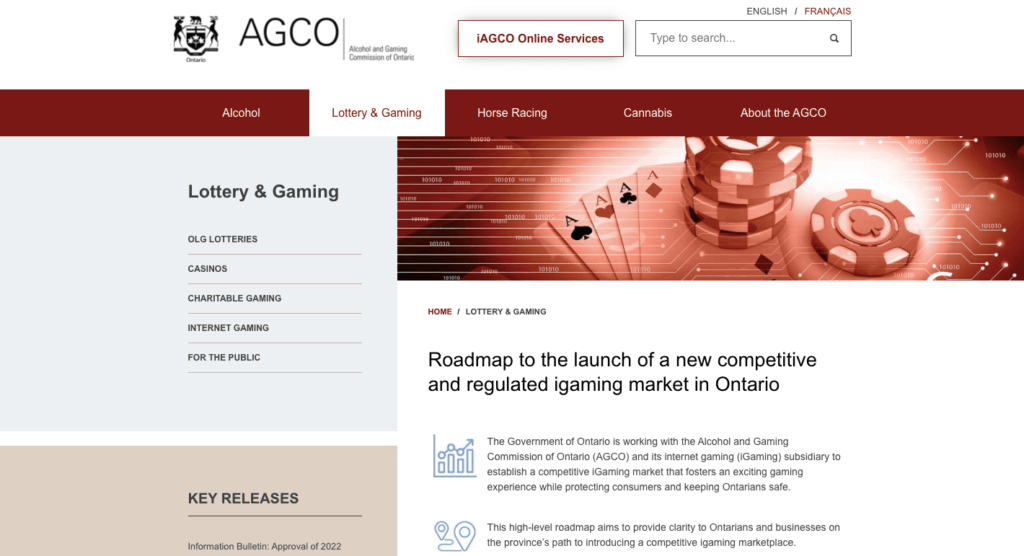 First licensed issued by Ontario iGaming
The first week of February 2022 saw the first two licenses being issued by Ontario iGaming.
These were awarded to TheScore and PointsBet. The latter will be launching an exciting sportsbook as of the 4th of April.
Things are starting to heat up in Ontario, and we can't wait for the next players to enter the scene. This year will be huge for Canada, and this is the first of many similar developments to take place in the coming months.
Author
Casino Content Writer
M'Louisa spends most of her time chasing after a certain cheeky monkey that is growing up too fast. When she has a moment to spare you'll find her with a paint brush in hand or reading a good book. For the past 3 years she has enjoyed watching the industry grow and thrive, and thinks that is the most satisfying part of her job!