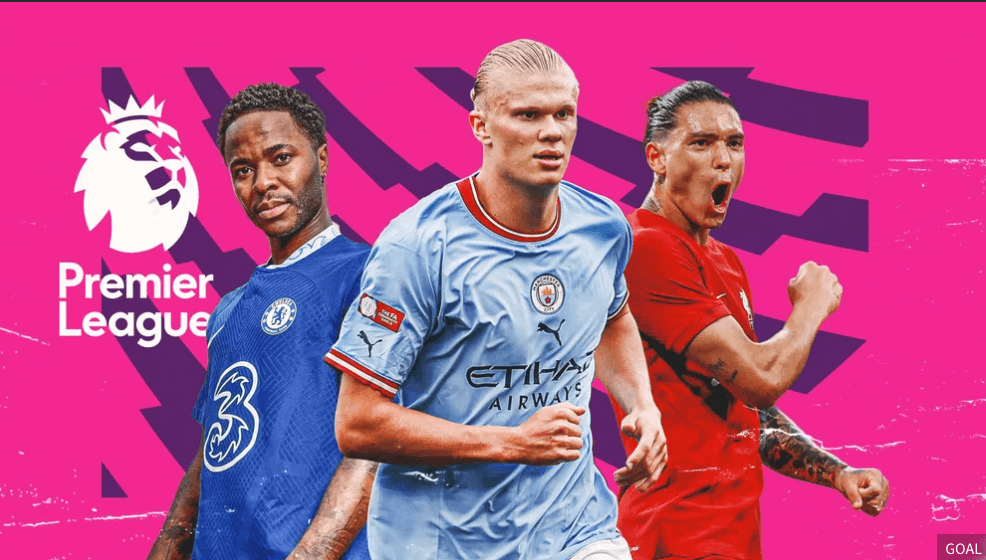 LeoVegas is an icon in online casinos and definitely one of the most popular worldwide. Now, the company have just announced a dealership as sole betting partners with the English football Premier League Manchester City – for both men and women.
The league is one of the most awaited events worldwide where it sees 38 matches from 20 different teams held throughout August and May.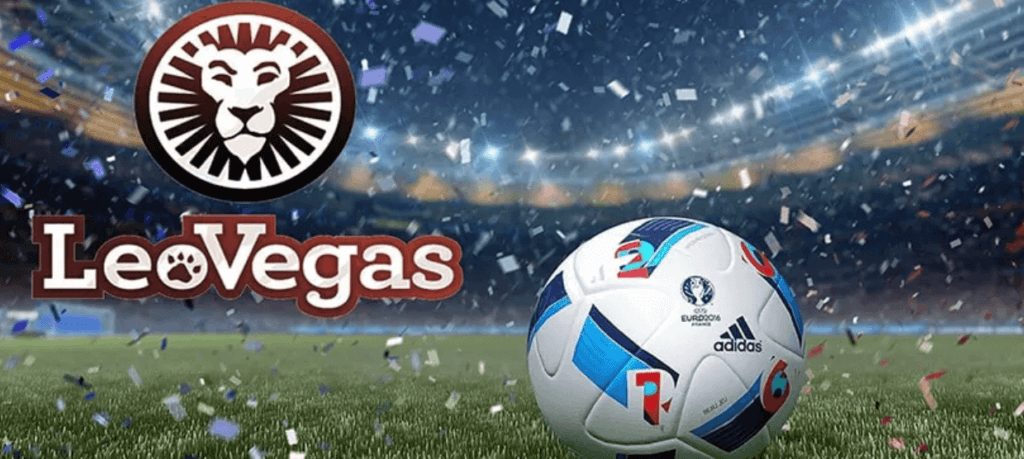 What does this partnership mean for LeoVegas?
LeoVegas will be the Official Betting Partner for Premier League in both Europe and Canada. What this means is that both LeoVegas and Manchester Premier League will invest in the activities for the league; where both will be involved with club events, branding and organisation of the matches.
How can you go wrong if you combine the Premier League with your betting platform? This is good news for LeoVegas because they will continue to strengthen their sports betting platform and widen their horizons to one of the most awaited games in Canada.
LeoVegas' lion logo will be featured in the first team's training kits.
LeoVegas as the leading casino in Canada
LeoVegas features thousands of casino games, and the portfolio is constantly updated with new slots and live dealer games. It also features constant offers for both its loyal players and the newly subscribed.
The online casino is an all-rounder as it also features excellent customer service and constant new experiences for this players – and the Premier League is definitely an affirmative stepping stone towards one of the best sports betting options worldwide.
Author
Casino Content Writer
Lara thinks that being happy is all about sipping beer by the sea with her favourite peeps. She understands people through conversation and tries to laugh her way through life. Cooking and writing are at the core of her being, and finds casino reviews to be the most interesting part of her job.