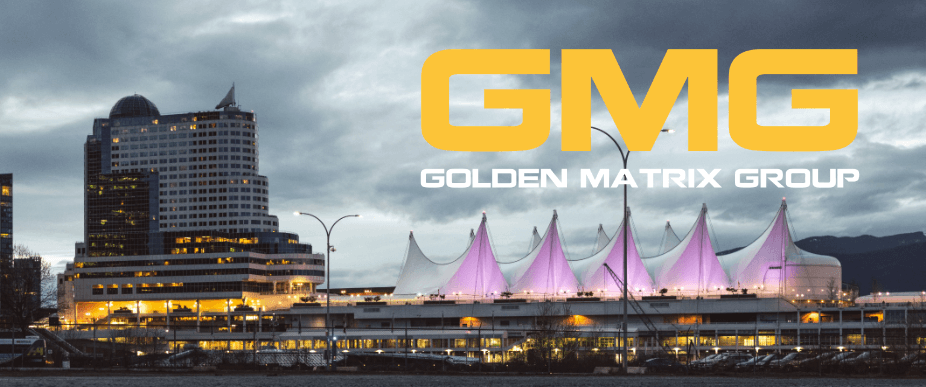 Golden Matrix Group has developed a strategy to extend its operations to the Canadian online gambling market. This comes after a strong FY2022, which positioned the gaming technology company to broaden its growth strategy.
Based on the financial results published last year, the online gaming operator indicated an increase of 219% in its full-year revenue. This was from C$15.2m in 2021 to C$48.3m which is a massive leap.

Moreover, Golden Matrix stated that its recent agreement deal to purchase MeridanBet Group would also help boost its reach. With this, it can offer its B2C and B2B product offerings on numerous regions, including Canada. The deal is expected to be concluded in the early half of the year.
Statement from the Golden Matrix CEO
Brian Goodman, the CEO of Golden Matrix, stated that the year had been constructive for the company. He added that the increase in costs and the investments made by the company in its B2C and B2B platforms had positioned them to increase and sustain its revenue growth.
He concluded by stating that they were constantly upgrading their gaming content offerings and systems to suit millions of participants to stay competitive in the global gambling sector.
About Golden Matrix Group
Golden Matrix Group offers software solutions for operators of online casinos and sportsbooks. GMC creates gaming platforms for clients in Europe and Asia Pacific.
The company helps gaming customers operate sportsbooks, online casinos, and live games – while providing them access to an extensive list of licensed gaming content from leading software providers.
Once its plan is set in motion, the operator looks to offer these services to Canadian online casino operators.
Great Software Providers to Expect
Read More
Author
Casino Content Writer
Peter is a Canadian content writer with over six years of experience in the iGaming scene. During this period, he has covered content for numerous markets, including the Canada, US, and UK. He uses his knowledge to provide accurate and detailed iGaming content for CanadaCasino. When taking a break from writing, he enjoys playing Call of Duty with his team.