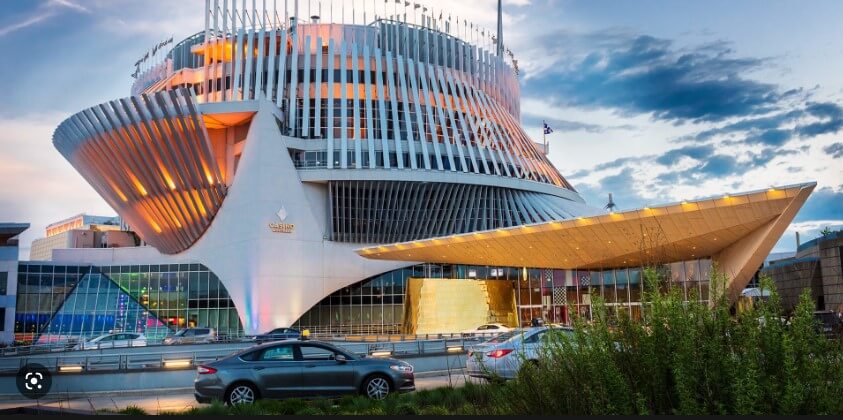 Casino Montreal, the largest gambling establishment in Quebec, Canada informed the public about this massive win in its press release. According to the establishment, Matin, a resident of Lanaudière, Quebec hit the jackpot prize while playing poker. This was a whooping sum of $3,056,175!
Statement from the Winner
Martin stated that he visited the casino alongside his family to see a enjoy a Roch Voisine concert. As he waited for the show to begin, he decided to head to the casino and try out a few games on 3-card poker. To his surprise, he saw that he landed the massive win on the 4-card progressive jackpot after only playing a few hands.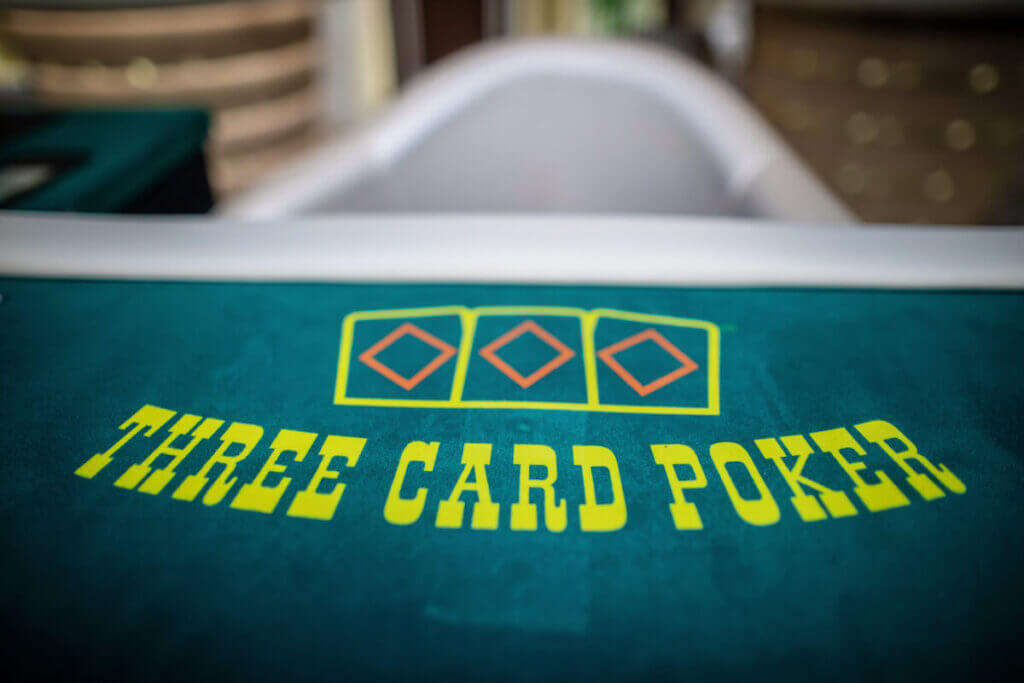 Even though Mr. Martin has become a millionaire overnight, he says he will continue to work as retirement was not in his books. Nonetheless, he mentioned that he planned to purchase a cottage close to the lake, alongside his dream car with the grand prize. His only regret was that he was unable to see the Roch Voisine concert, but the cash prize is more than enough to cover this.
About Casino Montreal
Casino Montreal is situated in H3C 4W7 Montréal, Quebec. It initially opened to the public in October 1993 and has continued to offer Canadian players outstanding gaming entertainment. The casino is presently the largest gambling establishment in Quebec and allows players to wager on online slots, live table games, etc. The casino is also known to host numerous shows and concerts – which is another major attraction for Canadians.
Other Notable Canadian Casinos
If you are in Canada and would rather play games online, here are some other notable Poker casinos with a great history like Casino Montreal.
Each of these casinos offer amazing bonuses, games, and are easy to use for new players.
Read More
Author
Casino Content Writer
Peter is a Canadian content writer with over six years of experience in the iGaming scene. During this period, he has covered content for numerous markets, including the Canada, US, and UK. He uses his knowledge to provide accurate and detailed iGaming content for CanadaCasino. When taking a break from writing, he enjoys playing Call of Duty with his team.