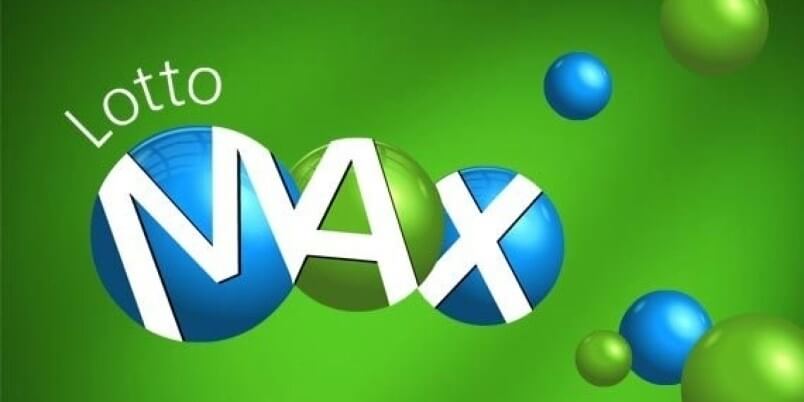 The other winner of the CA$70-million jackpot in Lotto Max was introduced to Canadian residents late last month. The Ontario Lottery and Gaming Corporation presented Jay Jayasinghe as the winner of half of the mega jackpot in early June. The other half was already claimed by a British Colombian.
Many Canadian lottery players are interested in the Lotto Max due to its mouthwatering jackpot and second-prize winning potential. The two days for the draws are Tuesday and Friday every week. Several Maxmillions can be up for grabs when the main prize reaches CA$50 million. Its jackpot potential can be up to an enormous CA$70 million.
About the Winner
Mr. Jayasinghe, a regular lottery player, said his win of CA$35 million didn't feel real at first. Even when it was announced that a Windsor local had won the payout, he didn't bother checking the ticket. However, he later checked his ticket at Mac's convenience store on Tecumseh Road to be sure he had the winning ticket.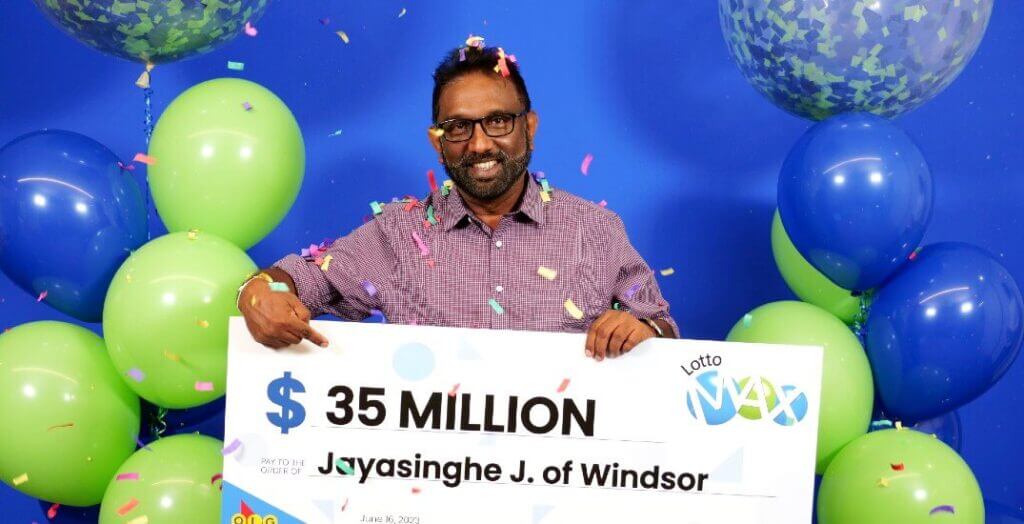 The CA$35M winner works in a retail store but intends to buy his family a new home with the prize money. He also wishes to finance his daughter's education, donate some to charity and travel around. He added that winning the jackpot would now afford him a muscle car, a dream come true for him and his wife.
A missing winner still in search
OLG made another announcement over a month ago that a ticket from Lotto Max worth CA$70 million is about to expire. A player must claim the prize 52 weeks after the game's draw.
The OLG spokesperson Tony Bitonti said the company received over 750 calls about the expiring ticket. However, if the winner loses the ticket, an investigation will be made, and the winner will have to answer a couple of follow-up questions correctly.
Other Games For Massive Wins
If you love impressive wins like those offered on Lotto Max, there are many progressive slot titles that can come close. Some of the options we suggest you try out include:
Read More
Author
Casino Content Writer
Peter is a Canadian content writer with over six years of experience in the iGaming scene. During this period, he has covered content for numerous markets, including the Canada, US, and UK. He uses his knowledge to provide accurate and detailed iGaming content for CanadaCasino. When taking a break from writing, he enjoys playing Call of Duty with his team.