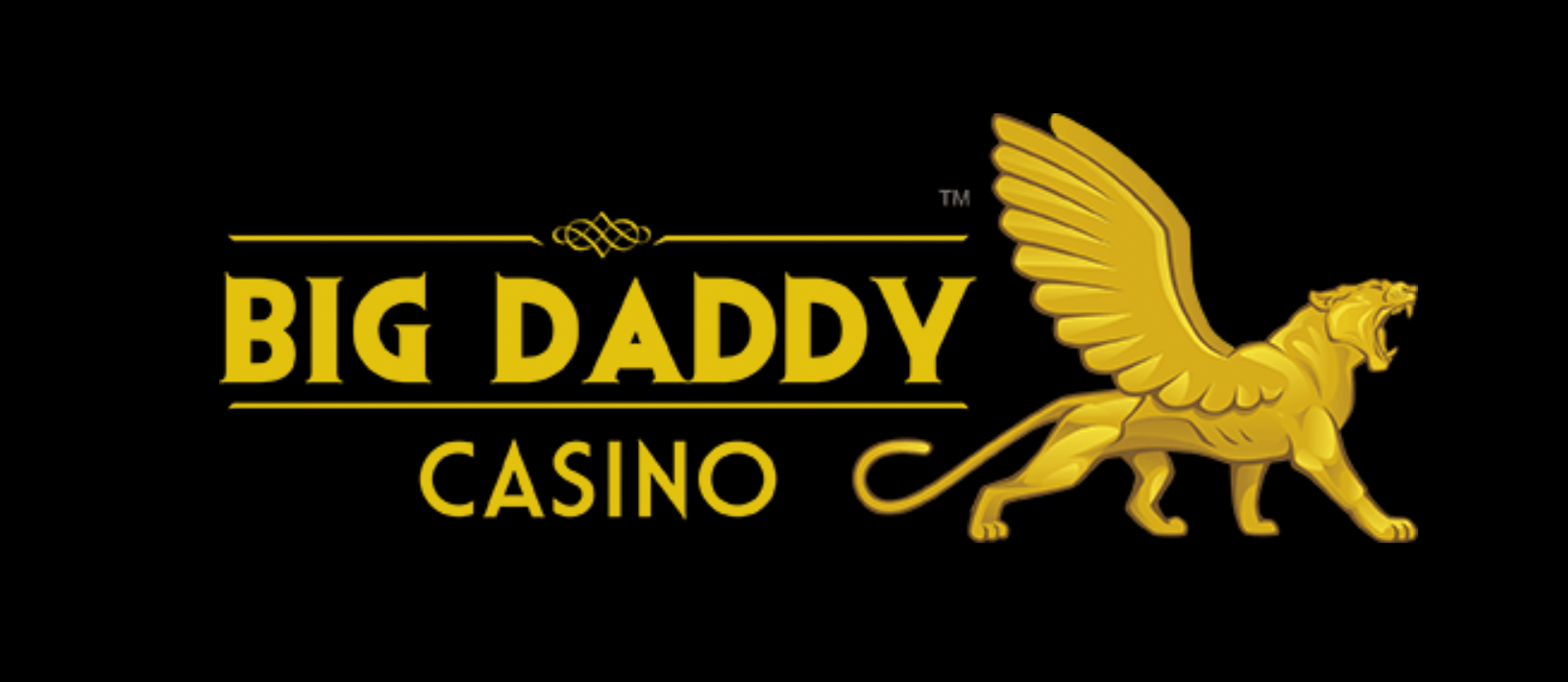 Gambling investor Chikoti Praveen Kumar was recently arrested in Thailand this month following a series of illegal gambling events. These events were speculated to have been part of an underground ongoing business extension of Big Daddy.
Allegations
Kumar has run several illegal gambling operations in Thailand over the years. Recently he was arrested in Thailand during an event hosted in a hotel. The event saw the use of illegal gambling equipment and other gambling-related illegal activity during the event. Big Daddy, a ship-based casino, has been accused of operationally running alongside Kumar's illegal operations through an underground illicit gambling activity.
Big Daddy has just issued a statement where it completely disassociates its ties with Chikoti Praveen Kumar, saying, "We would like to clarify that Mr. Chikoti Praveen Kumar is not associated with Big Daddy Casino in any capacity." Finishing their press release on how their company always aims for ultimate transparency in all of their commercial activities.
Ship Casino Big Daddy operates offshore within the Indian state of Goa. These gambling ships have become a popular activity in the Goa area and are seen as another way of enjoying the casino experience – beyond the land-based and online casino experience. These types of casinos fall under the Indian gambling legislation, where the latter only lets offshore registered casinos to operate within the zone.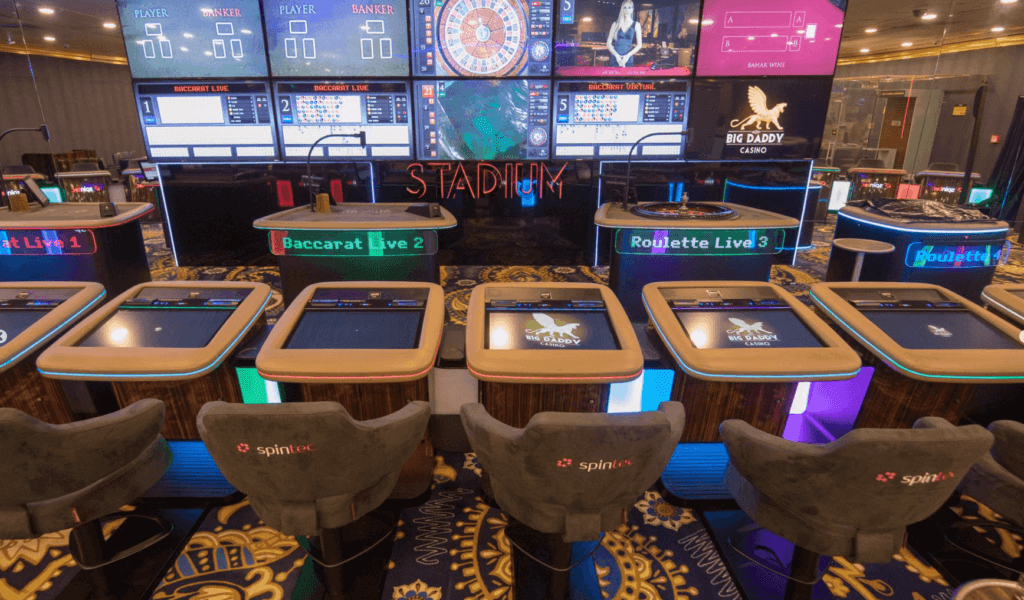 Heads Up
Since we're talking about safety, here at CanadaCasino we keep ourselves looped in all about any illegitimate or suspicious casino activity from any casinos or providers who try to operate outside Canada's Gambling Law restrictions.
We keep an updated list of all the Blacklisted Casinos in Canada. We suggest you bookmark this list to keep it as a reference when double-checking casino legitimacy. On the other hand, all the casinos we review are safe to play and follow all Canadian safety and licensing procedures.
Latest News Articles at CanadaCasino.ca
Author
Casino Content Writer
Lara thinks that being happy is all about sipping beer by the sea with her favourite peeps. She understands people through conversation and tries to laugh her way through life. Cooking and writing are at the core of her being, and finds casino reviews to be the most interesting part of her job.