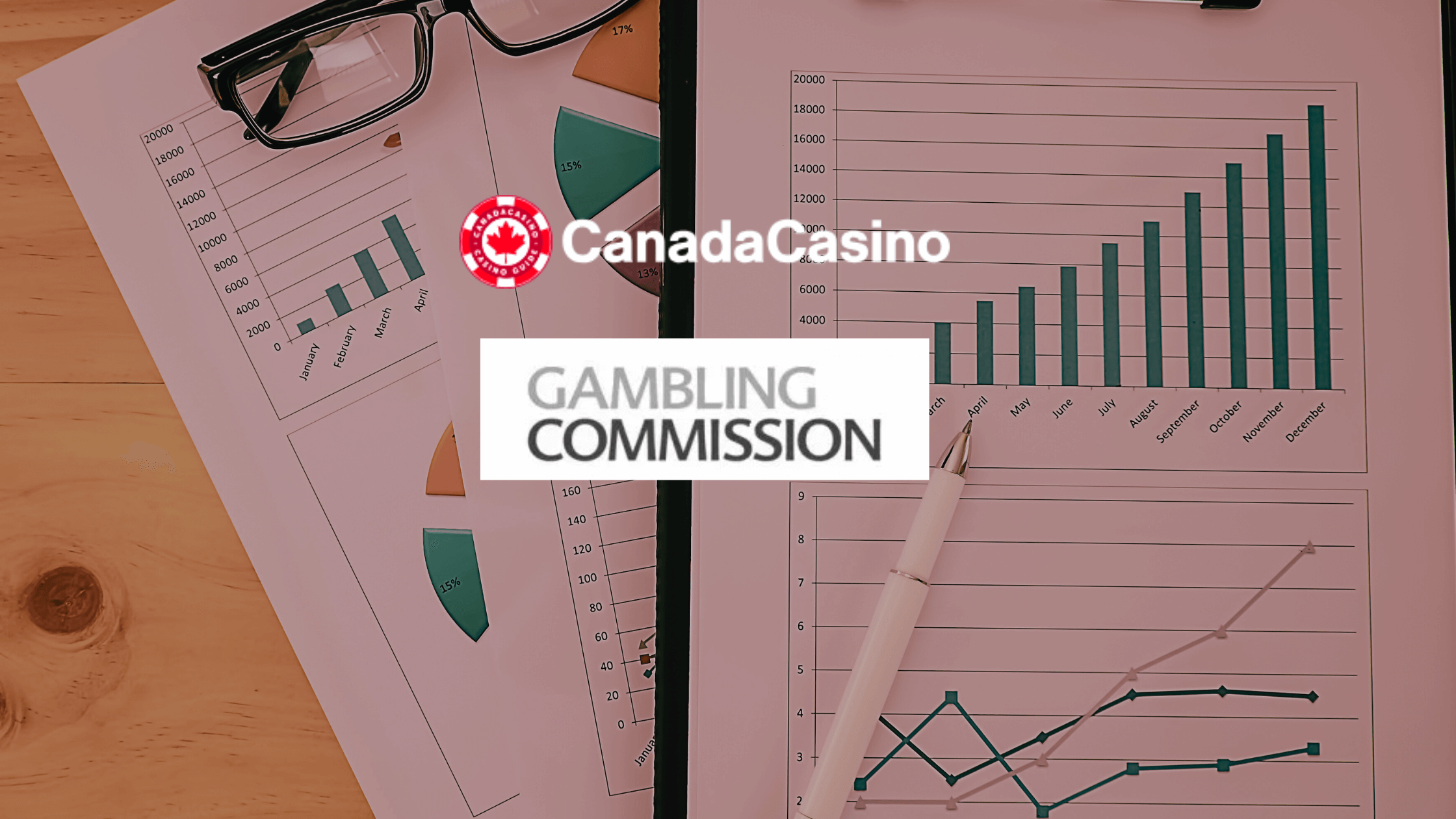 In a recently published statement, Tim Miller, Executive Director of Research and Policy at UKGC has just announced the second round of consultations for the Gambling Act Review.
What was published in July for first round
After the first consultation process that happened early this year, the final points for the Gambling Act review were four:
Age verification systems in place
For the remote games design model to be also extend on other casino game genres and not just slots.
Make cross-selling and direct marketing accessible to consumers, so the latter have more control on the marketing they receive.
Financial and identity checks for remote operators.
Second Phase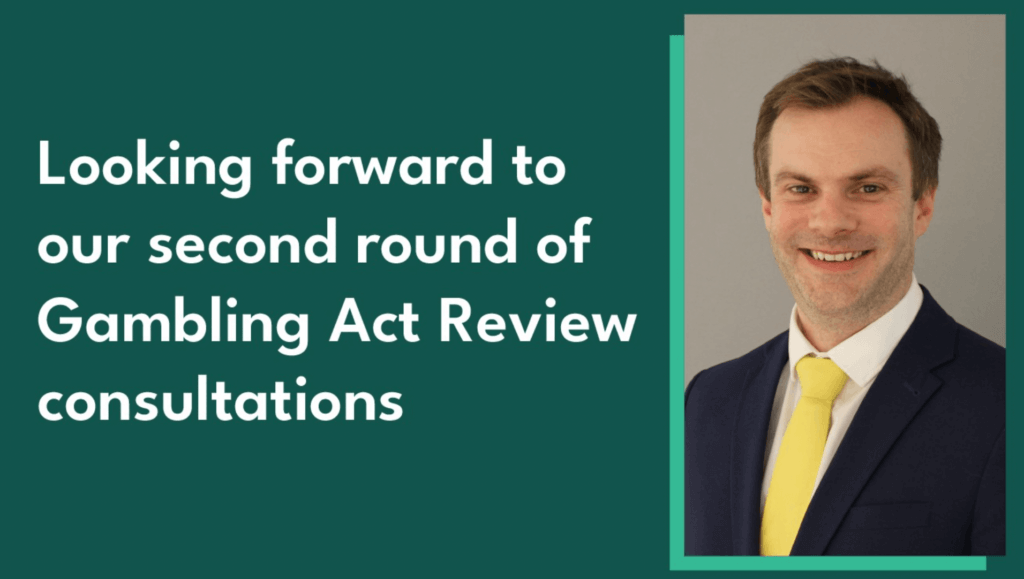 The consultation process for the first phase finished in October, where the feedback is still being properly assessed and compiled. Ultimately, the constructive feedback will be transferred on to the second phase of consultation that is happening now, in November.
The second phase of this discussion will last for around 12 weeks – approximately finishing around early March.
Ensuring trustoworthiness
UKGC are dedicating a good chunk of energy to the mentioned White Paper for the Government's Gambling Act Review – which will yield positive results when it comes to more responsible play and more manageable choices by the customers playing in casinos.
This does not stop howeber UKGC in performing efficiently its work towards fair play, proper safety measures and crime-free casino platforms.
UKGC is one of the topmost gambling authorative bodies as recognized by Canada's List of Gambling Licences.
Latest News Articles at CanadaCasino.ca
Author
Casino Content Writer
Lara thinks that being happy is all about sipping beer by the sea with her favourite peeps. She understands people through conversation and tries to laugh her way through life. Cooking and writing are at the core of her being, and finds casino reviews to be the most interesting part of her job.