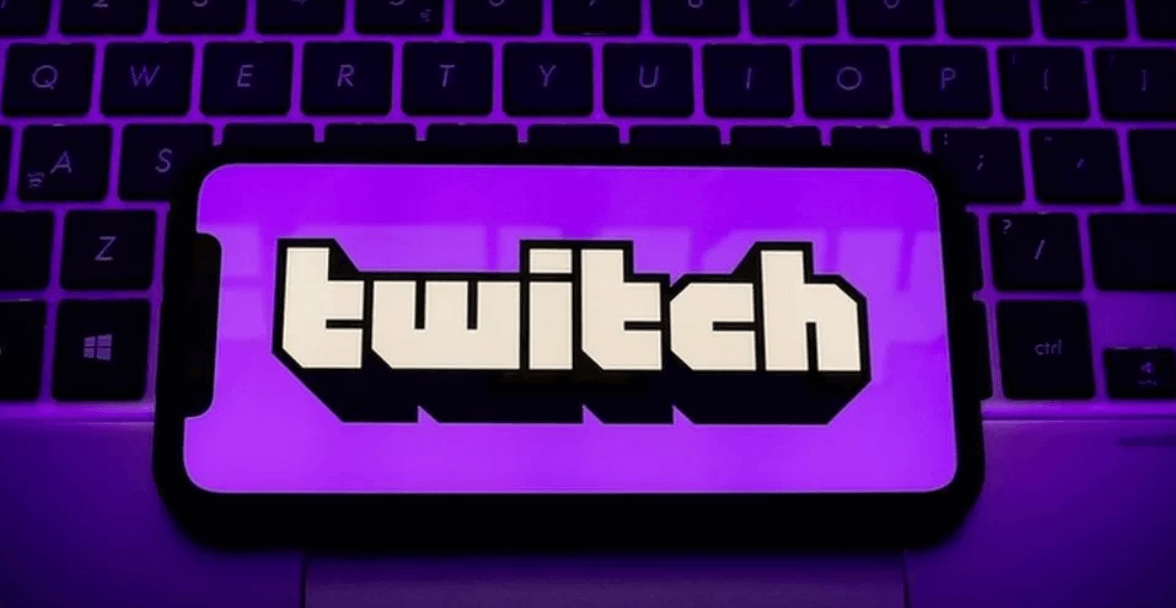 From this October, Twitch, the worldwide famous multiplaying experience platform will be banning live streaming from top casino gaming sites such as Roobet and Stake.com – casinos licensed by the Curaçao Egaming authorities in Canada.
According to an official statement posted on Twitch's official Twitter account, any casino that is not also licensed in the US will now be banned as of the 18th October 2022. The reason is that US-licensed casinos have dedicated consumer policies that are more complex in nature and which American-owned Twitch has now put as a standard.
What triggered the ban?
Players and top content creators at Twitch dedicate hundreds of hours yearly to content creation with similar casino live streaming sites – sites that are deemed safe online casinos.
Therefore, such live-streaming casinos are a source of huge income for both Amazon-owned company as well as its content creators. They also offer a good learning curve for casino players.

So why the ban? Some high-profile content creators are being funded by casinos to roll the reels or dice on a game; then, these are featured through live streaming. Sometimes, these influencers are rolling high-stake bets with money which is not their own. Twitch deems this as unsafe to its users as it shows an unrealistic case scenario for casino players who bet with their real, actual money.
More about Twitch
Amazon-owned Twitch is a dynamic online platform that offers multiplayer experiences for a myriad of different players with different playing preferences and exigencies. It also offers real-life streaming of programs and games including live dealer casino games and slots. The platform is widely used by players all over the world – including Canada.
All the casinos we feature are safe and properly regulated. Check out the list.
Author
Casino Content Writer
Lara thinks that being happy is all about sipping beer by the sea with her favourite peeps. She understands people through conversation and tries to laugh her way through life. Cooking and writing are at the core of her being, and finds casino reviews to be the most interesting part of her job.