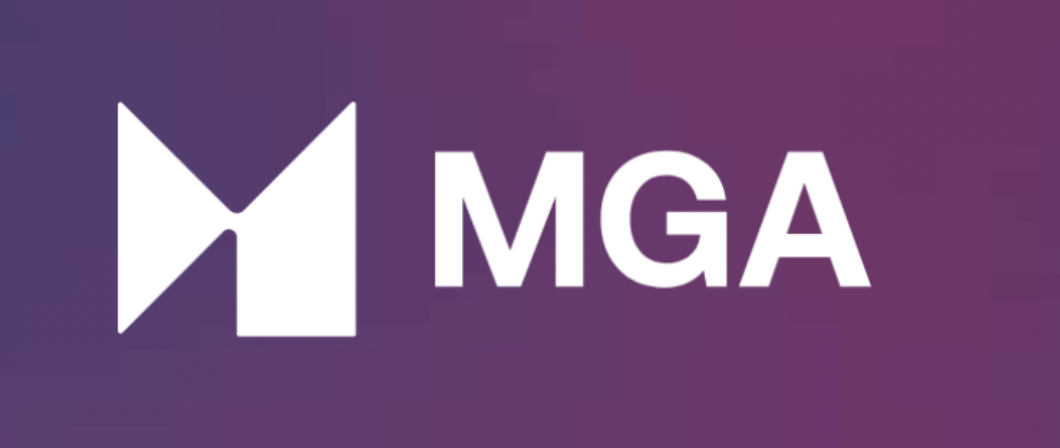 Totup System and 4tune-Software GmbH have just had their licence revoked by the authoritative gaming body – the Malta Gaming Authority.
Both two companies have been stripped from their licences for irregularities.
The Offences
Totup systems has failed to pay the €50,000 for their licence permits for both years 2022 and 2023. The company also failed to pay the yearly compliance contribution that every registered client pays every year to MGA.
The second company to be stripped off its licence, 4Tune Software, also failed to pay the necessary fees to their licensees.
In a statement relating to the situation, The Malta Gaming Authority says that the licences will be restored once the payments are effected in the stipulated time-frame imposed by the same authoritative body.
MGA also highlights and warns players that engaging with unlicensed operators means that clients are risking game unfairness, unsafe payment transaction and violation of GDPR – since the unlicensed companies wouldn't be scrutinized for the necessary safety regulations that any licensed operator would.
Malta Gaming Authority is a highly trusted body

The Malta Gaming Authority has been established in 2001 – and is one of the most long-standing and highly experience gaming authoritative body worldwide. That is why the MGA is one of the most trusted Gambling Licences in Canada.
We are listing some top-performing casinos in Canada that are also licences by MGA.
Latest News Articles at CanadaCasino.ca
Author
Casino Content Writer
Lara thinks that being happy is all about sipping beer by the sea with her favourite peeps. She understands people through conversation and tries to laugh her way through life. Cooking and writing are at the core of her being, and finds casino reviews to be the most interesting part of her job.