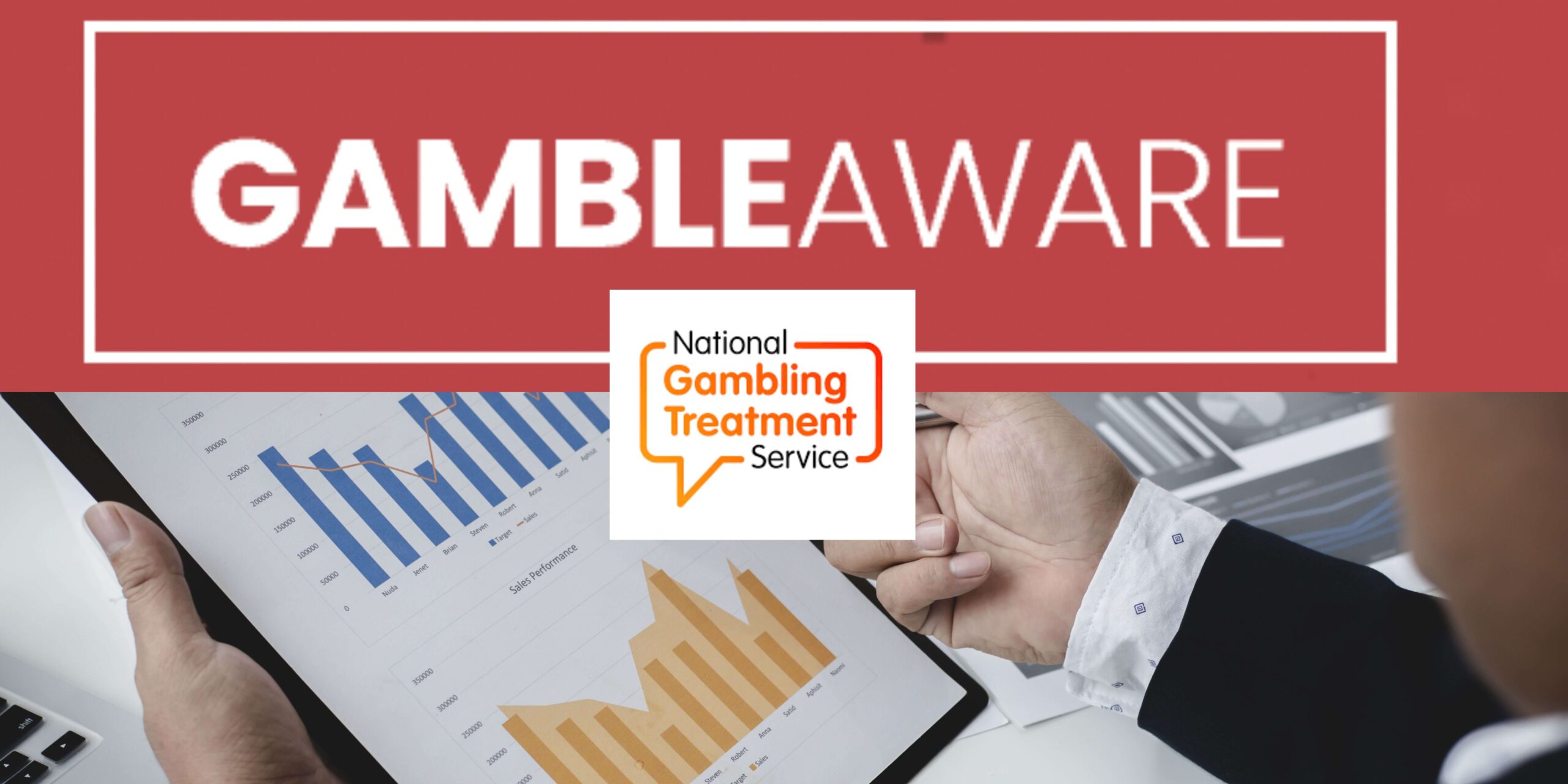 The Year-to-Date annual statistics that compare 2021 to 2022 show that GambleAware is proving to be an increasingly effective service for both preventing and even treating gambling addiction.
The National Gambling Treatment Service (NGTS) stats showed that over 7,000 people received treatment this past year. The treatment proved overall effective in overcoming gaming addiction.
Efficient and Satisfactory Commitment to Treatment
The statistic detail how two-thirds of the people who subscribed for the treatment completed the full course – and these numbers are more satisfactory than the ones predicted. 92% of those who completed the treatment showed notable improvement in their Problem Gambling Severity score. Also, 86% of those who attended showed much less concern about their gambling practices.
According to official data, 92% of the people who completed the whole treatment showed a significant improvement in their Problem Gambling Severity Index score. Furthermore, 86% of the people who attended all treatment sessions stressed less about their gambling behaviour. About a third of all people who attended NGTS sessions (30%) failed to complete the entire treatment. For reference, an entire treatment lasts about ten weeks.
GambleAware as a Leading Awareness Service
UK-based GambleAware is an independent organization that commissions gambling treatment and prevention campaigns. It also offers a reference point and customer support to addiction-concerned casino players. The services offered are mainly possible through grants and charities – sometimes even donated by the casino operators themselves.
GambleAware is one of the main go-to links you find in all top-performing casinos in Canada. Generally, it's found in the footer menu of an online casino page, or mentioned in a dedicated Responsible Gambling page, which is found in all safe and properly licensed casinos.
We at CanadaCasino have a dedicated Responsible Gambling page that outlines essential tools such as budgeting and time management to help our players in Canada manage better their online gaming experience.
Author
Casino Content Writer
Lara thinks that being happy is all about sipping beer by the sea with her favourite peeps. She understands people through conversation and tries to laugh her way through life. Cooking and writing are at the core of her being, and finds casino reviews to be the most interesting part of her job.