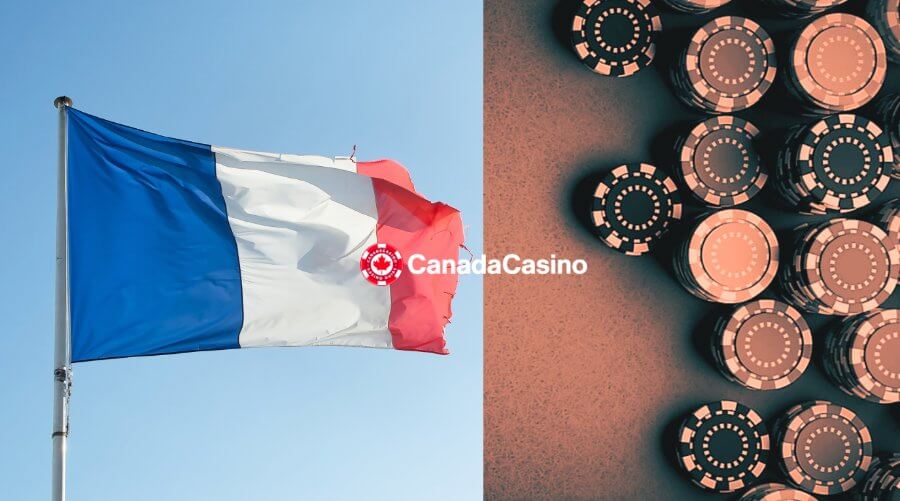 France's Gambling Authority – ANJ – has just issued the gambling statistics for the first half year of 2023. With a total of €5.3bn in turnover, this year's half-year has scored a 4% in growth compared to the previous year to date.
Statistics Details
The 4% increase reflects France's gambling activity from January to June. Most of the turnover comes from the two popular casino operators – Française Des Jeux and Pari Mutuel Urbain – representing a 78% share of the billions generated this half-year.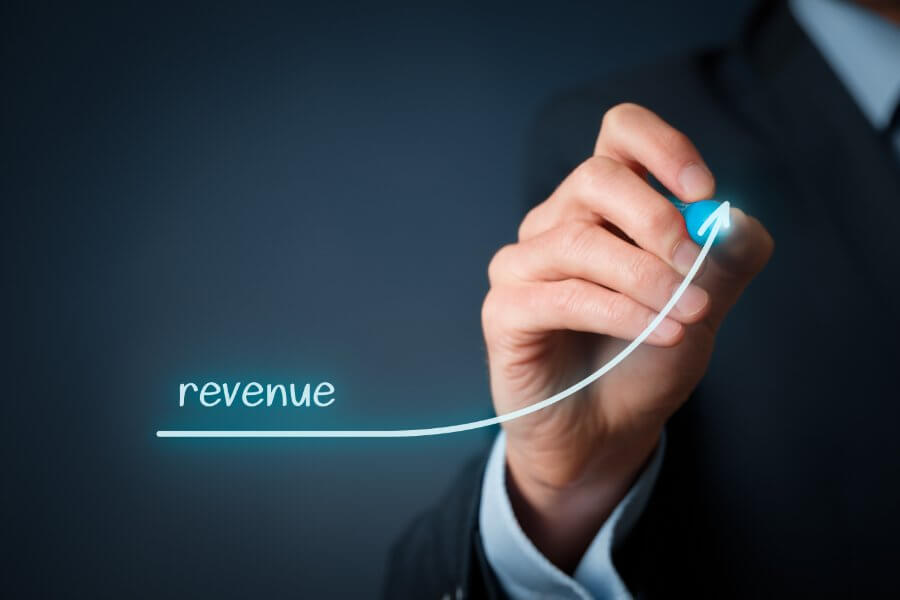 The turnover was mainly driven by two gambling genres – first, online poker and second, sports betting. Last December's FIFA World helped casino operators get new players on their casino website, and this attributed to newly registered players who remained loyal to the platform.
Though online active casino players per month have generally decreased during this period, online gaming still grew by 10% – meaning that though there are fewer players, they are spending more on wagers.
More diversification of gambling trends
ANJ also noted that this period highlights a diversification in gambling trends – meaning that Frenc players are engaging in different kinds of betting – including table games, slots, lottery and sports betting – including foreign popular and foreign operating casino brands.
Latest News Articles at CanadaCasino.ca
Author
Casino Content Writer
Lara thinks that being happy is all about sipping beer by the sea with her favourite peeps. She understands people through conversation and tries to laugh her way through life. Cooking and writing are at the core of her being, and finds casino reviews to be the most interesting part of her job.