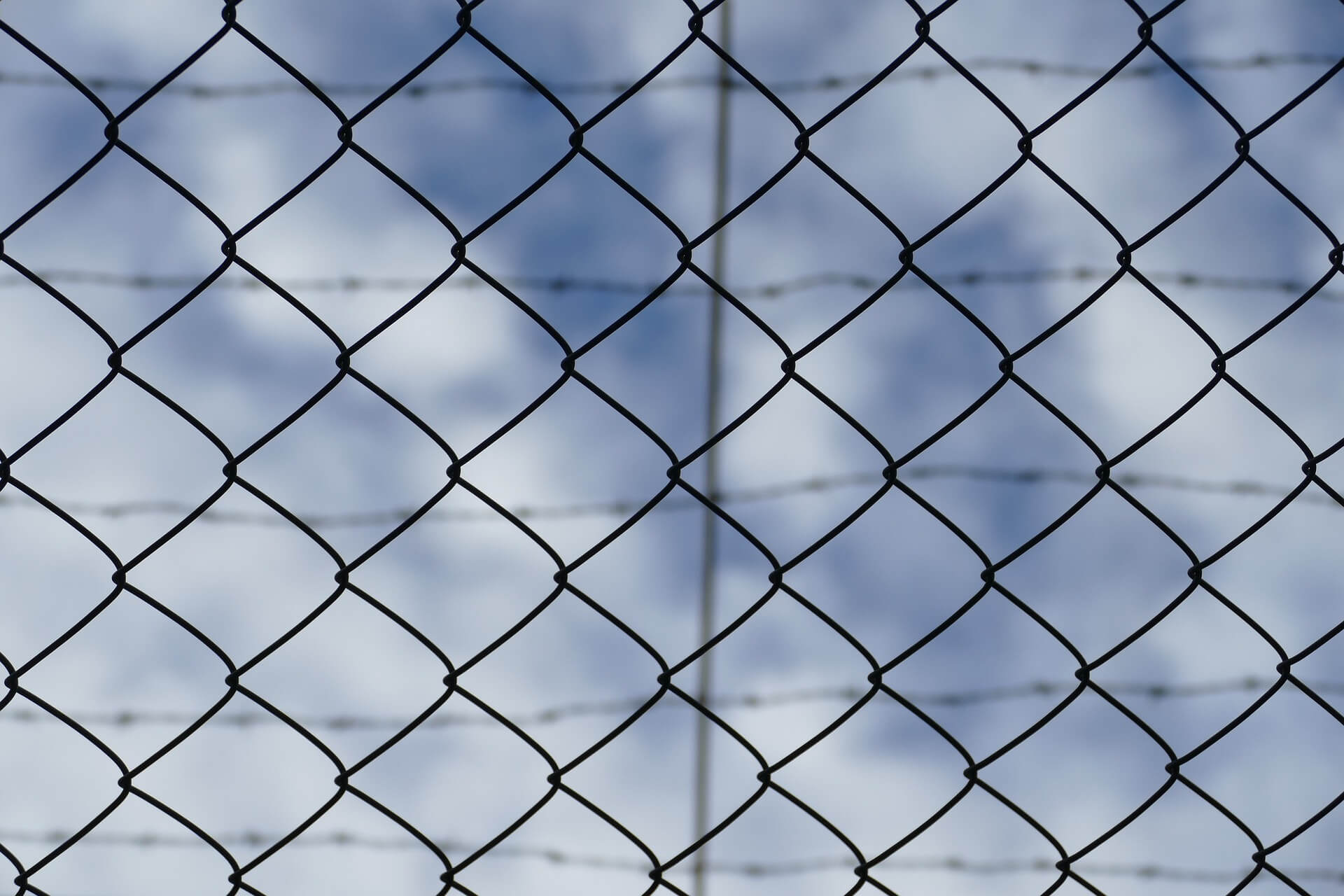 Towards the end of last month, Quebec uncovered a scratch lottery cricket controversy that resulted in a store clerk falling on the wrong side of the law. Based on a report from the Sherbrooke Police, a clerk has ended up behind bars for the alleged theft of C$80,000 in lottery prizes and tickets. This was from two shops situated in the eastern part of Montreal.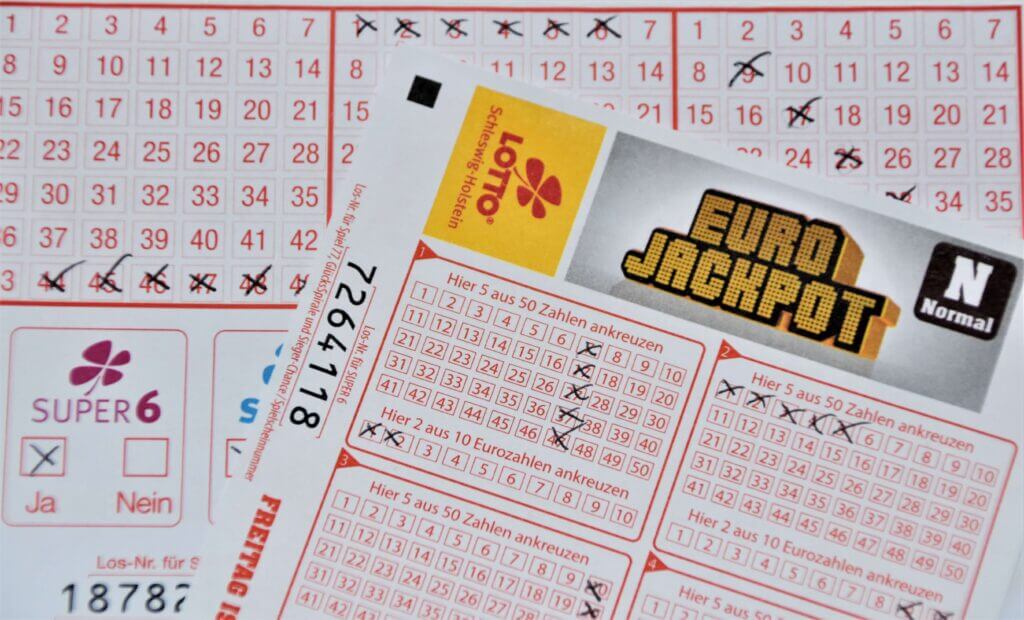 For now, the police have not divulged the name of the culprit. The only information available is men from the criminal investigation division arrested a 27-year-old male after a search of his home was carried out. According to reports, the police were answering a complaint, leading to a quick investigation and arrest.

About The Report
According to a report from the 23rd of February 2023, the Sherbrooke police department announced that a 27-year-old convenience store worker was arrested for allegedly stealing C$80,000 in lottery tickets. The culprit had a court appearance last week and is bound to face criminal charges.
The arrest was made after an investigation was kicked off, and the policemen searched his home. According to Martin Carrier, a law enforcement spokesperson, the business owners submitted a complaint which they acted on. It is believed that the culprit carried out the thefts during his shifts over the past months.
Carrier also said that the investigation was ongoing, and Loto-Quebec was helping the police with effort.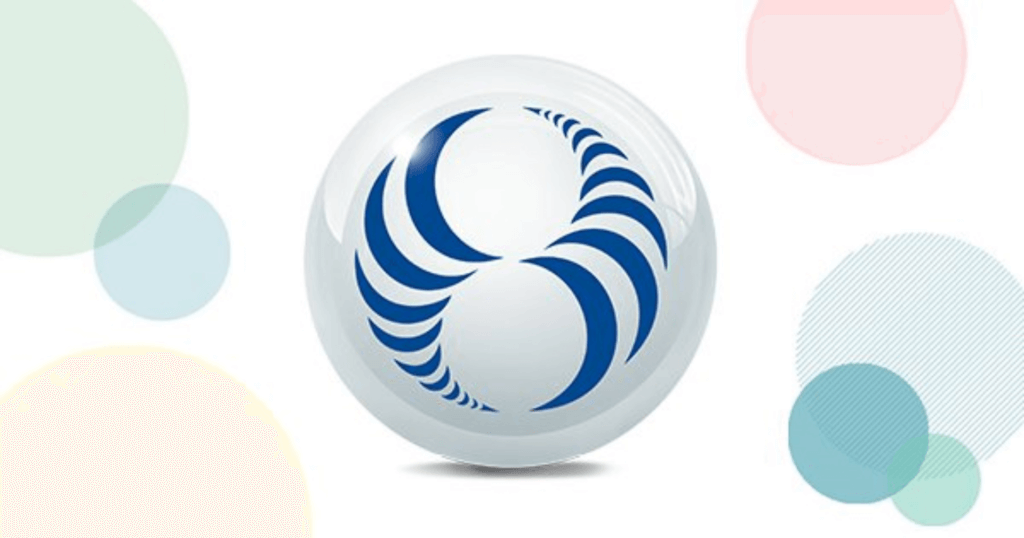 More Loto-Quebec News
Loto-Quebec has solidified plans to bring its mini-casino close to the Bell Centre, home to the Montreal Canadiens. The company is in talks to launch numerous video gambling and poker machines opposite the 1909 Taverne Moderne restaurant.
Not everyone was happy to hear about this, as there are concerns about the casino causing more gambling problems, and not everyone understands responsible gaming.
Other Great Online Casinos
If you would prefer playing in online casinos in Canada instead of the upcoming mini-casino, here are a few of the picks:
Read More
Author
Casino Content Writer
Peter is a Canadian content writer with over six years of experience in the iGaming scene. During this period, he has covered content for numerous markets, including the Canada, US, and UK. He uses his knowledge to provide accurate and detailed iGaming content for CanadaCasino. When taking a break from writing, he enjoys playing Call of Duty with his team.