Jean-Francois Bergeron, CEO of Loto-Quebec, has validated reports that the company is making moves to install numerous video gambling machines in the Montreal Bell Centre. This installation aims to bring sports betting terminals, gaming machines, and poker tables to the 1909 Taverne Moderne restaurant, next to the home of the Montreal Canadians team.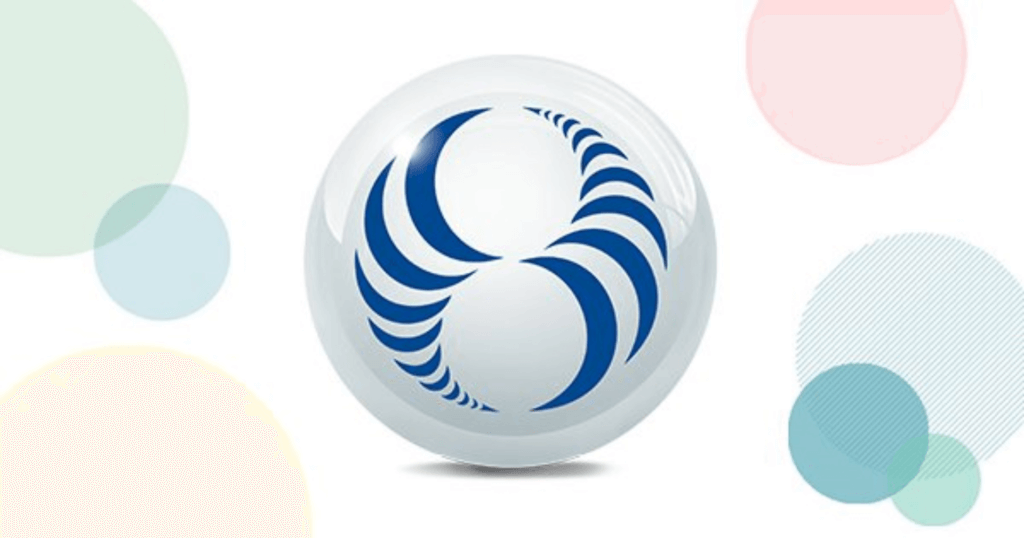 About the Negotiation
The Canadiens and Loto-Quebec have been negotiating for months, with Bergeron looking forward to getting a headway soon. According to a radio interview on 98.3FM with Paul Arcand, he stated that they were in discussions but were not ready to make the announcement. However, there is a huge possibility that the bid will be heavily scrutinized based on past events. There are many hurdles to overcome if this is going to be achieved.
Fortunately, Loto-Quebec is ready for any setbacks this time around. In 2006, the company experienced major obstacles while trying to construct a $1.1bn casino in Griffintown, eventually leading to the project's failure. This was due to major pushback from residents and other community groups.
Statement from The Montreal Mayor
Valerie Plant, the Mayor of Montreal, is of the notion that the two projects are similar even though he has not outrightly rejected the project. However, he emphasized on the importance of getting approval from Public Health Montreal, which initially showed major concerns regarding the effect of the proposed mini casino in Griffintown.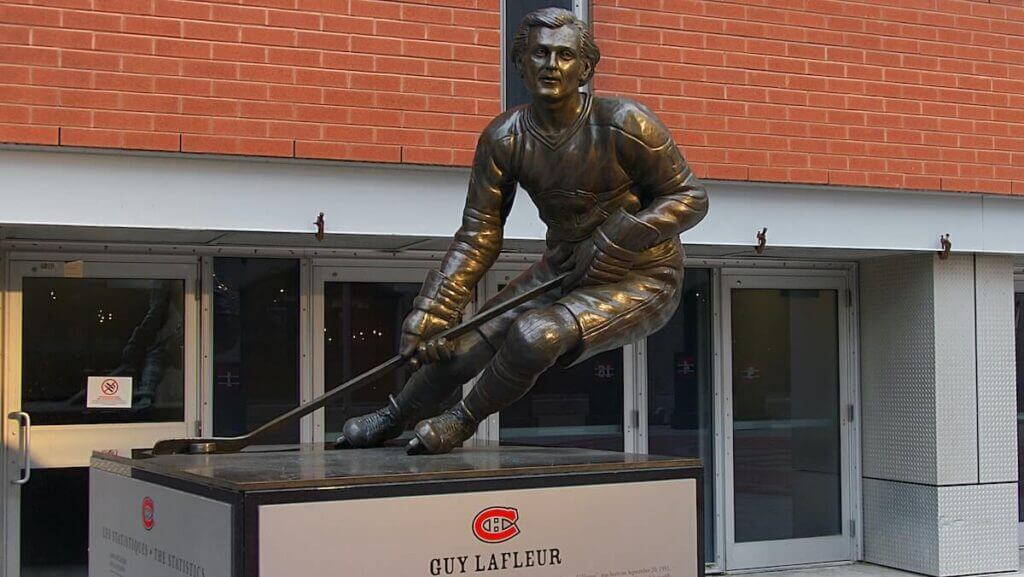 Plant stated that he shared the Public Health's opinion on the matter, meaning that it was important that there was social acceptability. One of the major points of discussion concerns the opening hours: whether it will be open every day from 12 noon to 3 AM.
Bergon finished up by stating that the casino's target base would be those who attend the Bell Center. However, he mentioned that others who wanted to visit the casino would be provided access if they entered from the separate street entrance.
Other Great Online Casinos
If you would rather play in other reliable online casinos in Canada, here are a few of the picks:
Read More
Author
Casino Content Writer
Peter is a Canadian content writer with over six years of experience in the iGaming scene. During this period, he has covered content for numerous markets, including the Canada, US, and UK. He uses his knowledge to provide accurate and detailed iGaming content for CanadaCasino. When taking a break from writing, he enjoys playing Call of Duty with his team.