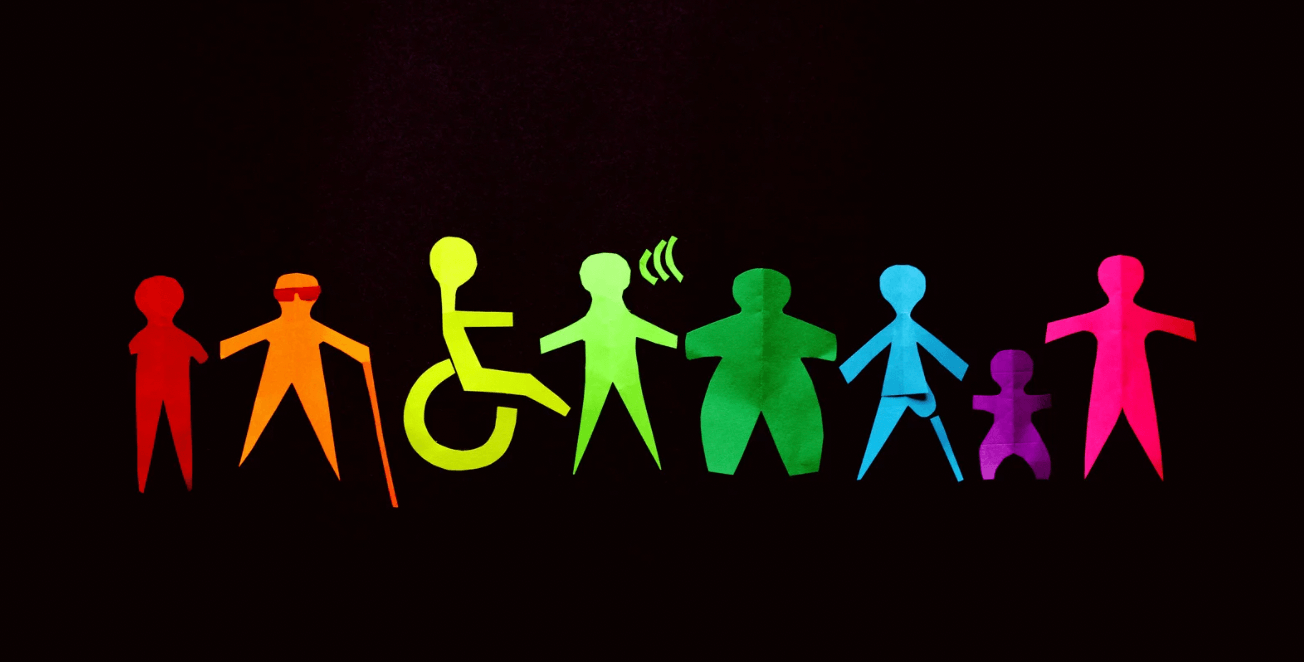 Since Day One, the iGaming industry has created an exemplary working model when it comes to how much priority employees are given within the workforce.
Diversity & Inclusion are key factors to promote such a positive working culture that stops looking at diversity as a challenge but as a great asset for the industry.
Way-forwards for a more inclusive environment
That is why iGB has recently embarked on a mission to integrate D&I more widely and efficiently within the iGaming industry. The stage is set through a dedicated list of goals, formulated through the consideration of different iGaming working trends across the globe.
Laura Da Silva, director at SG certified explains how up until now, the common focus was on gender diversity, especially in light of the controversies that happened recently during specific Gaming fairs.
Still, Da Silva explains that D&I needs to go way beyond gender identity and has to address all underrepresented communities in an industry which is still dominated by a white-male demographic. This will be actioned through different approaches.
The industry, especially when compared to others worldwide, can already boast of embracing different backgrounds and cultures, but still, there is so much more to be desired. The head of HR at Techamin says, "Companies should have diversity policies which are effective internally and reflect our values externally." That is why gaming companies need to offer holistic support and also sanction certain behaviour that goes against the promotion of Diversity and Inclusion.
It's so much more than being trendy
Diversity and Inclusion is not a trendy concept that companies simply impliment in order to be up to date with modern times. D&i has to be at the very heart of each gaming company's ethos – from the environment and opportunities it provides, to opportunities, to equal wage scale.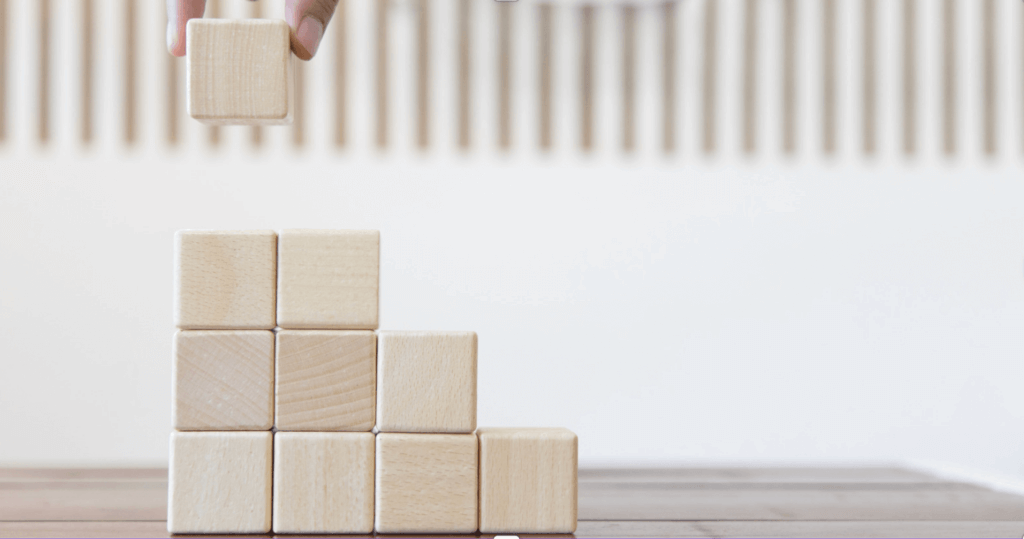 Non-monetary experiences also help to promote D&I – such as flexible working hybrid models, to providing complimentary healthcare and wellness packages as well as offering learning opportunities to advance in your career.
About the iGaming industry
From top payment methods to online casino operators to crypto-operated casinos., the world of iGaming is getting wider – not just in Canada but worldwide, as the industry currently boasts of hundreds of thousands of employees.
In our CanadaCasino site you can check out our reviews for some of the most popular and safest casinos in Canada.
Latest News Articles at CanadaCasino.com
Author
Casino Content Writer
Lara thinks that being happy is all about sipping beer by the sea with her favourite peeps. She understands people through conversation and tries to laugh her way through life. Cooking and writing are at the core of her being, and finds casino reviews to be the most interesting part of her job.