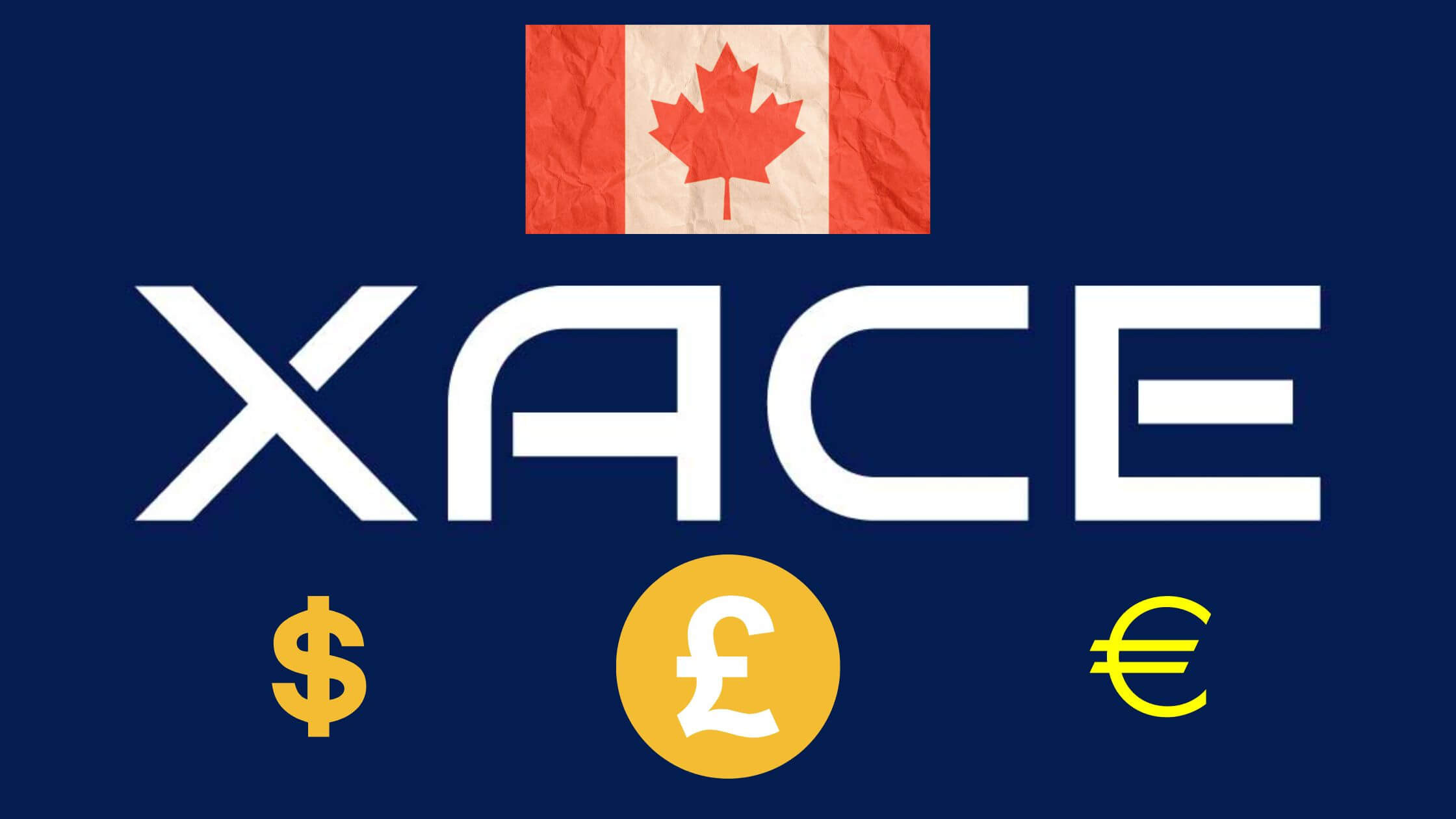 Xace is a worldwide leading payment method that recently signed a deal of approval from Canada's financial intelligence unit (Fintrac).
What does this mean? Xace shall now be allowed to operate within the lucrative iGaming business in Canada.
What is Xace exactly?
They are a payment banking partner and call themselves as a 'leading gaming partner with the iGaming industry'. This definitely shows in their client portfolio where they feature hundreds of leading brands of some of the top casinos not just in Canada but also worldwide.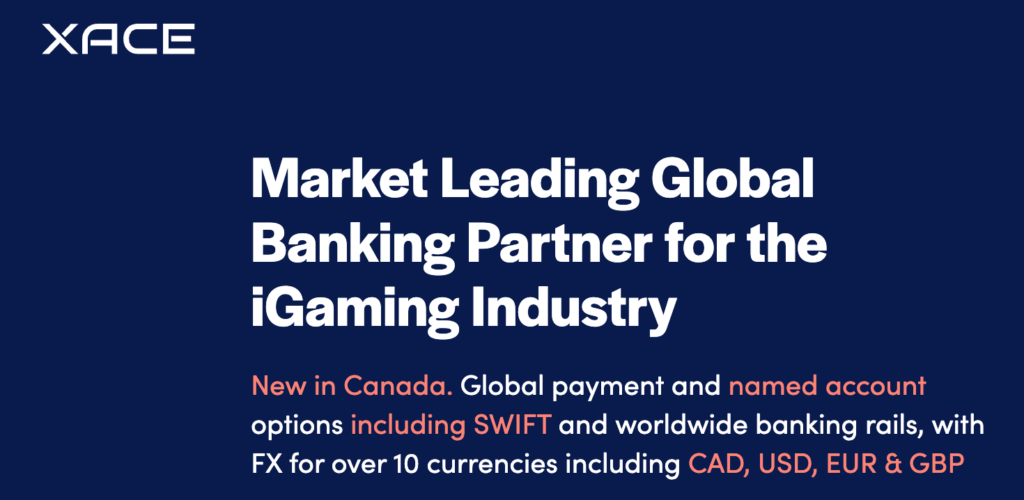 Still, how does their payment method exactly work? What Xace does is that it provides payment accounts with a world-recognized IBAN that can be used by providers and online casino operators.
The payment provider also works with affiliates, sub-affiliates and other businesses that are related to the iGaming industry.
A new payment opportunity in iGaming
What this launch also means is that customers are now able to send and receive sums in Canadian dollars. Customers in Canada will also be able to convert their Canadian Dollar payments into 8 other major currencies – including EUR, USD, CHF, GBP, CZK, HUF, NOK and SEK.
Want to know about other popular payment methods in Canada? Check our Top Payments Page List we constantly update for our players.
Latest News Articles at CanadaCasino.com
Author
Casino Content Writer
Lara thinks that being happy is all about sipping beer by the sea with her favourite peeps. She understands people through conversation and tries to laugh her way through life. Cooking and writing are at the core of her being, and finds casino reviews to be the most interesting part of her job.