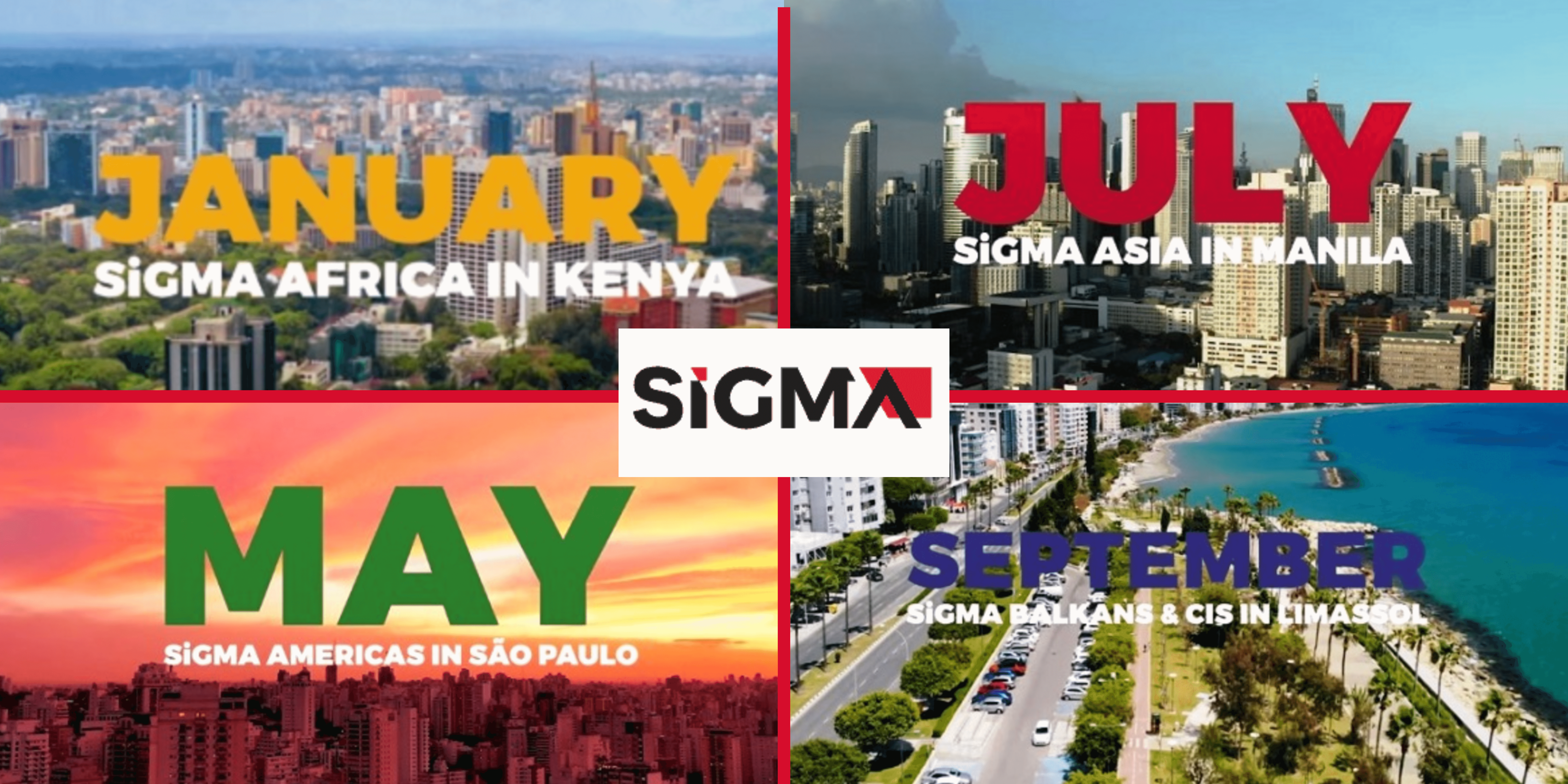 As Sigma 2022 Malta edition has come to a successful end, the future plans for 2023 are already in full swing.
The Malta SIGMA 2022 edition has exceeded its expectations; witnessing more than 25,000 attendants to this 3-day jam-packed event held in Tal-Qroqq, Malta, between the 14th and the 17th of November.
Great Plans for next year
Emily Micallef and Sophy Crouzet are the new COOs at the ever-growing SIGMA festival and have already kicked off a solid plan for 2023 where they announce the festival getting wider and bigger, including the launch of 4 new brand markets.
Brazil, Africa, Manila and Cyprus will be the 4 newbies to SIGMA's worldwide platform. In an interview, both COOs explained that the massive events will be held in Malta, Dubai and Manila. The other markets will be on a smaller scale to accommodate a more intimate and adaptive setting.
SIGMA Calendar for 2023
As SIGMA continues to expand its influence all across the globe, here's SIGMA calendar on what is being planned for the 2023 edition:
January SIGMA Africa in Kenya
March SIGMA Eurasia in Dubai
May SIGMA Americas in Sao Paolo
July SIGMA Asia in Manila
September SIGMA Balkans + CIS in Limassol
November SIGMA Europe in Malta
Recapping 2022 in SIGMA's Capital Hub – the Malta Edition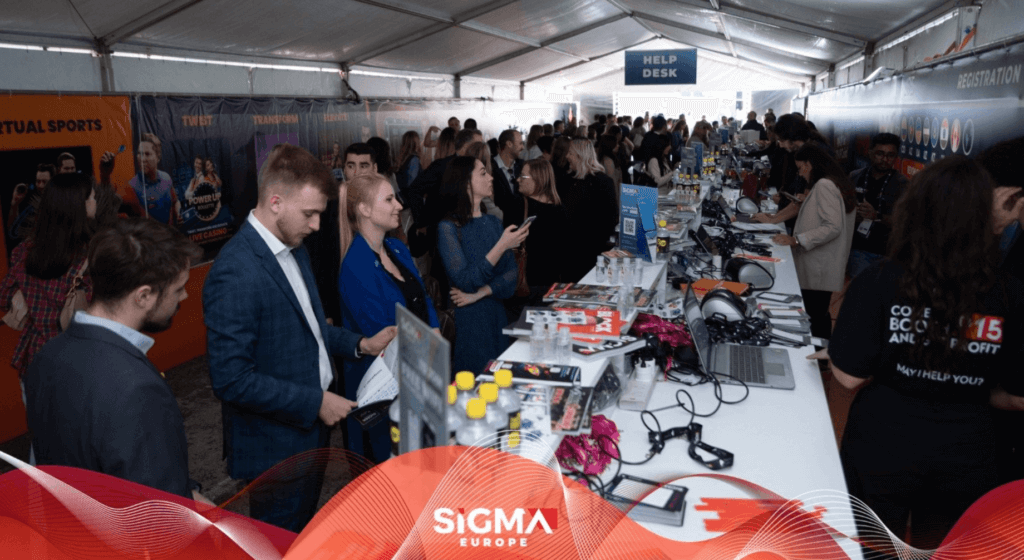 The event hosted hundreds of stands from anything to online casino operators, payment providers, affiliates and gaming software developers – brands which are no novelty to casino players in Canada.
The 2022 edition broth forth over 25,000 attendees to the festival, definitely marking SIGMA as one of the best iGaming network opportunities worldwide.
The 3-day event also saw numerous talks by SEO, Affiliates, Gamers and all sorts of iGaming gurus within the iGaming industry.
Check out our top game providers list who also attend the SIGMA festival and are at the top in providing the best game experiences not just for Canada, but also worldwide.
Latest News Articles at CanadaCasino.ca
Author
Casino Content Writer
Lara thinks that being happy is all about sipping beer by the sea with her favourite peeps. She understands people through conversation and tries to laugh her way through life. Cooking and writing are at the core of her being, and finds casino reviews to be the most interesting part of her job.