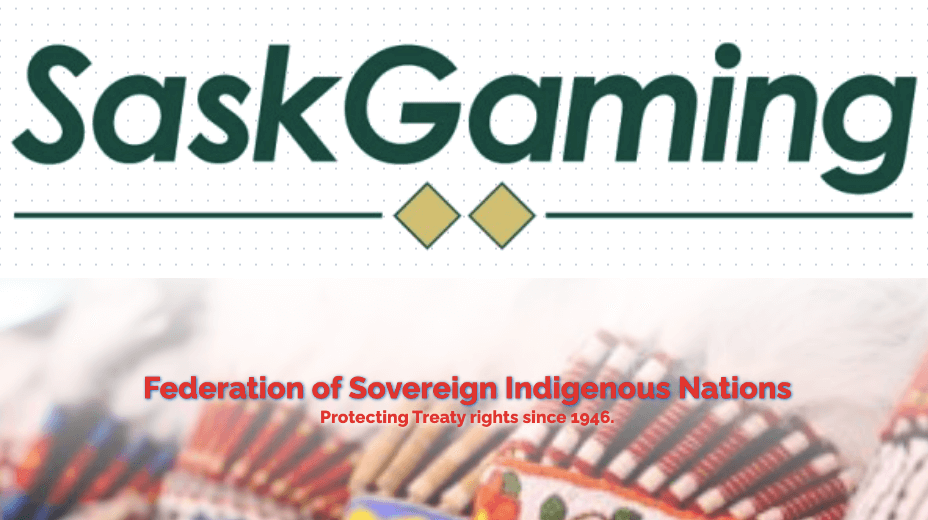 If you live in Saskatchewan you might be thrilled to learn that the province will be launching its very own online casino.
Set to go live on November 3rd, Playnow.com is being dubbed a historical partnership between The Federation of Sovereign Indigenous Nations(FSIN) and the province.
This innovative agreement is the first of its kind and is set to strengthen the relationship between the province and the FSIN.
The Saskatchewan casino agreement
Saskatchewan entered into this agreement with the FSIN in September 2021.
There are various reasons why it is considered one of a kind.
The Saskatchewan Indian Gaming Authority will be in charge of the online casino, together with Sask. Gaming, the local government entity.
All revenue generated by Playnow.com is set to be shared between the province and the First Nations, bringing various economic benefits to both.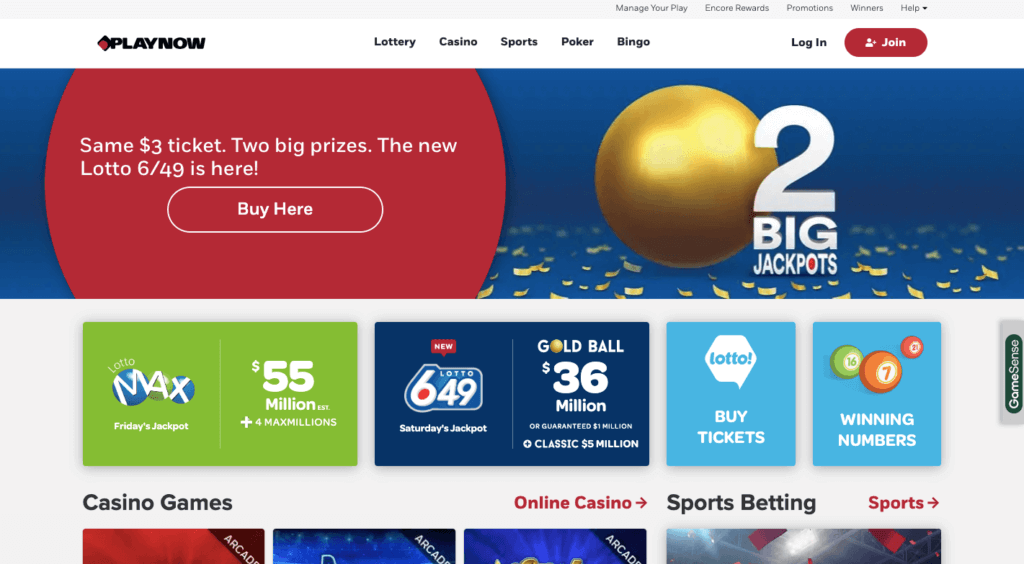 Furthermore, the launch of a regulated online casino will modernize the gaming industry in the province and will offer complimentary services to its land-based casinos.
To make things interesting from the start, the launch will coincide with the Grey Cup which is being held in November and hosted in Saskatchewan.
By form of publicity, Saskatchewan has partnered up with the Roughriders, who will wear the Playnow.com logo on their jerseys. Additional publicity will grace the stadium throughout the Cup.
Playnow.com
If you are wondering why the name 'Playnow.com' sounds so familiar, it's because it is the online casino of British Colombia. Confused!? Don't be!
British Colombia has in the past entered into an agreement with its neighbor, Manitoba, to provide online gambling services to its residents.
It has now done the same with Saskatchewan.
Playnow.com is well-known for its ability to customize its services depending on the province, and with Saskatchewan, it is expected to do the same.
Playnow.com in Saskatchewan will go live on Thursday, November 3rd. Residents aged 19+ can pre-register today!
Author
Casino Content Writer
M'Louisa spends most of her time chasing after a certain cheeky monkey that is growing up too fast. When she has a moment to spare you'll find her with a paint brush in hand or reading a good book. For the past 3 years she has enjoyed watching the industry grow and thrive, and thinks that is the most satisfying part of her job!