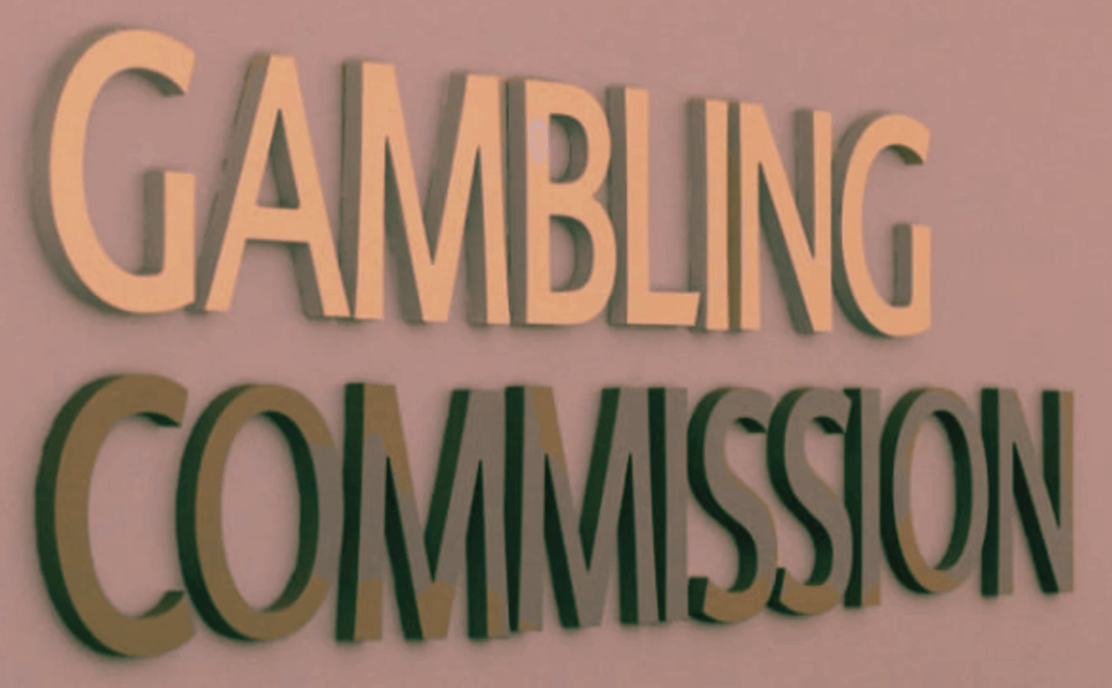 The Gambling Commission – one of the most highly esteemed authoritative bodies as per Canada's Gambling law standards – has just announced they are soon publishing a total of 4 consultations as part of the Gambling Act Review. The latter is an addition to the White Paper review that was published earlier this year.
The proposed policies
After numerous consultations that happened between the first White Paper publication last April and now, the commission has confirmed that the four proposals to be published this month include Age Verification, Online Game Designs, Optimized Cross-Selling and Direct Marketing, as well as addressing the direct financial risks and vulnerability for online casinos thoroughly.
The last point, in particular, has raised eyebrows for the past months. From what we can understand, financial risks create numerous challenges and controversies on both ends of casino operators and players. The new proposed system will see a 2-tier system of checks that casino operators will need to impose on users – for verification purposes and to avoid financial risks – including affordability checks.

These affordability checks are deemed controversial and can translate into having less accessibility to a myriad of players with different budgets. Also, the player would have to share personal information with the casino, including bank statements.
The above will be verified upon the official publication of the four proposals mentioned later this week.
The consultation process
Tim Miller – the Executive Director of the Gambling Commission- manages the consultation process. He stated that the drafting and consultation process has an aimed deadline of mid-October this year.
The Commission has also announced that in addition to the above-mentioned four proposals, it will also launch two other projects that address more rules to personal management licences and increasing procedures for regulatory panels.
All the casinos we review here at CanadaCasino are regulated and licensed by top-licencing bodies – including the Gambling Commission, The Malta Gaming Authority as well as Curacao e-Gaming.
Latest News Articles at CanadaCasino.ca
Author
Casino Content Writer
Lara thinks that being happy is all about sipping beer by the sea with her favourite peeps. She understands people through conversation and tries to laugh her way through life. Cooking and writing are at the core of her being, and finds casino reviews to be the most interesting part of her job.