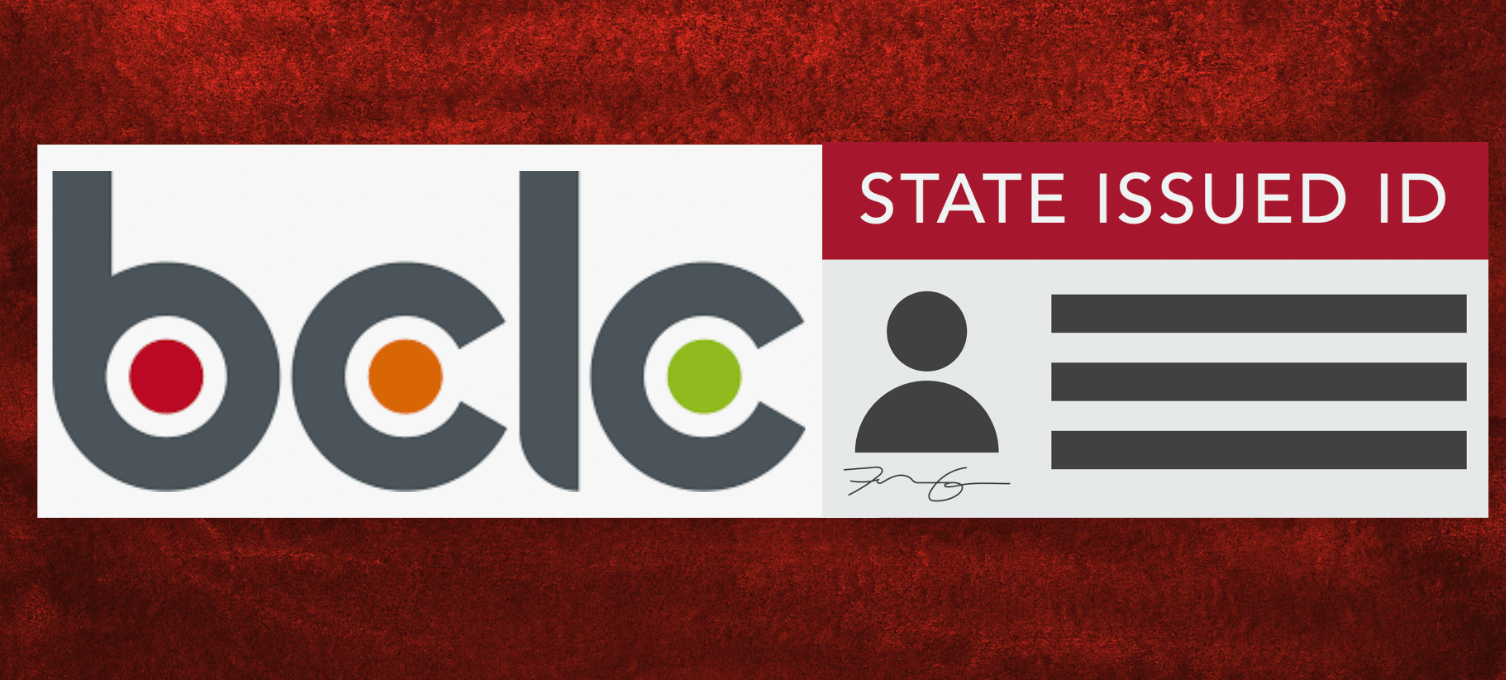 With the increasing number of online casino platforms in Canada, the awareness towards more Responsible Gambling is becoming as relevant as ever. In this spirit, Canada's British Colombia is introducing improved ID check systems in land-based casinos of the same province.
Towards Self Exclusion
The gaming authority British Columbia Lottery Corporation (BCLC) is currently focused on enforcing self-exclusion programs to safeguard players from engaging in addictive gambling behaviour as their own deterrent.
One of the projects towards self-exclusion is by presenting a government-issued ID card upon entering any land-based casino in the British Columbia province. The project is done in collaboration with Game Break, a program that is specifically designed to help players with addictive gaming behaviour.

If, upon presentation of ID, the individual is present in Game Break's list, then the player will not be allowed to enter the casino. The latter is a safety measure to safeguard the individual from further addictive gambling. The mentioned scheme has been recently fully-effected since the 26th of June, and is compulsory for all land-based casinos in the province.
About Responsible Gambling
With recent discussions to improve better gambling practices from highly-esteemed gaming authorities UKGC and MGA, the need for safe play is proving to be a top priority in the casino's growing industry within Canada.
All the online casinos we review feature proper Responsible Gambling pages, offering a myriad of resources to their players. From our end at CanadaCasino we also have a dedicated Responsible Gambling page, where we highlight time management and budgeting tools to help you take control of your gaming experience.
Latest News Articles at CanadaCasino.ca
Author
Casino Content Writer
Lara thinks that being happy is all about sipping beer by the sea with her favourite peeps. She understands people through conversation and tries to laugh her way through life. Cooking and writing are at the core of her being, and finds casino reviews to be the most interesting part of her job.