Councillors of the County of Barrhead have stated that they support the request for Camrose Resort Casino to relocate to Edmonton. By supporting the Capital City Casino's proposal, the councillors believe that this step would improve the needed cash flow into the nearby rural non-profit organizations.
Some time ago, Capital City Casinos sent a bid to the Alberta Gaming Liquor and Cannabis to give it the go-ahead to move its Camrose Casino to the Ellerslie Industrial area in Edmonton. The gambling regulator has repeatedly denied this proposal since numerous residents disagreed with it. Now, the operator has countered this by sending an appeal to change the decision.
Appeal for Reconsideration
The councillors from the County of Barrhead drafted a letter to the AGLC on February 7th, 2023, requesting that it reviews its decision and approve the casino's relocation to Edmonton. Note that Capital Casino Casinos reason for relocating from Camrose was that the location wasn't financially viable due to two decisions made by the AGLC.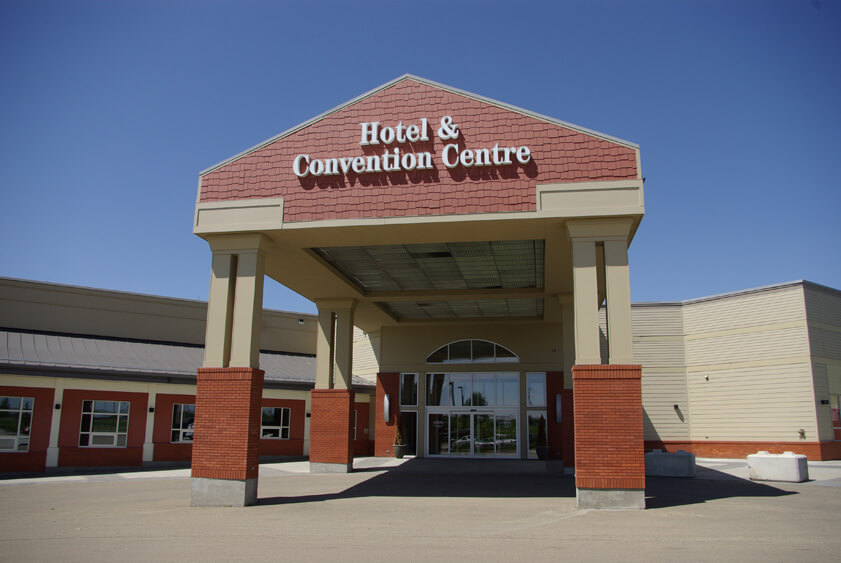 The Canadian casino operator also stated that with the decision from the regulatory body, the Crown is causing harm to the local charities in the AGLC's defined area. These non-profits and organizations don't get as much funding as others since the casino will send in fewer funds, except it is allowed to move to the location in Edmonton. The company made it evident that even if it moved locations, it would still fund the same charities.
Other Top Canadian Online Casinos
If you would like to play on other reliable online casinos, here are some of our top picks:
Read More
Author
Casino Content Writer
Peter is a Canadian content writer with over six years of experience in the iGaming scene. During this period, he has covered content for numerous markets, including the Canada, US, and UK. He uses his knowledge to provide accurate and detailed iGaming content for CanadaCasino. When taking a break from writing, he enjoys playing Call of Duty with his team.