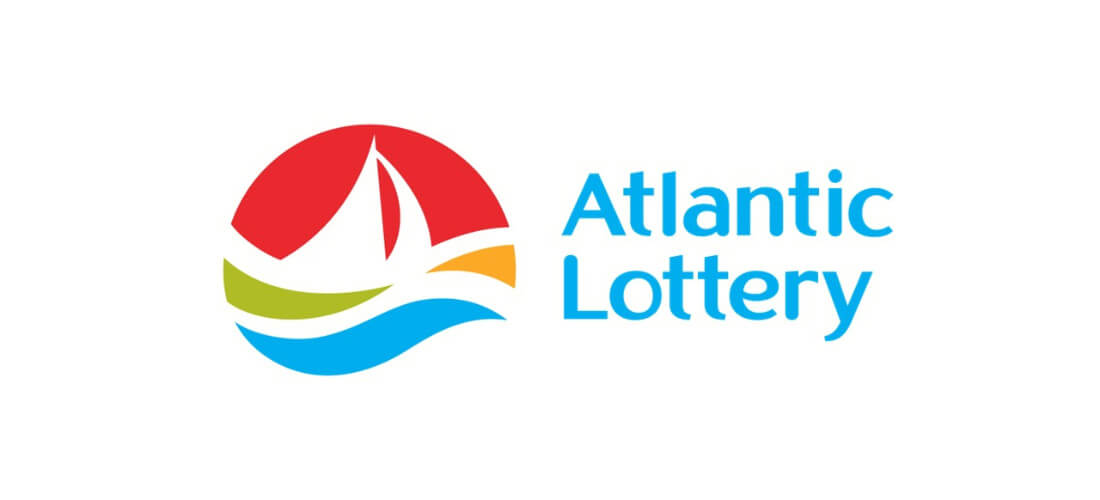 About $64 million, the biggest lottery prize in the history of Atlantic Canada, is yet to be claimed. New Brunswick lottery in Gloucester County sold this winning lotto winning ticket on April 15, 2023. However, nobody has come to claim the prize. Furthermore, the ticket can only be valid for one year; upon expiration, it will become void.
Canadians are already curious to know who the lucky winner is and why the prize is yet to be claimed. However, the Atlantic Lottery Corporation (ALC) has said it will be patient for the winner to come up with claims for the prize. It also states on its website that the winner has sufficient time to show up, especially as the Lotto winning ticket has up to a year before it expires.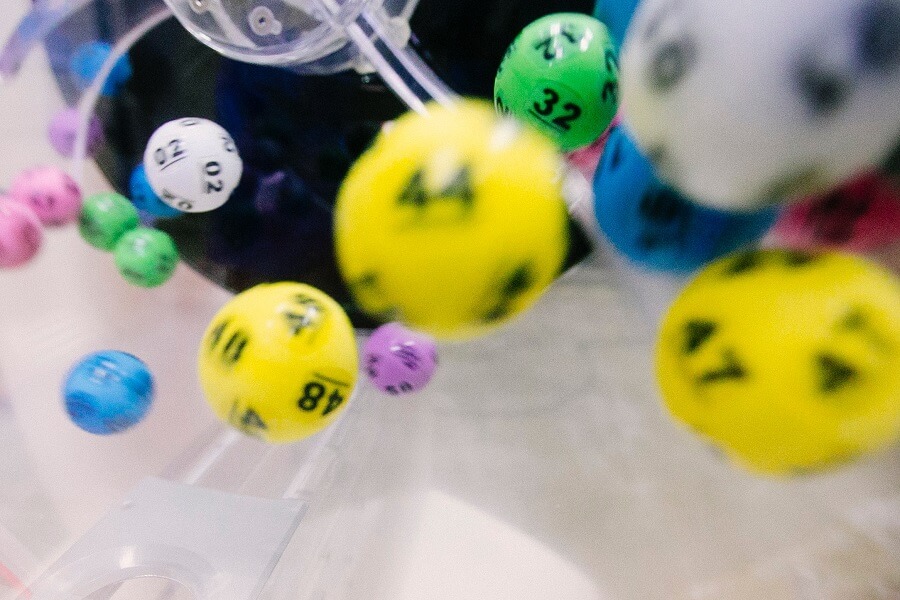 The spokesperson for the Atlantic Lottery Corporation, Greg Weston said that some players usually take time to weigh their options before coming collect prizes, especially for massive amounts like this. So, it's difficult to say why the winner is delaying coming for the prize. It could be because the winner wishes to involve a legal council before coming for the lotto prize. However, it is within winners' right to act how it pleases them, provided they come before the ticket expires.
The Rumors Are Going Round
There have been rumors trailing the fact that the winner is yet to show face, even after a month of winning a large lotto prize. While some think a group of people won the prize, others believe the prize belongs to employees from a New Brunswick store. These rumors are flying across various social media platforms, and the ALC has warned that people should reject any rumor.
Other Games to Help You win Big
If you love massive wins but don't want to go through the hassle of playing a lottery, then progressive slot games are your best bet. Here are some of the top options we recommend:
Read More News
Author
Casino Content Writer
Peter is a Canadian content writer with over six years of experience in the iGaming scene. During this period, he has covered content for numerous markets, including the Canada, US, and UK. He uses his knowledge to provide accurate and detailed iGaming content for CanadaCasino. When taking a break from writing, he enjoys playing Call of Duty with his team.