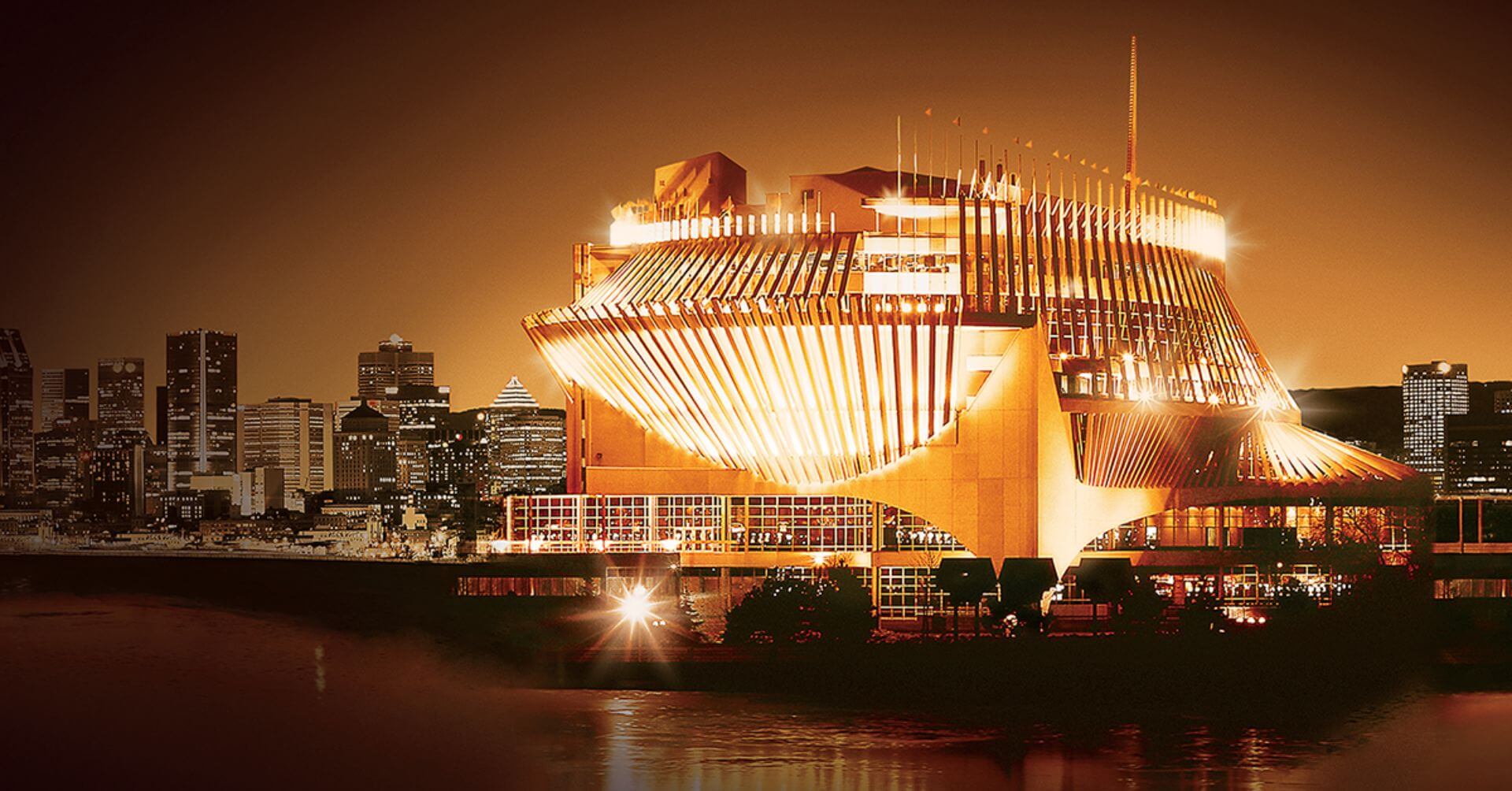 Over 1000 employees of the Montreal casino have announced that they are going on a five-day strike. The aim of this is to hasten negotiations on wages with their employer, Loto-Quebec, that started in June 2022. The Montreal Gazette made it known that the casino's catering, security, and service staff stated that they would begin the strike two weeks before the anticipated Formula 1 race event.
Request for Salary Increase
Based on information from a source, the employee union of the casino was aware of the importance of the Canadian Grand Prix. Therefore, they could embark on a strike during the race to place more pressure on Loto-Quebec and negotiate earnings that will ensure they keep working.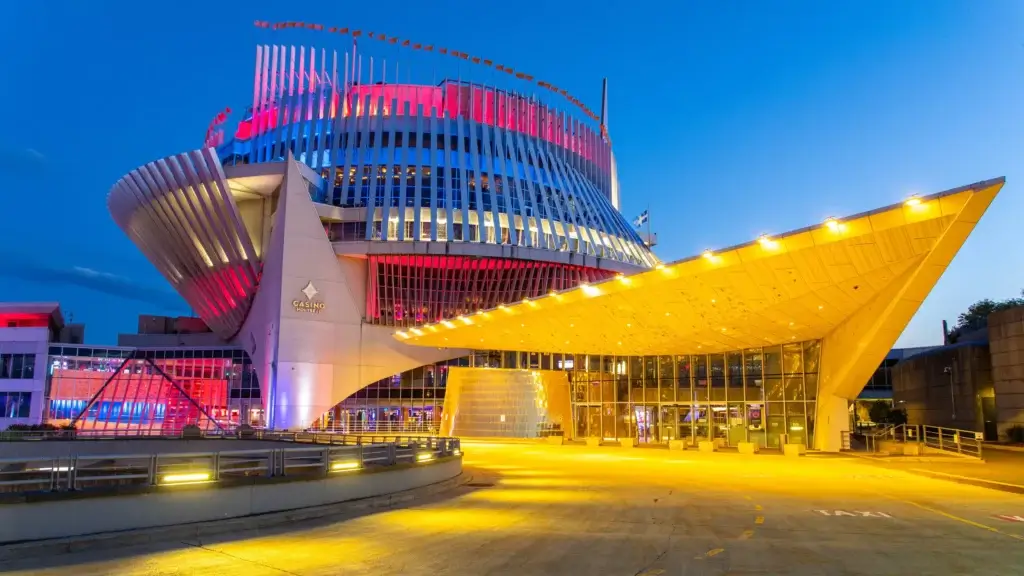 Since the wagers have been the main issue between the casino and its employees, the staff reportedly requests an increase in salaries that would be equal to the rise in living costs alongside an extra $1 per hour. The increase aims to safeguard the purchasing power of employees and boost retention and attraction.
More Employees Joining the Strike
Other casino employees from the province have also shown support for the views of their fellow workers. These include employees from Jeux en ligne and Casino de Gatineau, who have also announced a five-day strike. Also, the employees from Mont-Tremblant and Charlevoix will take a vote on if to join the strike or not within the next few days. While this is ongoing, why not check out our recommended Canadian online casinos for alternative options, and play right from your home!
Read More News
Author
Casino Content Writer
Peter is a Canadian content writer with over six years of experience in the iGaming scene. During this period, he has covered content for numerous markets, including the Canada, US, and UK. He uses his knowledge to provide accurate and detailed iGaming content for CanadaCasino. When taking a break from writing, he enjoys playing Call of Duty with his team.