A recent study has shown that more women have adopted in online gambling in the Province of Quebec for the first time. The research involving more than 4,500 respondents in the province showed that more women picked up online gambling during the pandemic. However, men still take up more of the gambling space than women.
What Did the Research Determine?
Researcher Sylvia Kairouz, a Concordia University's Department of Sociology and Anthropology professor, states that although gambling is generally associated mostly with men, women also have the potential to face gambling addiction. While women are more interested in games of chance than other forms of online gambling, men prefer poker and table games. This makes women face more risk than men when gambling.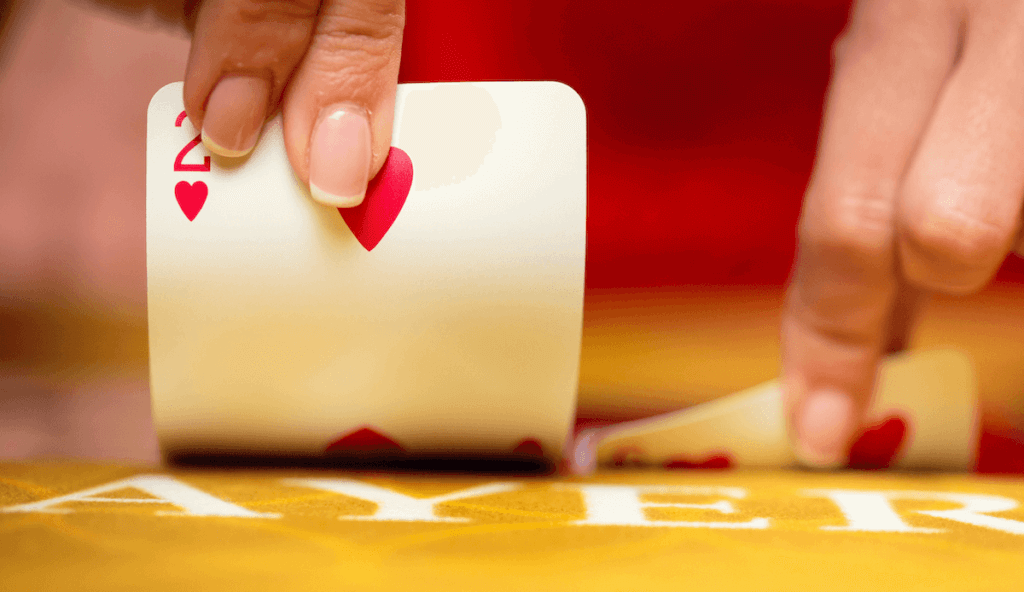 According to the survey carried out in 2021, women often play games like online slot machines and lottery or scratch to relax during their leisure time. However, men are more interested in having more thrilling gambling experiences. Also, women play longer games involving lower stakes because they feel hypnotized playing them.
Another report by Statistics Canada in August 2022 showed that more women buy instant lottery tickets or play bingo than men. The same research showed that women are at 1% risk of having addiction problems, while men are at 2% risk of developing gambling addictions.
Even with more women developing interests in online gambling, most surveys and studies are still centered on men's gambling activities. Ms. Kairouz believes that subsequent studies should also focus on the phenomenon of female addictions instead of generalizing it. This will give women a better representation of their gambling activities during surveys.
Canadian Casinos for Responsible Gambling
While it is not necessarily a bad thing for more women to pick up gambling, it is important to do so responsibly. Below are some of the best Canadian casinos to try out – all of which take Responsible gaming seriously.
You can also check out our Responsible Gaming page for more resources about how to gamble responsibly.
Read more News
Author
Casino Content Writer
Peter is a Canadian content writer with over six years of experience in the iGaming scene. During this period, he has covered content for numerous markets, including the Canada, US, and UK. He uses his knowledge to provide accurate and detailed iGaming content for CanadaCasino. When taking a break from writing, he enjoys playing Call of Duty with his team.