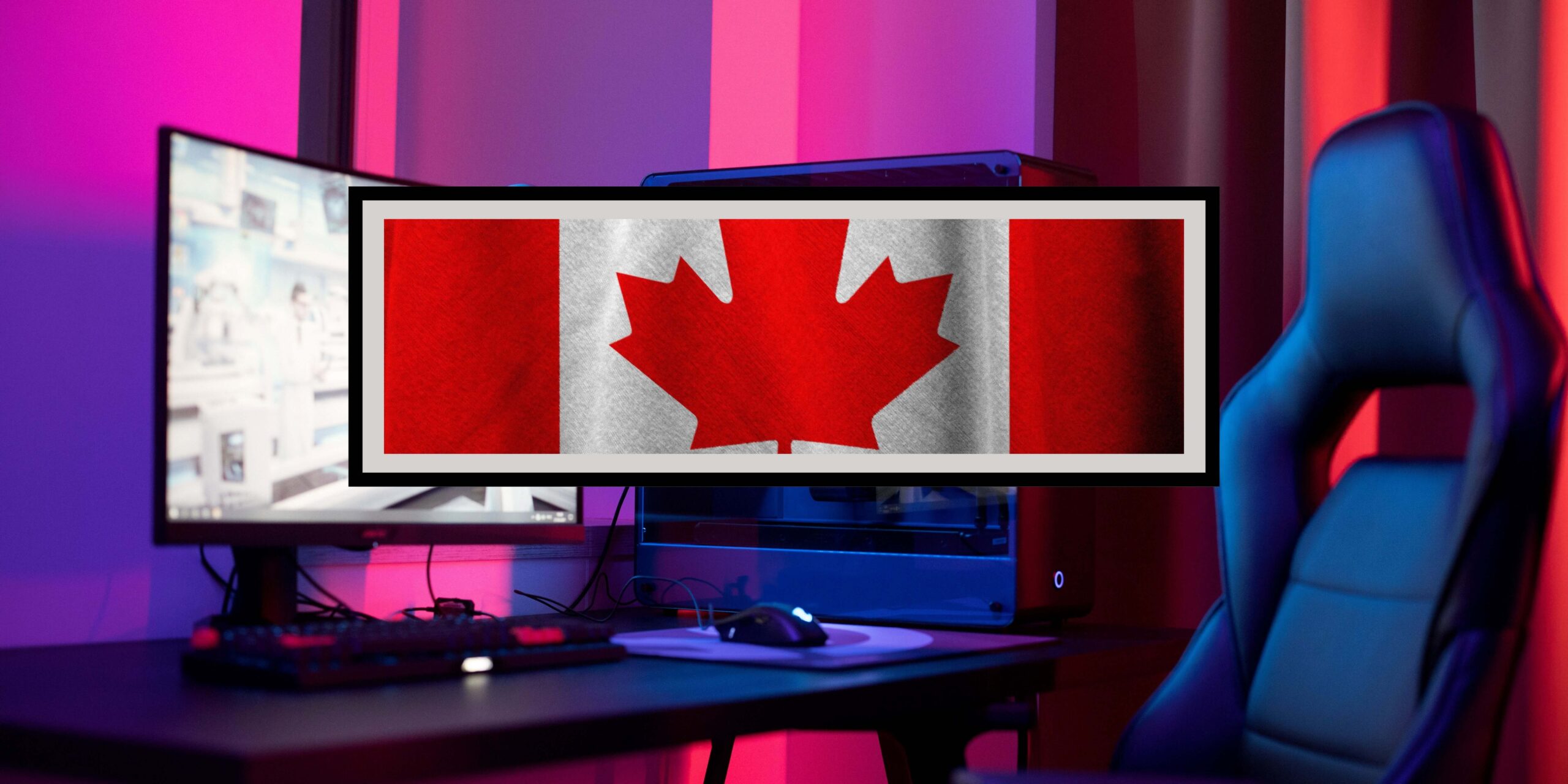 A polling recently released by IPSOS, a social data research platform, tells how almost half of the Canadians do not like the current advertising commercials for gambling.
Aim of the Study
The amount of online casino players has increased drastically over the past years in Canada, with the last revenue from May 2022 to June 2022 marking a $2.68bn in value. With THE new province-specific markets on the rise, such as Ontario and upcoming Alberta, Canada is putting more focus to bring the online casino money home, rather than offshore.
That is why commercial ads for gaming have become even more abundant and even more market-specific. To attract more casino players to play through locally authorized bodies. Still, are these commercial ads serving their purpose? Having a 48% of Canadians disliking the new ads, marks how this approach seems not to satisfy the motif.
Result specifics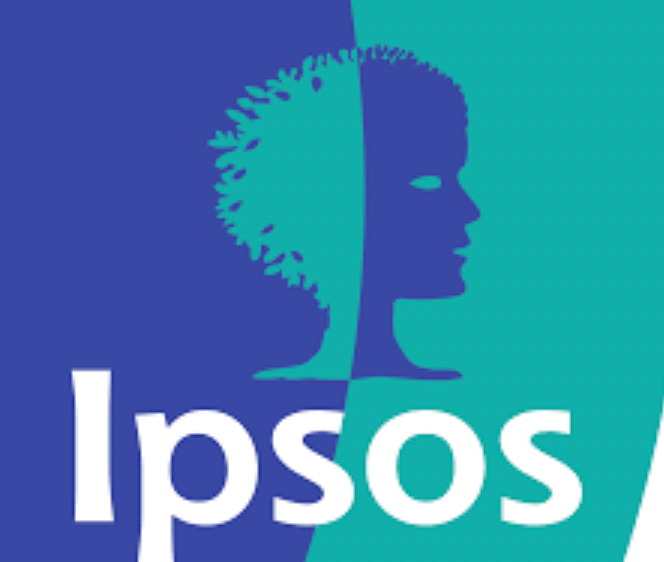 IPSOS polls show how 63% agree with the placement of ads, 21% strongly agree whilst 21% slightly agree that there should be a limit in the number of gambling ads. IPSOS highlighted how Canadians are now more vocal against encouraging gambling – and they voice this through their social media.
When it comes to ads enjoyability, 49% from Alberta Province do not find these enjoyable, neither do a 36% in Atlantic Canada. A generic 54% across age group between 18-24 year olds also say that they do not appreciate nor enjoy gaming commercials.
About Canada Casino Licensing
The topmost recognized licensing bodies in Canada are the Malta Gaming Authority, UK Gambling Commission and Gibraltar Licences. In Canada provinces like Ontario, the gaming authority is – Alcohol and Gaming Commission of Ontario (ACGO) , which is strictly provincial.
All the casinos we review in our site are properly licensed as per Canada standards.
Latest News Articles at CanadaCasino.ca
Author
Casino Content Writer
Lara thinks that being happy is all about sipping beer by the sea with her favourite peeps. She understands people through conversation and tries to laugh her way through life. Cooking and writing are at the core of her being, and finds casino reviews to be the most interesting part of her job.