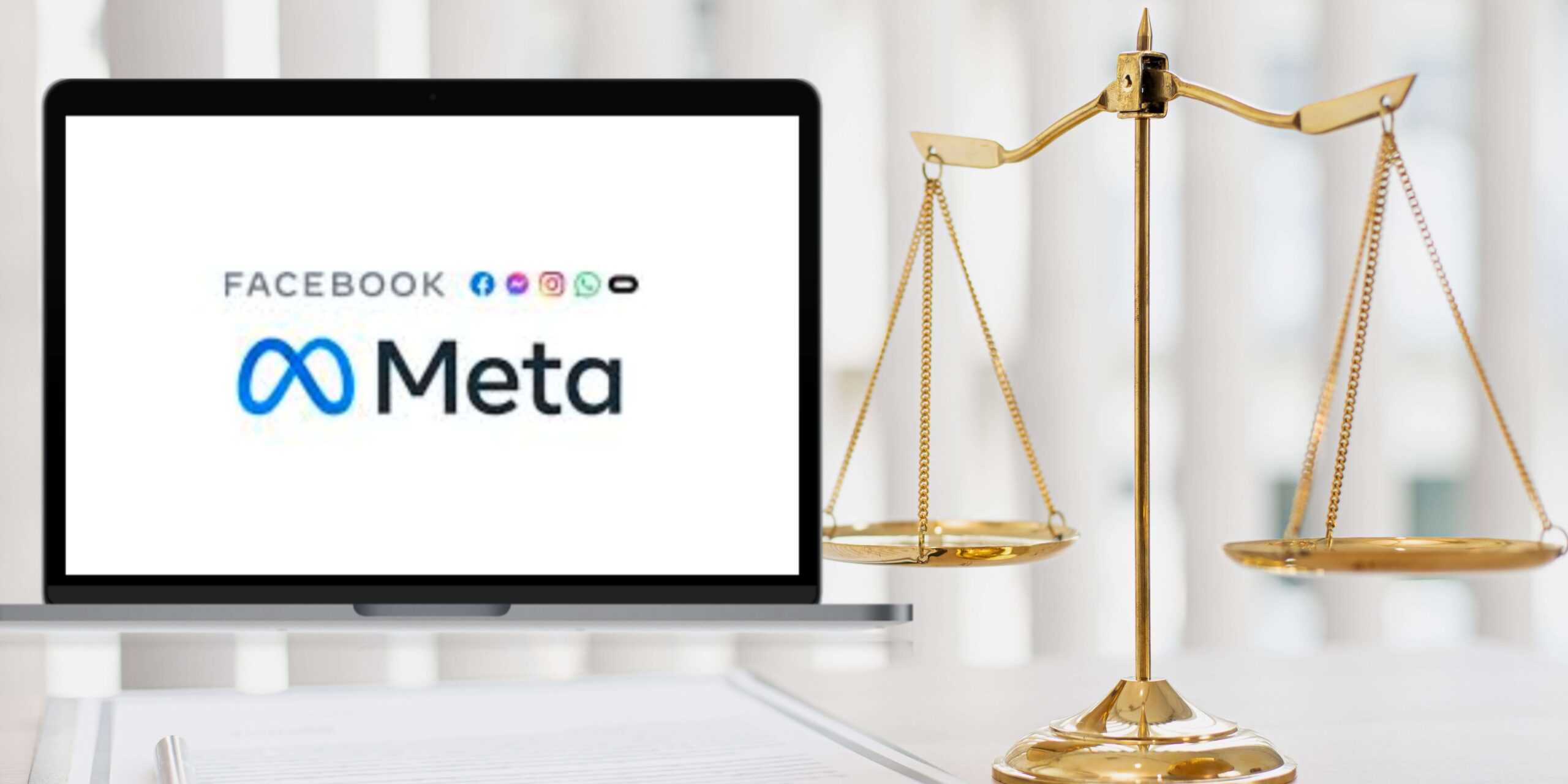 Giant social media platform Facebook has just updated its policies when it comes to promoting gambling ad content.
The audience for the advertisements is now narrower and has to tick the boxes of the stipulated criteria published just now by Facebook.
The stipulated criteria to publish Gambling Ads
The first policy stipulates that in no way must any form of iGaming ads or promotion fall on Facebook users that are under 18 years of age.
The new policies clearly outline how now online gaming companies have to write and submit a specific form to Facebook company META. The form will include evidence that these casinos are properly licensed and follow the stipulated jurisdiction requirements in the country where the ads will appear.
The new Facebook policies apply for online casino betting, bingo, poker, sports betting, lotteries, tournaments and raffles.
Exceptions to the game
An exception to the policies are advertisements for free and demo games. Also land-based casinos are exempt from these restrictive policies as well. Offline tournaments for poker can also be exempt on the condition that the link promoted does not land on a page that promotes online gambling.
You can refer to our Casino Reviews section, where we outline some of the best casinos in Canada. All of these casinos are safely authorized as per Canada gaming jurisdiction.
Author
Casino Content Writer
Lara thinks that being happy is all about sipping beer by the sea with her favourite peeps. She understands people through conversation and tries to laugh her way through life. Cooking and writing are at the core of her being, and finds casino reviews to be the most interesting part of her job.