Betsson, a subsidiary company of BML Group, has just been fined a hefty sum of €2.4M by the Finnish authority.
The Finnish National Police Board has fined the company as it went against the Finnish Lotteries Act – which clearly states that betting companies should be locally licensed in order to market their products in Finland.
The fine was given in light of the fact that BML has produced a series of marketing material that directly targets the Finnish audience. The series of advertisements promote the sale of gambling services, and this is
Several warnings
The Finnish Government issued several warnings to BML Groups, where the latter has produced some changes in relation to the marketing channels it has used to market directly to mainland Finland.
Still, such changes didn't change the outcome much, as Betsson's advertising content remained present consistently in Finland's online channels as the police board proceeded to issue the conditional fine last April.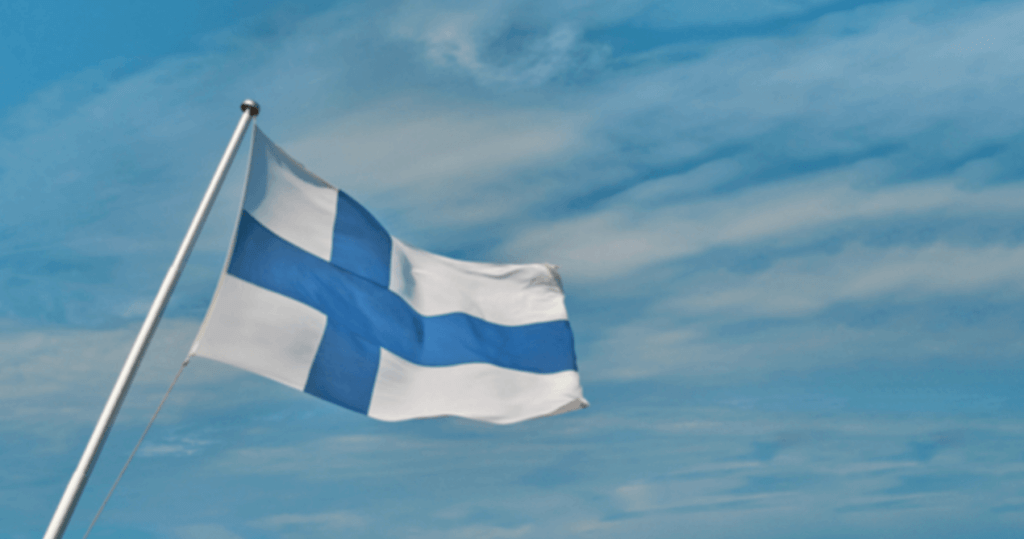 The €2.4M fine is conditional and can be appealed in the meantime. The decision will set into force on the 3rd of June.
Gambling Laws in Canada
Canada's 10 provinces have different Gambling regulations – with provinces like Ontario, Saskatchewan and Alberta having their very specific body of laws regarding gambling.
Overall, the casinos in Canada we review can market their products to Canada's mainland in most provinces – with a few different specifications, such as bonus mentions and vocabulary restrictions in some provinces.
You can read more on the topic on our dedicated page: Gambling Laws and Regulation in Canada
Latest News Articles at CanadaCasino.ca
Author
Casino Content Writer
Lara thinks that being happy is all about sipping beer by the sea with her favourite peeps. She understands people through conversation and tries to laugh her way through life. Cooking and writing are at the core of her being, and finds casino reviews to be the most interesting part of her job.