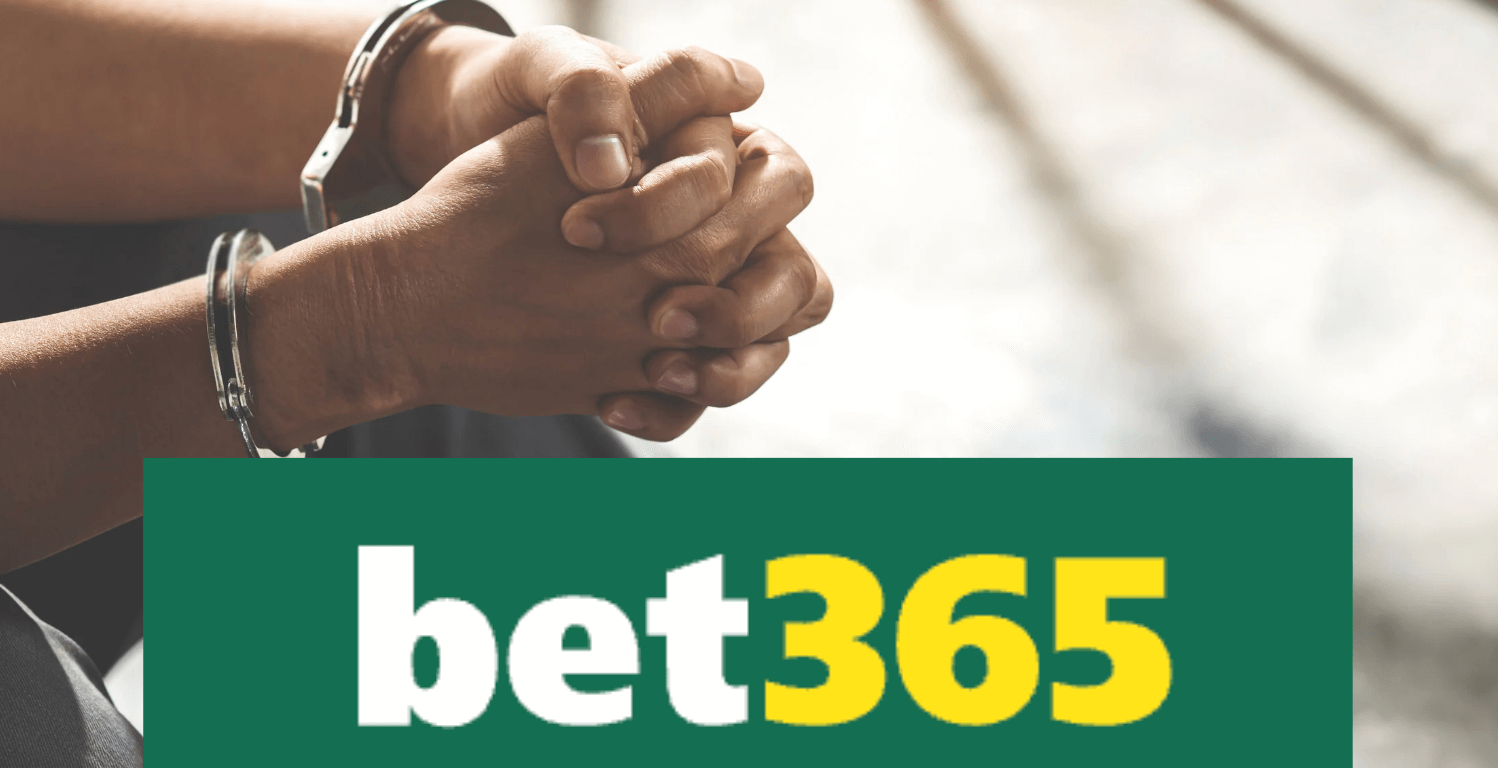 The man in question is Jonathan Howard from Sussex. The 40-year-old man has been charged with fraud over a court case that lasted for four weeks trial in court.
The man was sentenced to jail for five years for his fraudulent activity.
Multiple Accounts
Since 2008, the man has forged over 1,000 gambling accounts at Bet365 Casino, where he claimed bonuses amounting to around £236,000. These bonuses are generally meant only for new players that subscribe to the casino.
How did the accused create fake accounts? He used personal data pertaining to other people – therefore owning a myriad of different users to the casino platform, and created a monopoly of benefits through multiple accounts that the user could never have done with one singular account.
Investigation
In 2018, Sussex police say that this fraudulent activity came under their scrutiny, and from then on, a thorough investigation was kickstarted.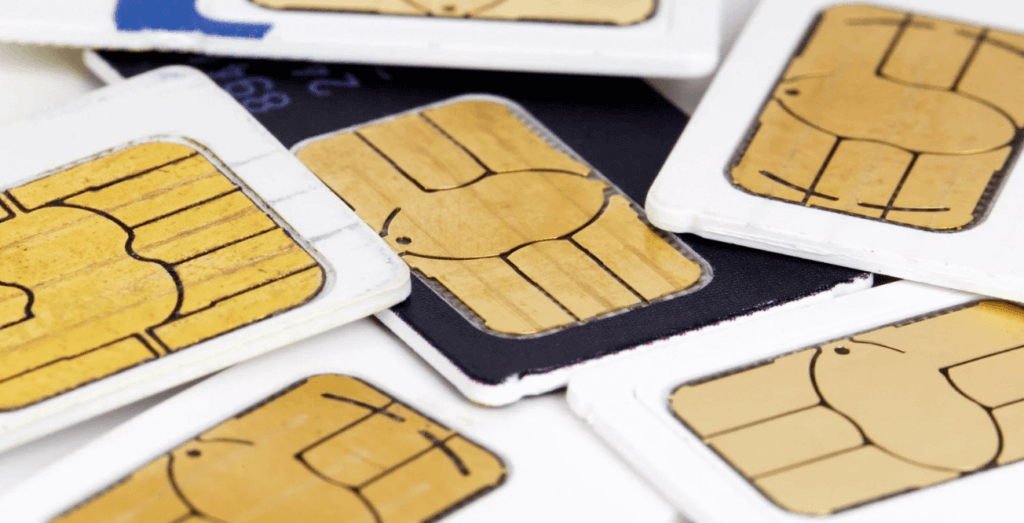 The case included searching through the accused's house, where they found multiple bank books and 117 sim cards – all used to create multiple identities.
The case was closed last week, where Jonathan Howard was sentenced to five years in prison.
Fraudulent Activity
Fraudulent activity is not exclusive to the user; even online casinos can exhibit illegitimate behaviour. For this reason, we keep a list in check of all the blacklisted casinos in Canada.
We keep it constantly updated, and we suggest you keep it bookmarked for easy reference.
Latest News Articles at CanadaCasino.ca
Author
Casino Content Writer
Lara thinks that being happy is all about sipping beer by the sea with her favourite peeps. She understands people through conversation and tries to laugh her way through life. Cooking and writing are at the core of her being, and finds casino reviews to be the most interesting part of her job.