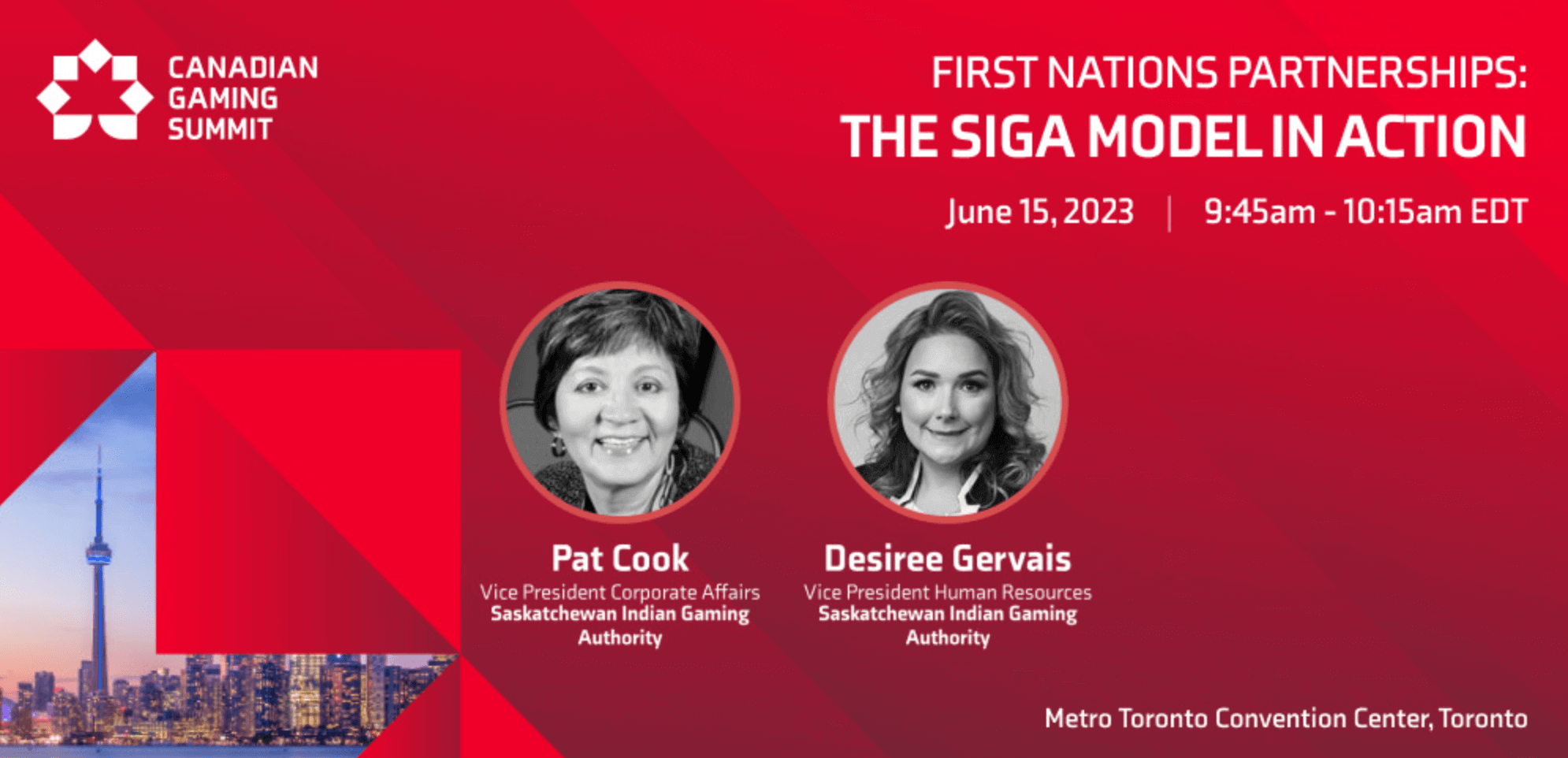 The model Saskatchewan Indian Gaming Authority (SIGA) shall be presenting and discussing in detail SIGA's business model at this year's Canada Gaming Summit. The 26th edition of this summit is happening between the 13th and 15th of June, happening at the Metro Toronto Convention Centre.
The discussion will be held between the Vice President of Corporate Affairs, Patricia Cook and the Vice President of Human Resources at SIGA, Desiree Gervais.
SIGA'S Business Model
Saskatchewan has long been setting a standard for Canada's Gaming world, as for years, this province has set an example of a Business Model that is efficient, with a steep margin growth. The highlight of this model is that at the very base of it lies the humanist framework of giving back to the community.
The discussion happening will be part of the Learning and Growth conference, and during the event, the discussion will address how the 1995-established non-profit organization SIGA has founded a rare-to-find model that both generates revenue and shares that same revenue with the Saskatchewan community in community way-forward projects.
For almost three decades, SIGA has established seven land-based casinos in the area and has recently launched the online casino platform exclusive for the province PlayNow.com – where in 2022, the area opened its very first doors to online gaming.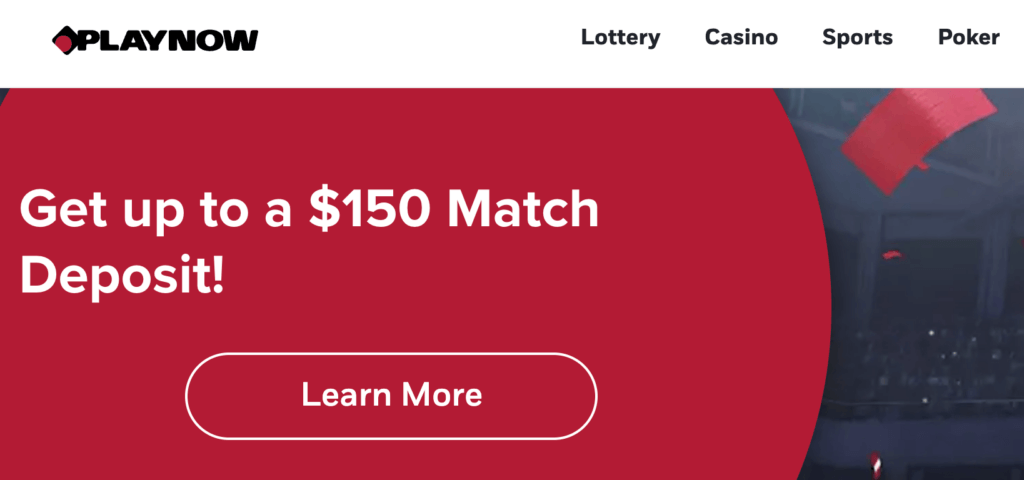 Way-Forwards
In their discussion, SIGA will also discuss innovative way-forwards on how the company will both operate commercially as well as ensuring its position as the pillar of the Saskatchewan community
We also review casinos from all over Canada – featuring some of the best welcome bonuses and offers in town. You can take a look at our casino reviews page.
Latest News Articles at CanadaCasino.com
Author
Casino Content Writer
Lara thinks that being happy is all about sipping beer by the sea with her favourite peeps. She understands people through conversation and tries to laugh her way through life. Cooking and writing are at the core of her being, and finds casino reviews to be the most interesting part of her job.