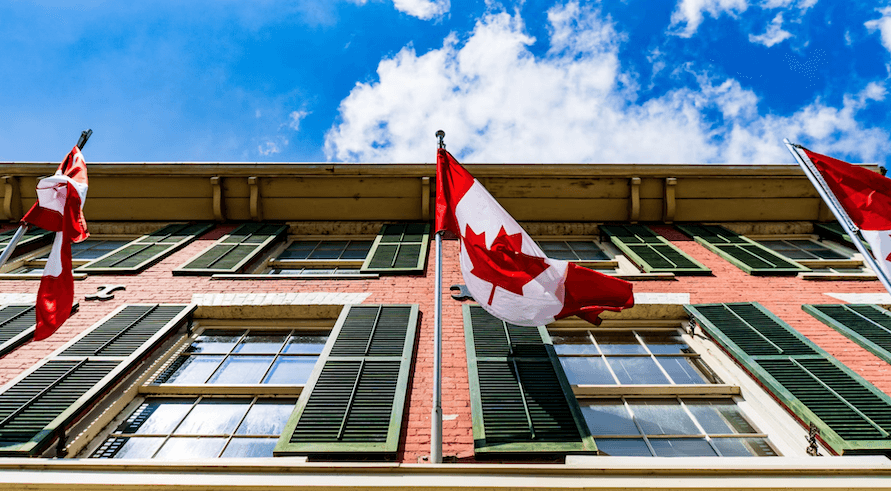 With the Canadian market being one of the most regulated markets in the online casino world, this gaming coalition forming is no surprise. The gaming authorities involved in this coalition are Atlantic Lottery Corporation, Manitoba Liquor and Lotteries Corporation, Alberta Gaming, Liquor & Cannabis, British Columbia Lottery Corporation, and Loto-Quebec.
Ontario is the only regulated and legal province in Canada, so the Alcohol and Gaming Commission of Ontario is not involved in this coalition.
So, you may be wondering, why is this coalition even being formed? These 5 gaming authorities are aiming to promote safe and responsible gaming. Online gaming is not regulated in any way in other provinces and so, offshore operators seem to flourish, unfortunately.
This coalition is planning on urging the Canadian government to crack down on offshore operators so that players can have a safe environment when playing online. They are also planning to eradicate misleading information in advertisements.
This problem mainly grew when offshore operators started advertising their 'free-to-play' sites during live popular sporting events. This obviously confuses players, making them believe that these 'free-to-play' sites and provincially regulated sites are the same.
This coalition plans to not only promote responsible gaming, but they also plan to nurture and grow the online casino industry if it's legalized and regulated. Manny Atwal, Manitoba Liquor & Lotteries Corporation president stated the following:
"The members of our coalition return their profits back to the province in which they operate. These profits help fund important programs and services like healthcare, education, and community programs. Illegal gambling websites advertise to Canadian players but often operate outside of Canada, taking the profits with them."
Where to play legally in Canada
As of right now, the only place where you can play online casino legally in Canada is in Ontario. Here are the top online casinos you can visit online:
BetMGM
bet365
BetRivers