The Curacao Gambling Control Board has just announced plans to reform the entire iGaming licensing system, a plan they intend to carry out by March 2023.
The Dutch-Caribbean island has already held its first public consultation on the topic on Friday 12th August 2022.
The Gambling Control Board is still working out the details of the new framework, however, it has already confirmed its reform will include a supervisory regime similar to that used by the Malta Gaming Authority.
The Curacao iGaming License
The new reform will include the establishment of a new supervisory entity known as the Curacao Gaming Authority (CGA). Its job would be to oversee and issue licenses to both B2B suppliers and B2C operators.
This new framework will also have to cater to cryptocurrency payments, a staple of many Curacao licensed operators.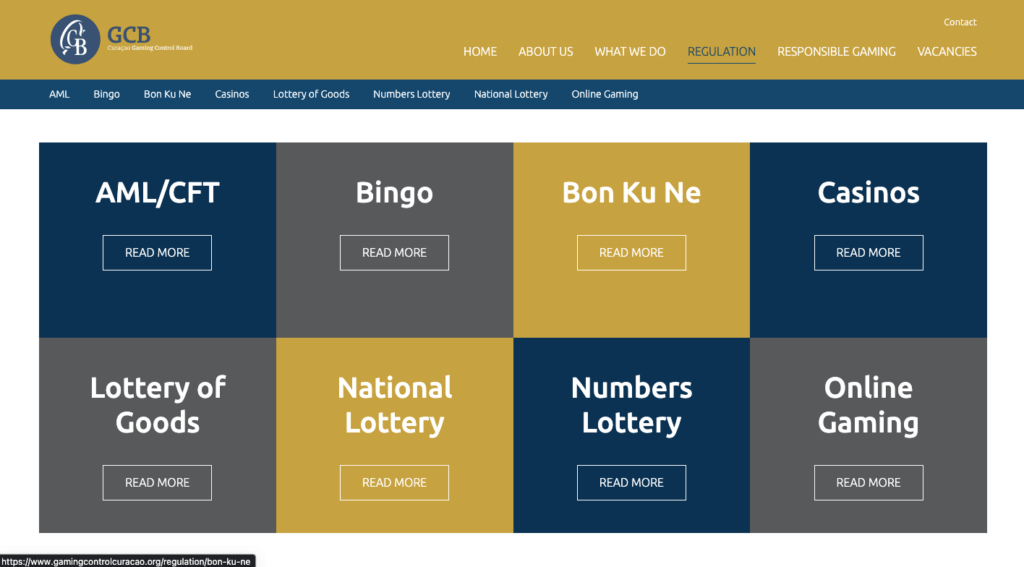 For the island nation, this will be an opportunity to establish and grow its cryptocurrency business. The Central Bank of Curacao will be in charge of introducing Crypto regulations for services and other activities carried out in Curacao.
The long-due overhaul will also include stricter Responsible Gambling rules and AML measures.
A reform born out of Dutch pressure
The Curacao iGaming license has long since been one of the easiest licenses for operators to achieve. The sudden desire to revamp its existing framework came after pressure from the Dutch Government.
Curacao is heavily dependent on year-round tourism. The covid-19 pandemic reduced that dramatically, requiring the Caribbean island to receive financial assistance from the Netherlands. In return, the Dutch government insisted on Curacao revamping its existing iGaming framework.
For Curacao, this presented a perfect opportunity to start working on diversifying their economy. The new framework will also require licensees to pay taxes and fees to the country, providing additional income to the economy.
Additional news to check out
Author
Casino Content Writer
M'Louisa spends most of her time chasing after a certain cheeky monkey that is growing up too fast. When she has a moment to spare you'll find her with a paint brush in hand or reading a good book. For the past 3 years she has enjoyed watching the industry grow and thrive, and thinks that is the most satisfying part of her job!