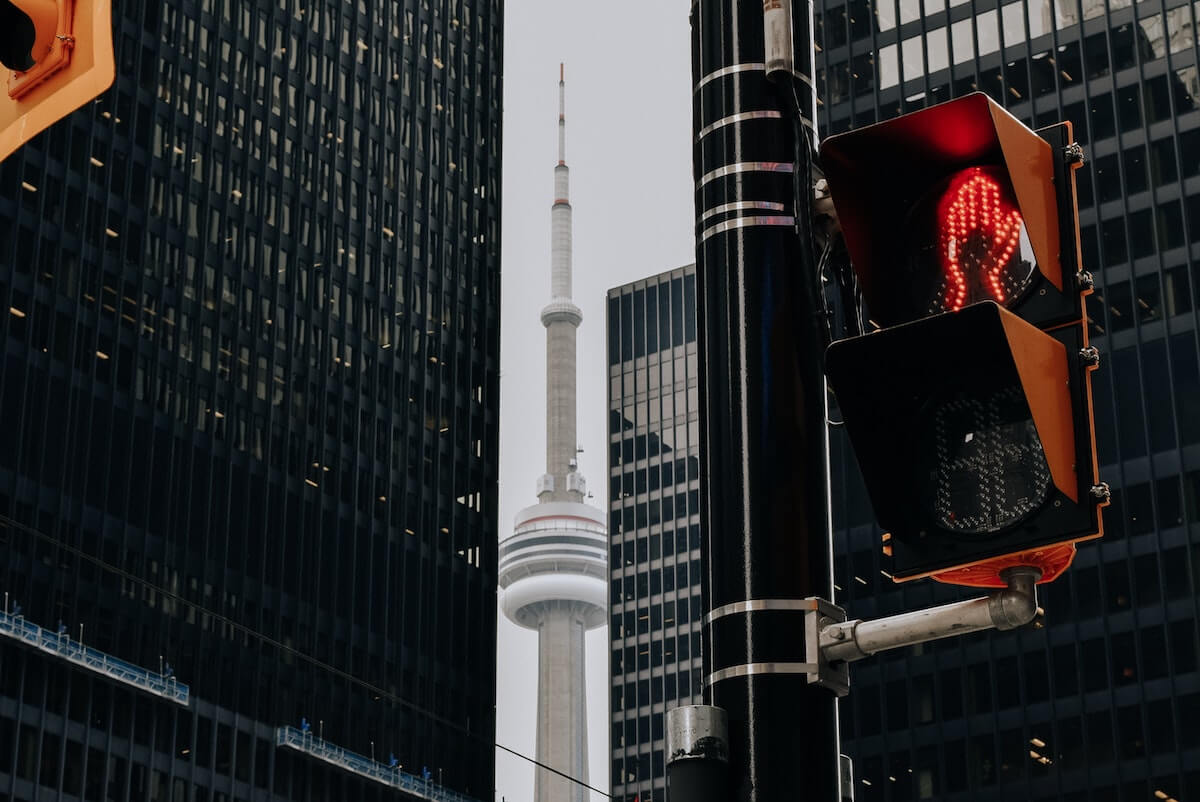 On 1st December 2021, Ontario opened the registration process as a first step to start licensing online offshore casinos in the province.
This is the first step in regularizing online gambling in Canada and it will surely be a game-changer for the industry, which has been dubbed in previous years, as the fastest growing in the world.
Ontario has tried to regularize the market for years and this historical move will pave the way for other Canadian states to follow in its footsteps.
Its aim is to provide a regulated and open gaming market that protects Canadian players and provides an online gambling experience of the highest standards.
Up until this point, online gambling in Ontario was dominated by the government-owned site PlayOLG. The gaming launch will introduce a fair and competitive market that offers more diversity.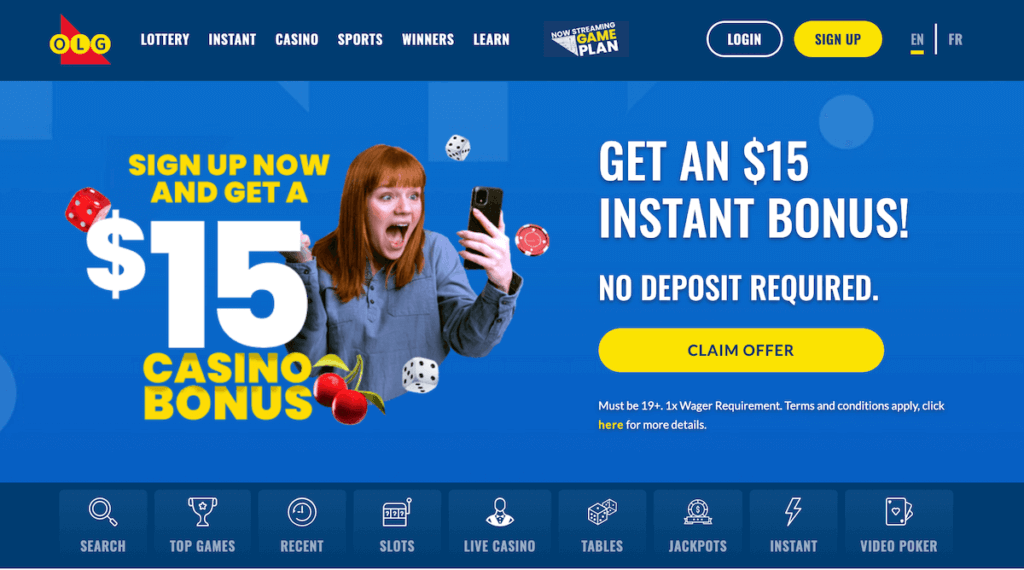 It is also a way to address an unregulated market that has been operating in a somewhat grey area for several years.
This will also bring in new revenue to an already profitable market, boosting the economy and community projects in the region.
iGaming Ontario
iGaming Ontario was launched as a separate entity from Alcohol and Gaming Commission Ontario (AGCO).
While the latter runs PlayOLG and regulates land-based casinos and lottery shops, iGaming Ontario was launched specifically for the purpose of regularizing online casino operators.
There is, however, a correlation between the two, as iGaming Ontario's board of directors is overseen by the AGCO board of directors, while they report to the Ontario Attorney General.
iGaming Ontario will be doing more than just licensing online casinos, it will be resolving disputes, imposing fines on breaches and making sure standards are being met, amongst other things.
Simply put, its role will be the same as that of entities like the UKGC and the Malta Gaming Commission.
Author
Casino Content Writer
M'Louisa spends most of her time chasing after a certain cheeky monkey that is growing up too fast. When she has a moment to spare you'll find her with a paint brush in hand or reading a good book. For the past 3 years she has enjoyed watching the industry grow and thrive, and thinks that is the most satisfying part of her job!